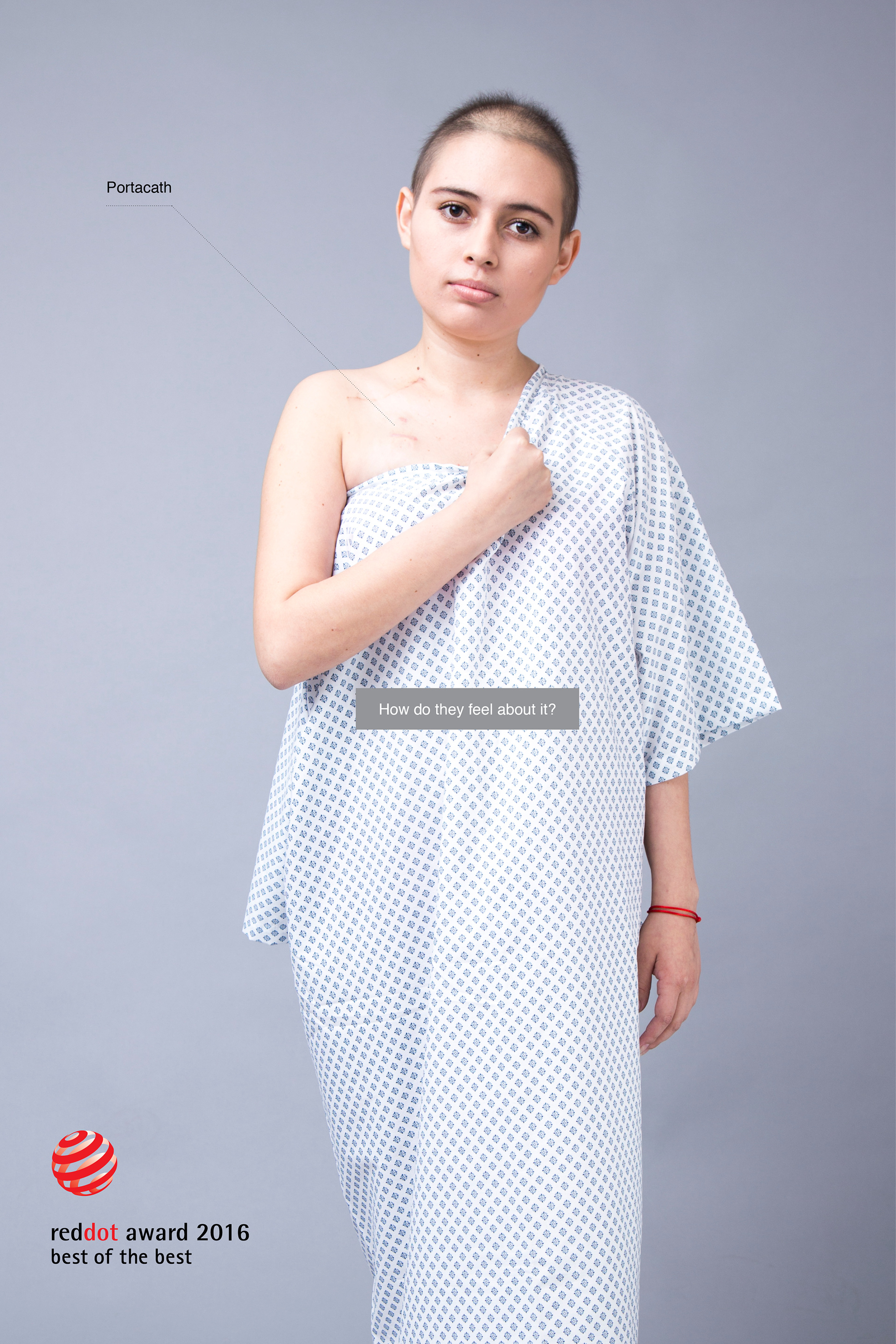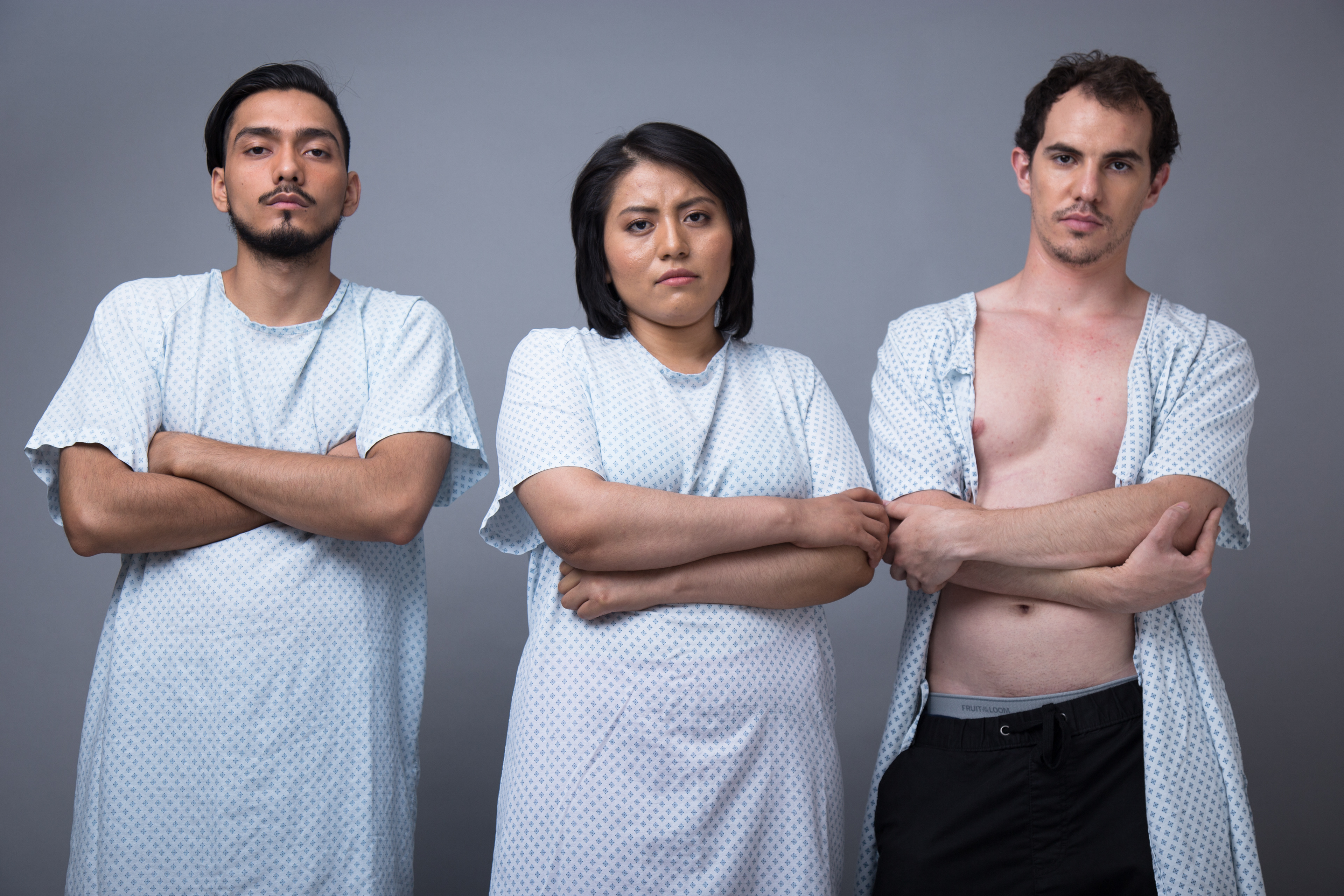 Ropa para pacientes con portacaths.
A los pacientes que necesitan un acceso continuo a su sistema arterial para recibir medicamentos, fluidos o cualquier solución nutricional se les instala un catéter o portacath.
El área cerca de este dispositivo debe estar libre para poder acceder a ella de manera segura. Si la ropa del paciente no permite esto, deben usar una bata de hospital. Esta prenda hace al paciente sentirse enfermo, sudoroso, expuesto, vulnerable e incómodo. 
Nuestras camisas son una propuesta de moda para los pacientes que usan portacaths y que requieren de quimioterapia, sangre o cualquier otra transfusión para cualquier procedimiento médico.
Clothing for portacath users. 
Patients who need repeated access to the venous system for the delivery of medications, fluids and nutritional solutions get a portacath installed. 
The area around the device must be cleared to grant safe access. If the patient´s clothing doesn´t allow this, they use a gown. This makes patients feel ill, sweaty, exposed, vulnerable and uncomfortable. Our shirts are a fashion forward proposal for portacath users that require chemotherapy, blood, transfusions and other medical procedures.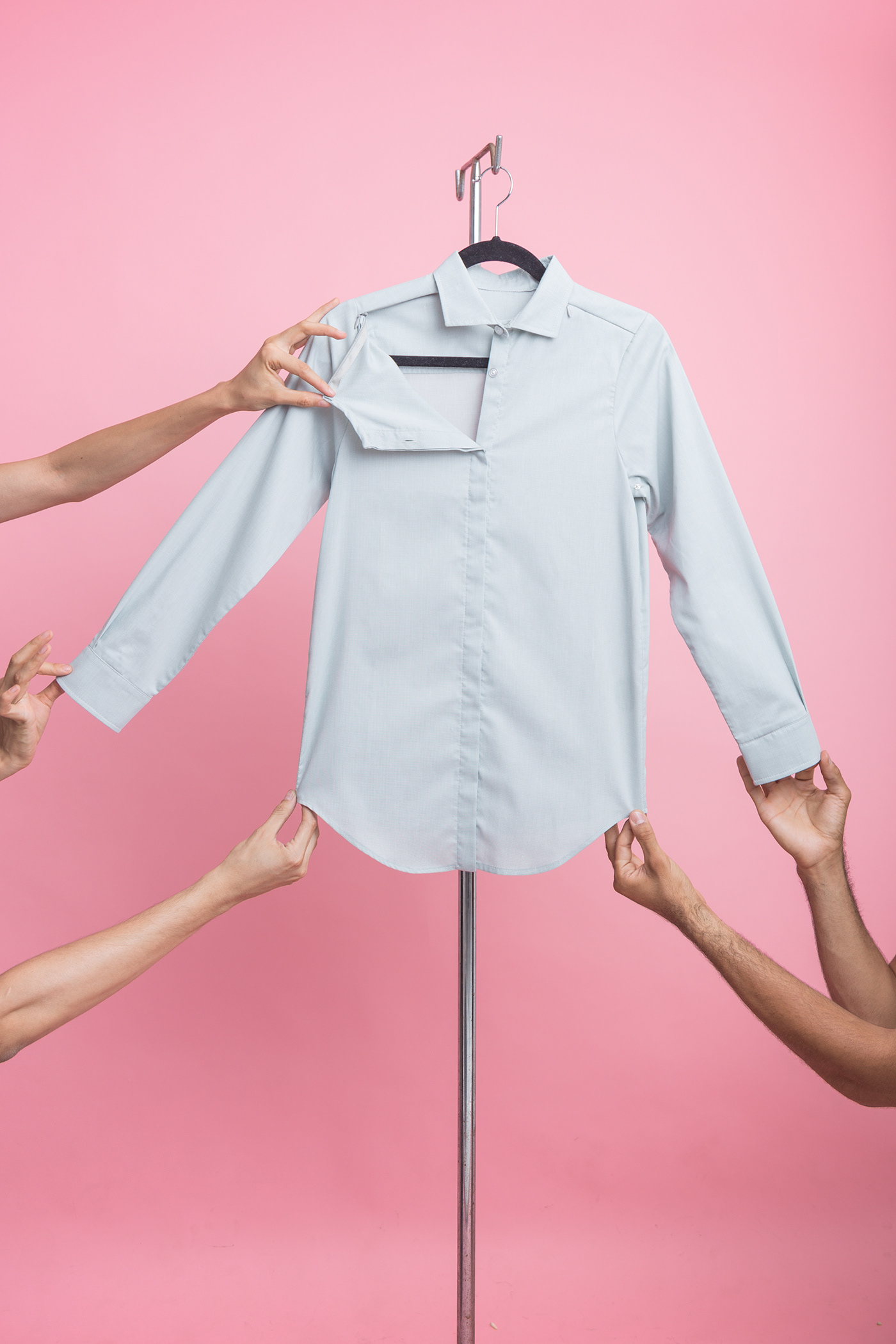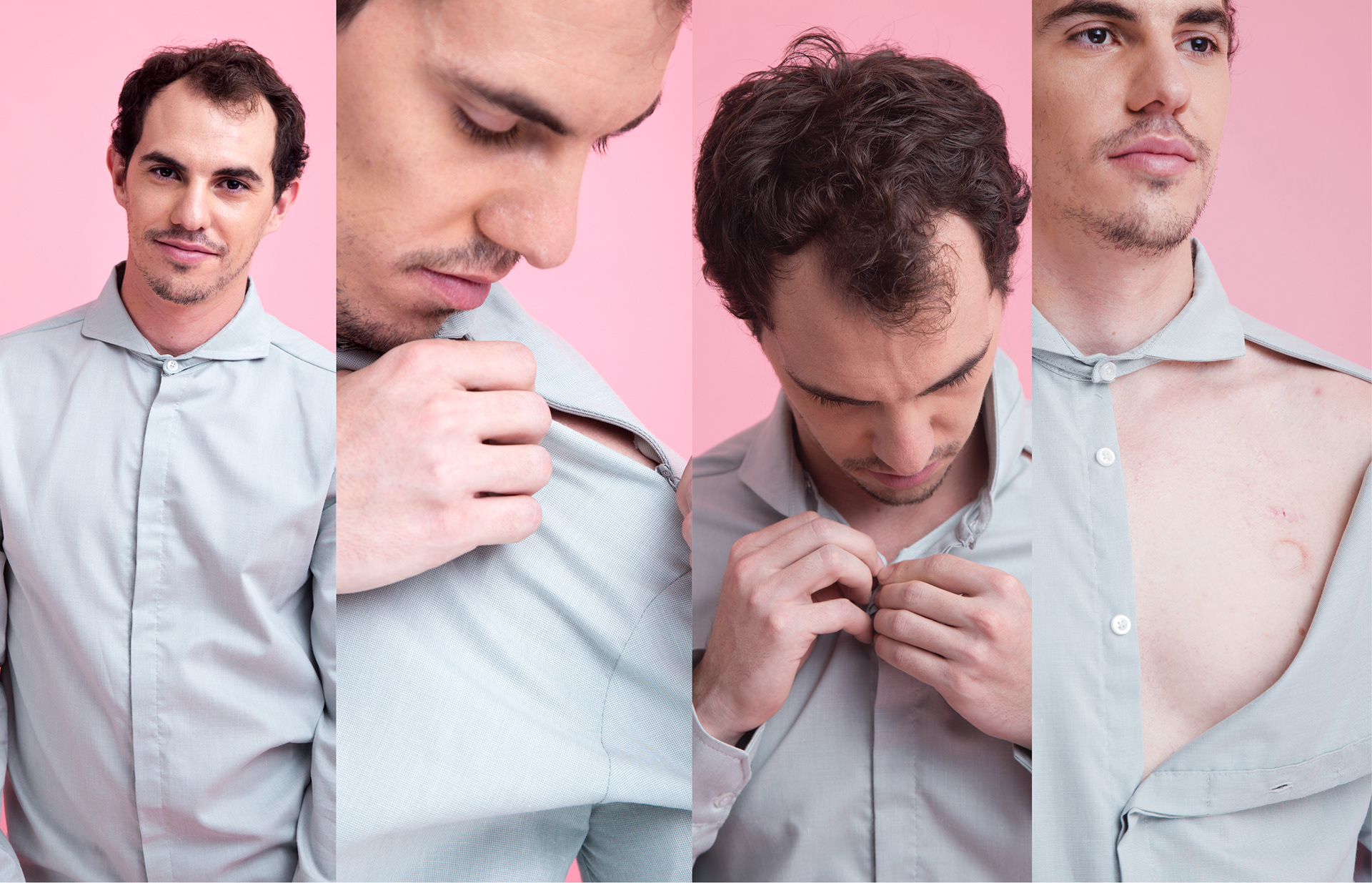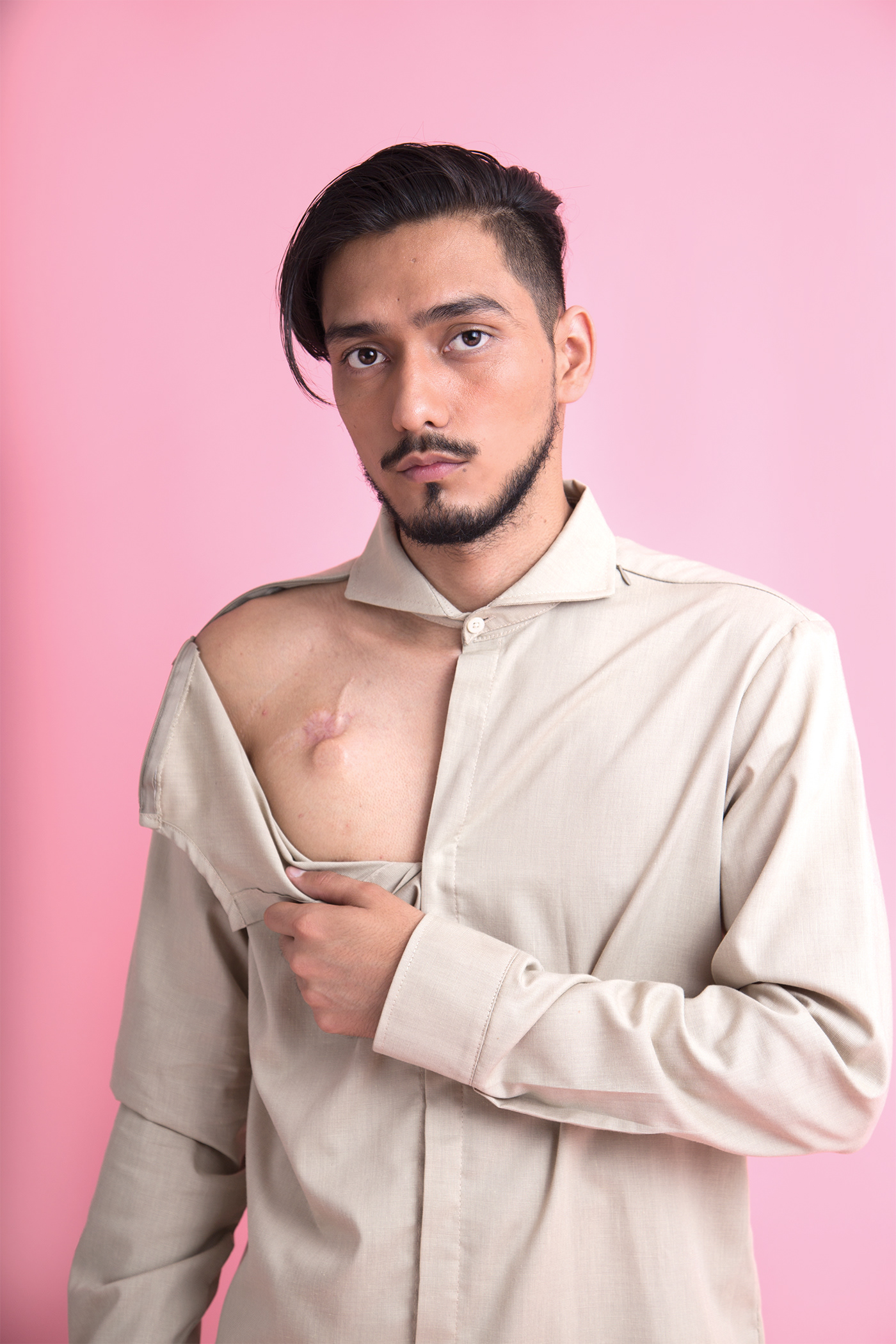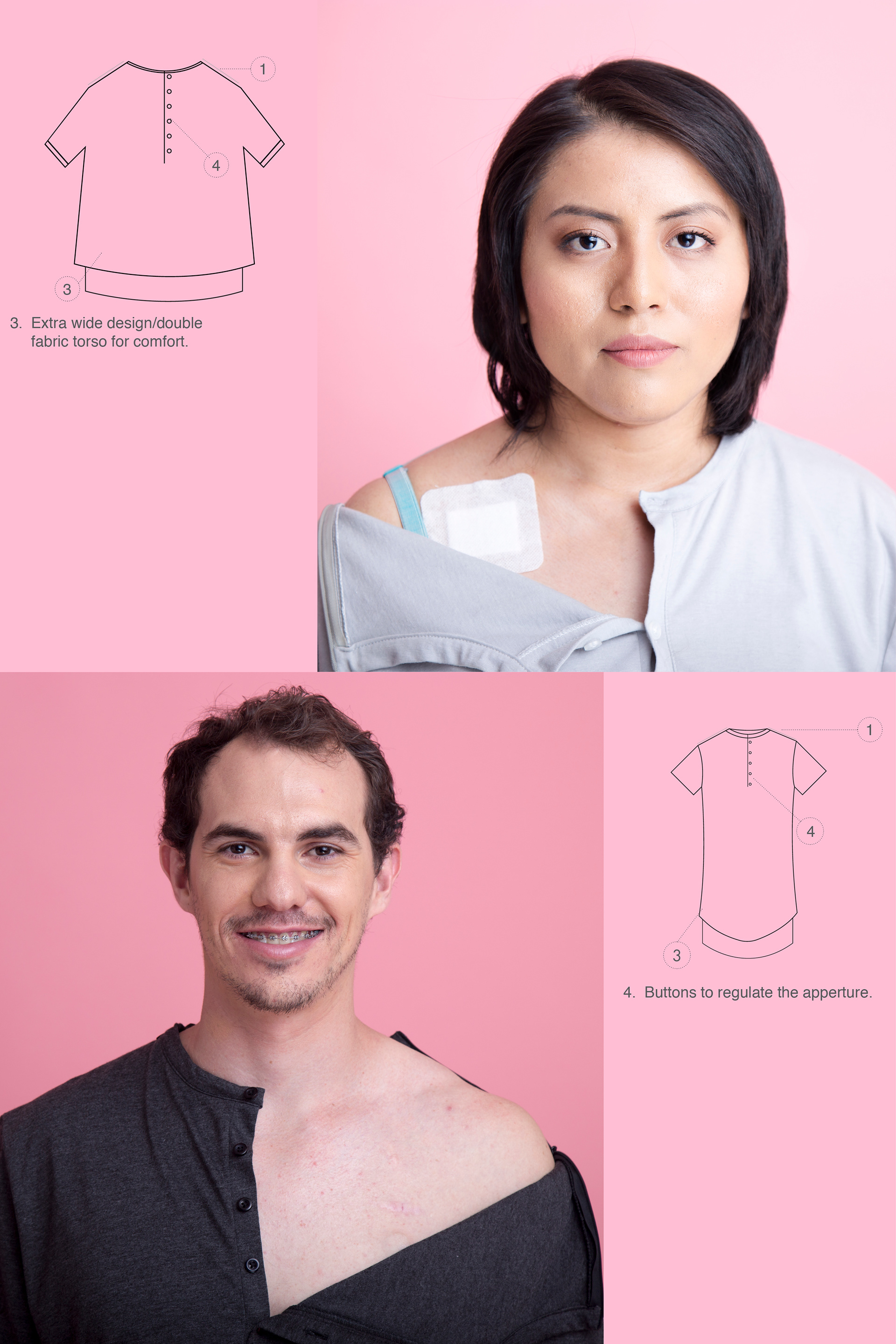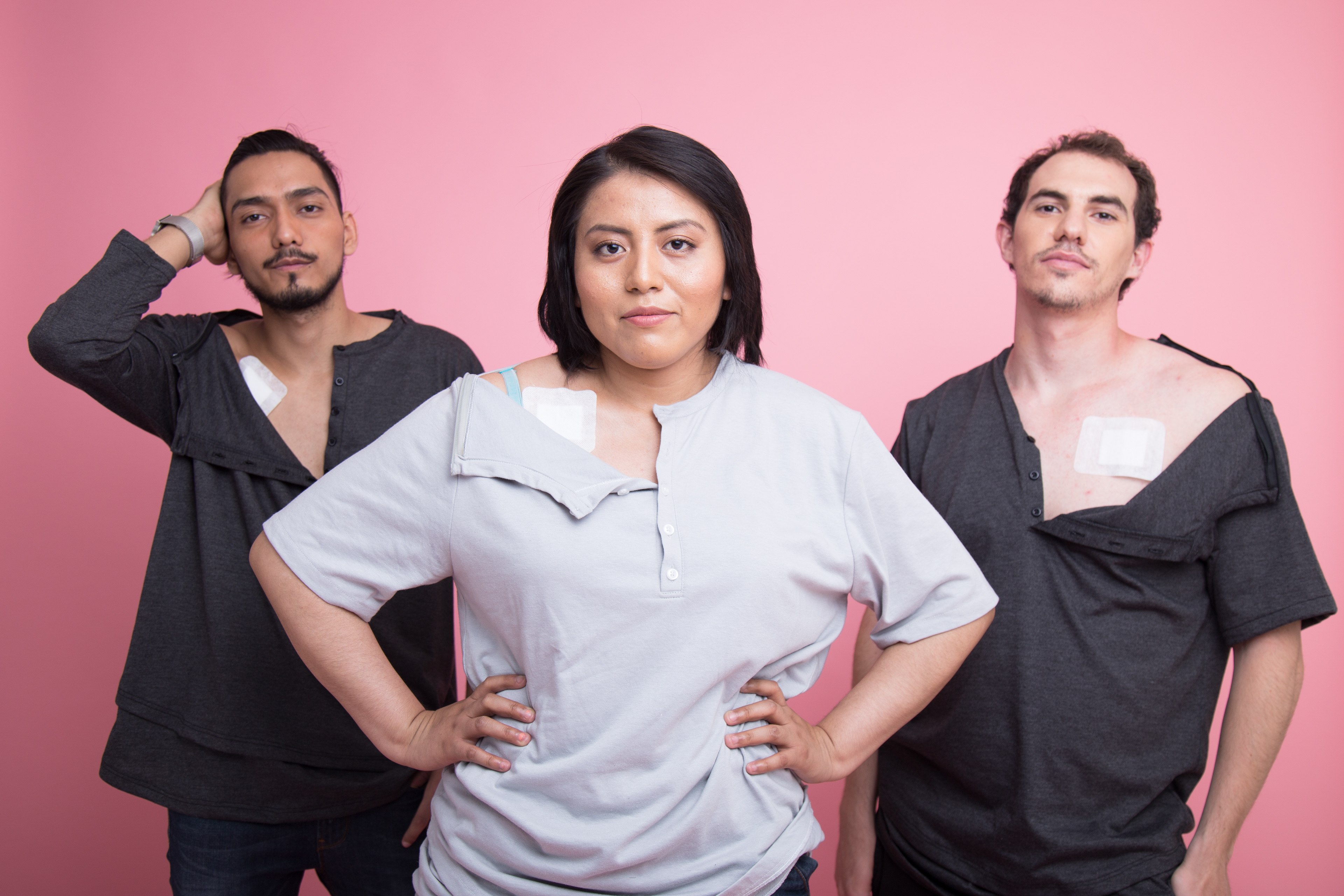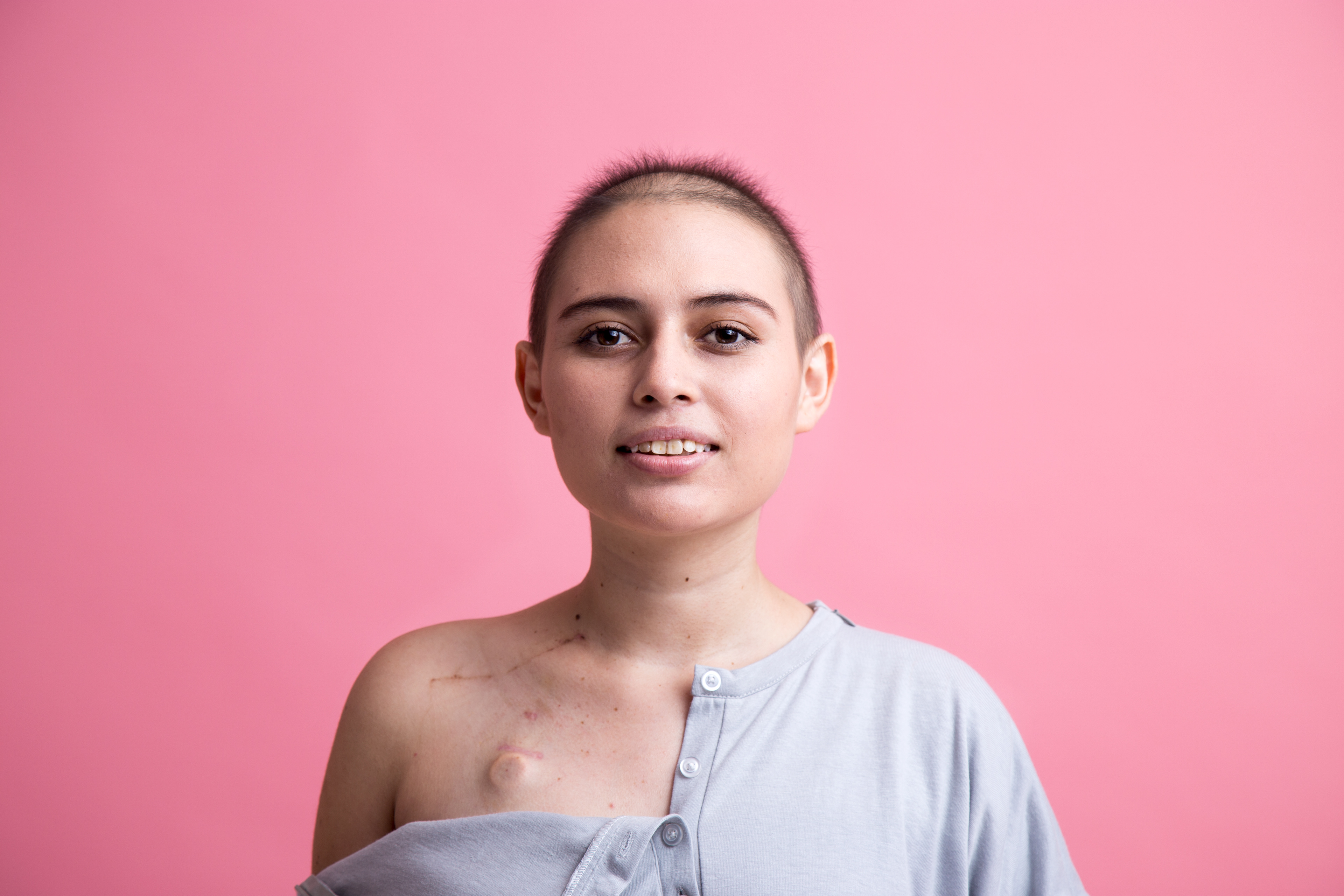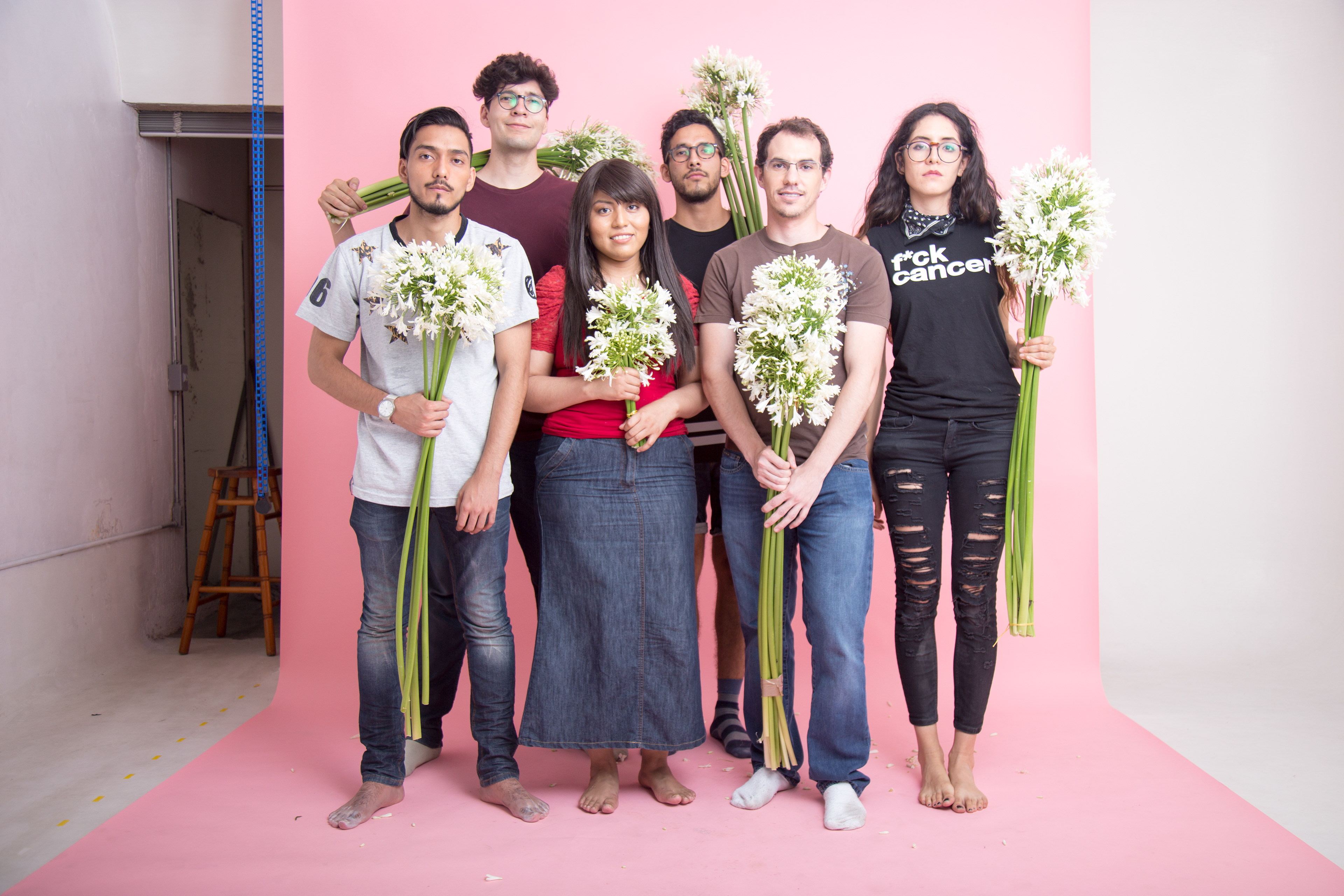 We are forever thankful with all our friends that helped us with this project. New solutions can flourish.
Reddot Design Award Winners 2016. Concept Design, Fashion-Best of the Best. 
A collaboration between: