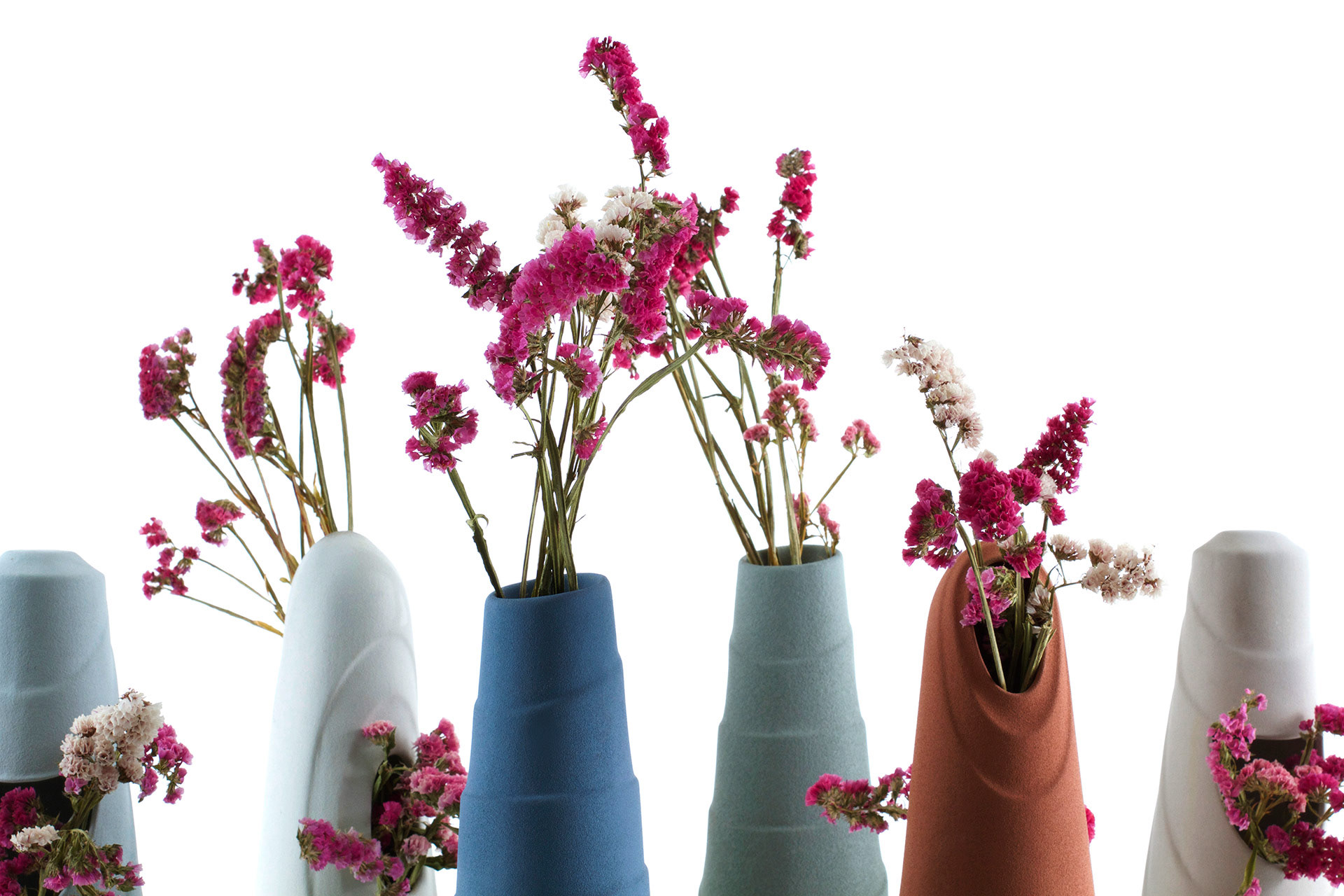 "La Santa Muerte" y su "Guadaña" son un símbolo de culto para algunos mexicanos; desafortunadamente ha sido trastornado por asaltantes, narcotraficantes y personas que buscan ayuda divina para generar algún mal. Estos floreros buscan ser un medio para pedir algo positivo como: salud, suerte o amor; una ofrenda, una flor, un arma por el bien.
"Armas Benditas" se inspiró en el hecho de que México se enfrenta a conflictos donde las armas han dejado de ser herramientas para obtener alimento, proteger y liberar. Al contrario, se han convertido en protagonistas violentos que eclipsan la belleza de este país y su gente. Por lo tanto, La Tlapaleria ha creado Armas Benditas: armas no sólo para México sino también para el mundo, armas que multiplican las fuerzas del trabajo, salud, protección y los sentimientos.

"The Holy Death" and its "Grim Reaper" are a symbol of cult to some Mexicans; unfortunately it has been deranged by thieves, drug dealers and people who seek for divine help in order to generate evil. This flowerpots search to ask for something positive like: health, luck or love; an offering, a flower, a weapon of wellness.
"Armas Benditas" was inspired by the fact that México is currently facing conflicts where weapons have seized to be tools used to get food, protect, and liberate. They have become the violent protagonists that overshadow the beauty of this country and its people. Therefore, La Tlapaleria has created Armas Benditas (Blessed Weapons): weapons not only for México but also for the world, weapons that multiply the forces of work, health, protection, and feelings

.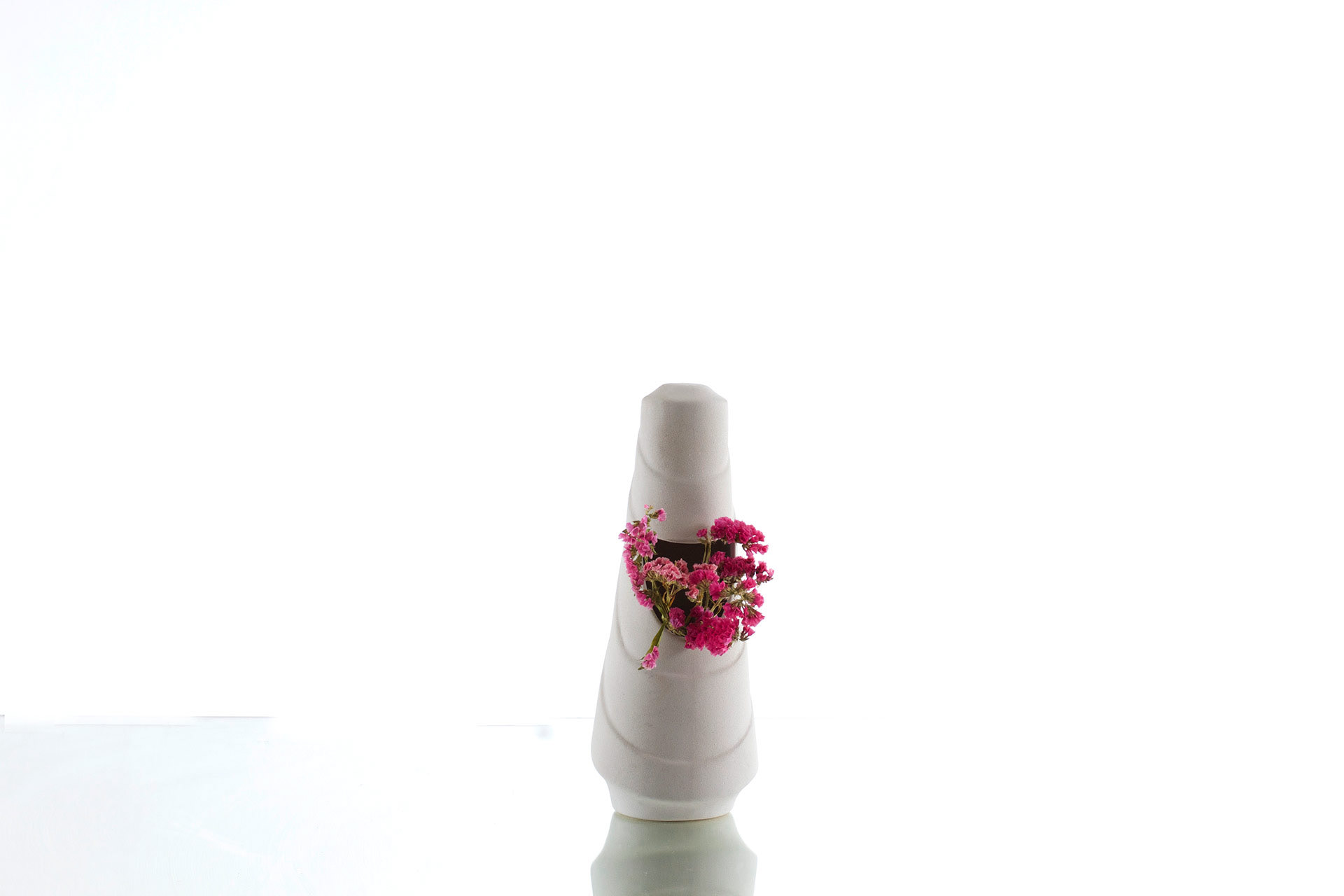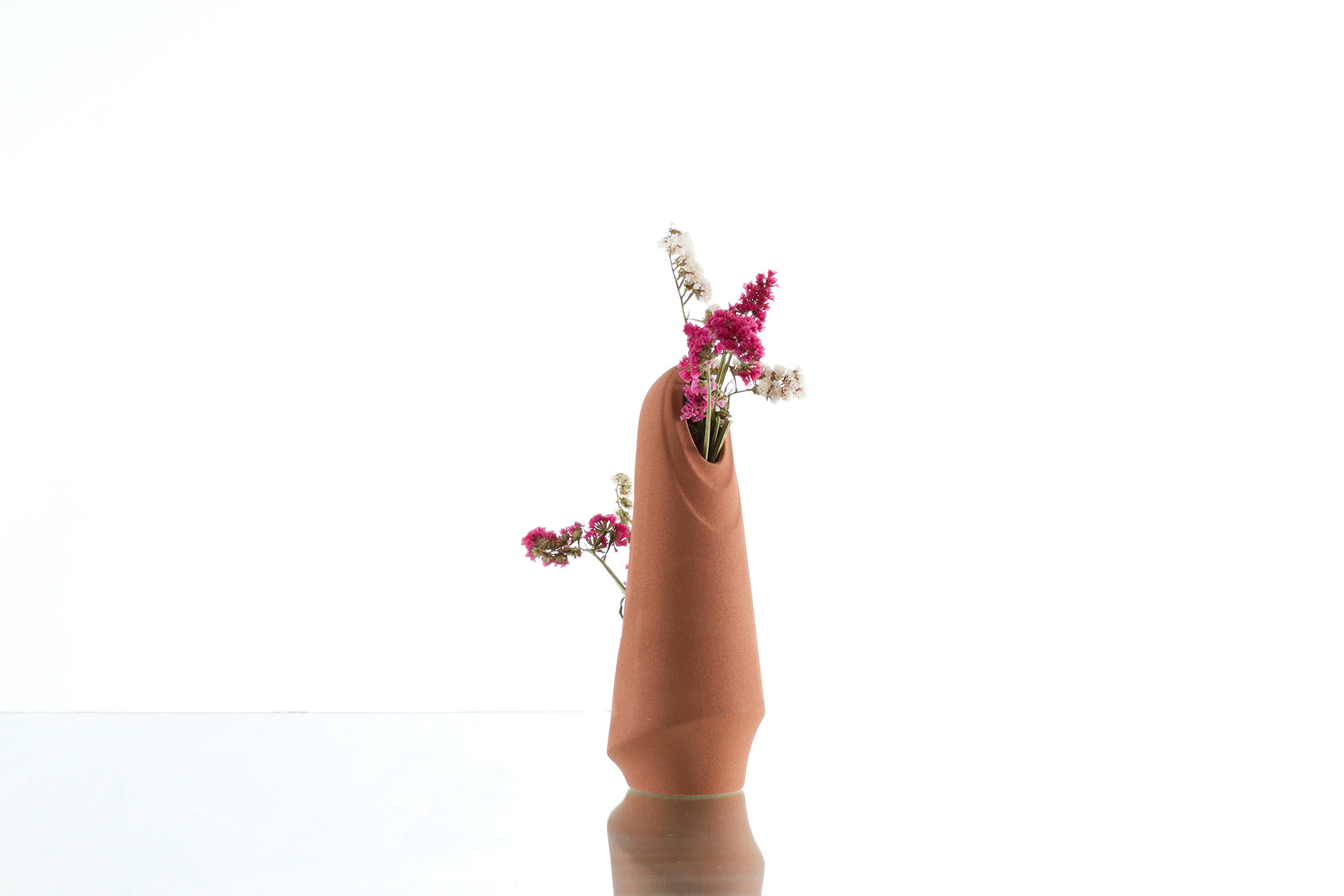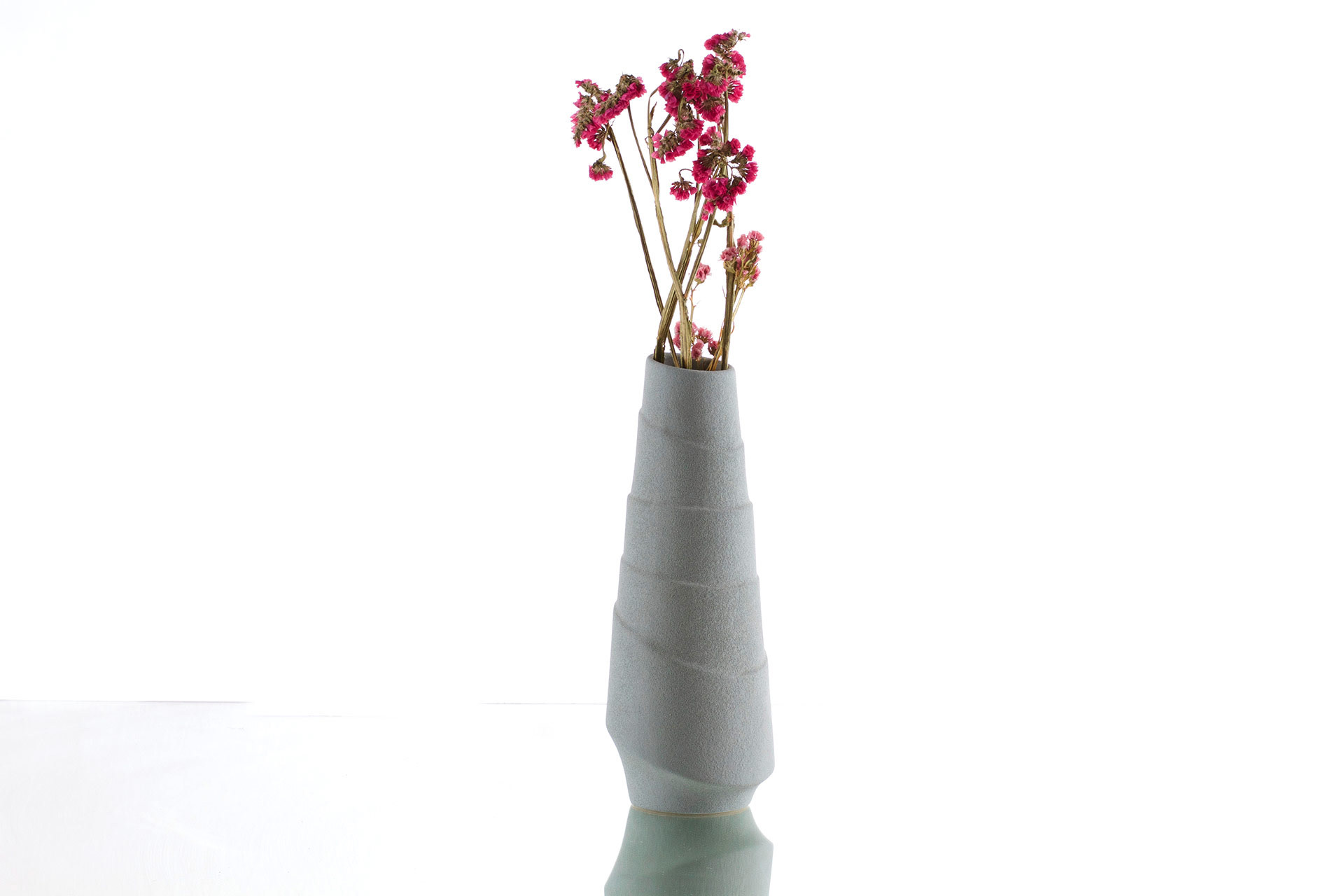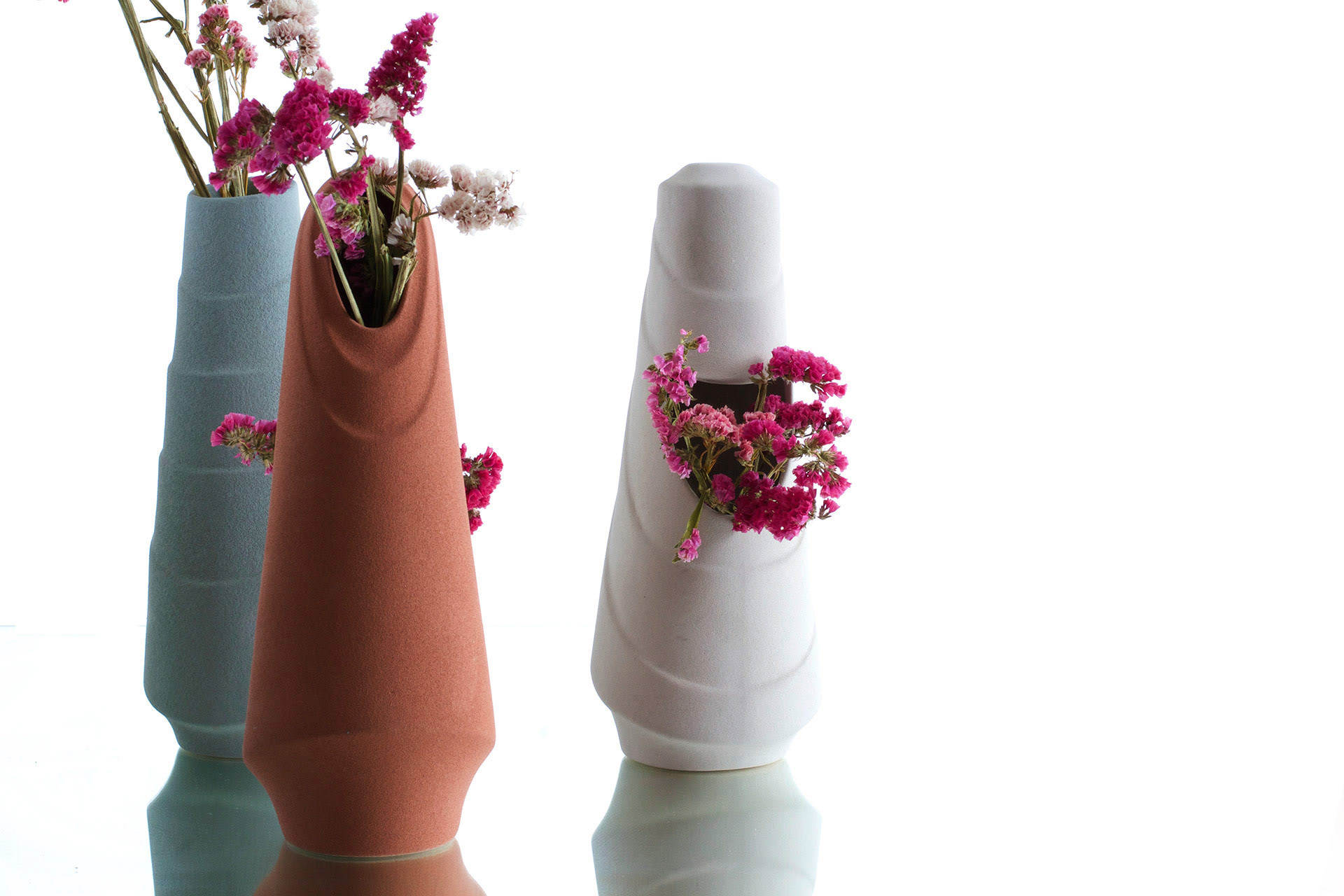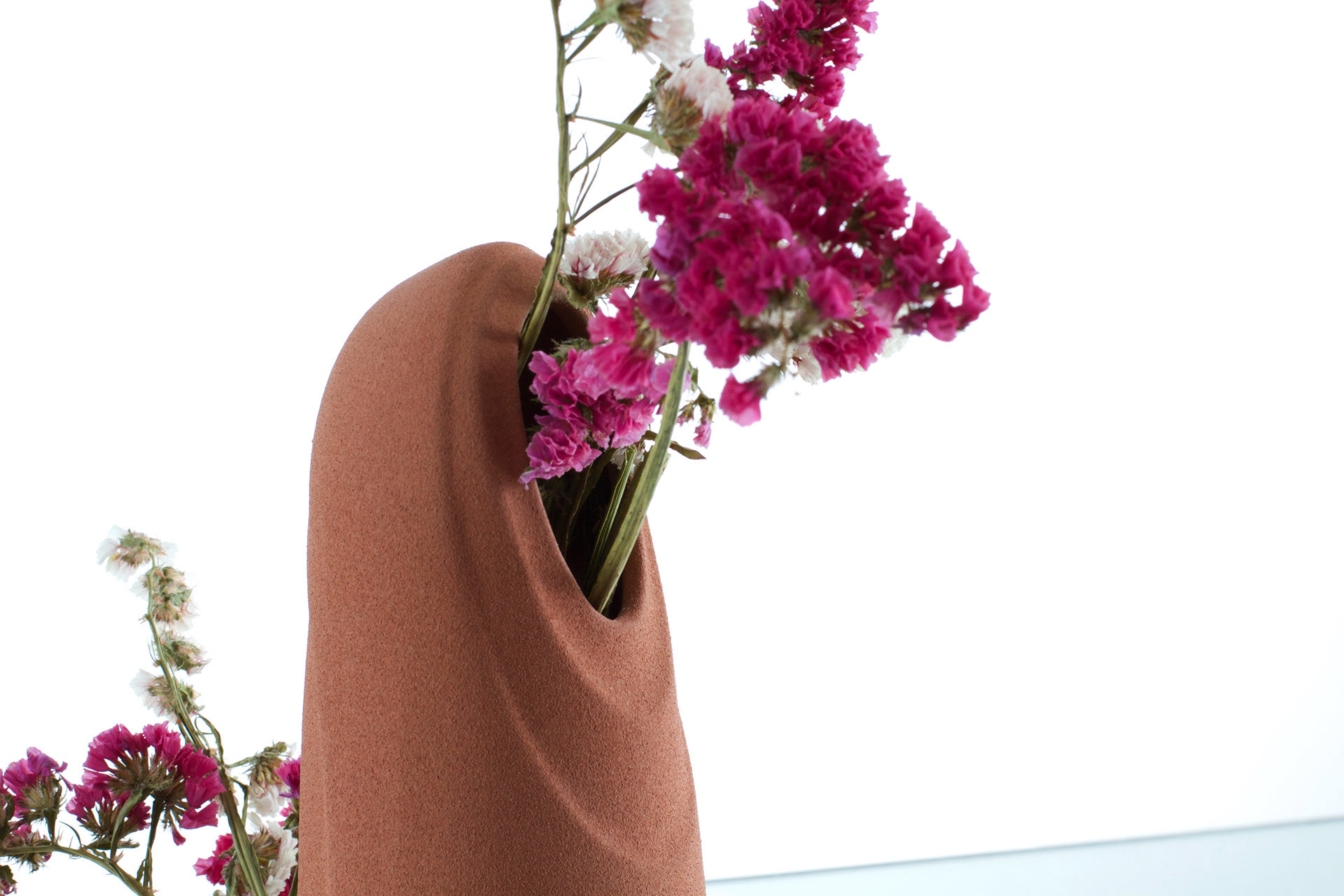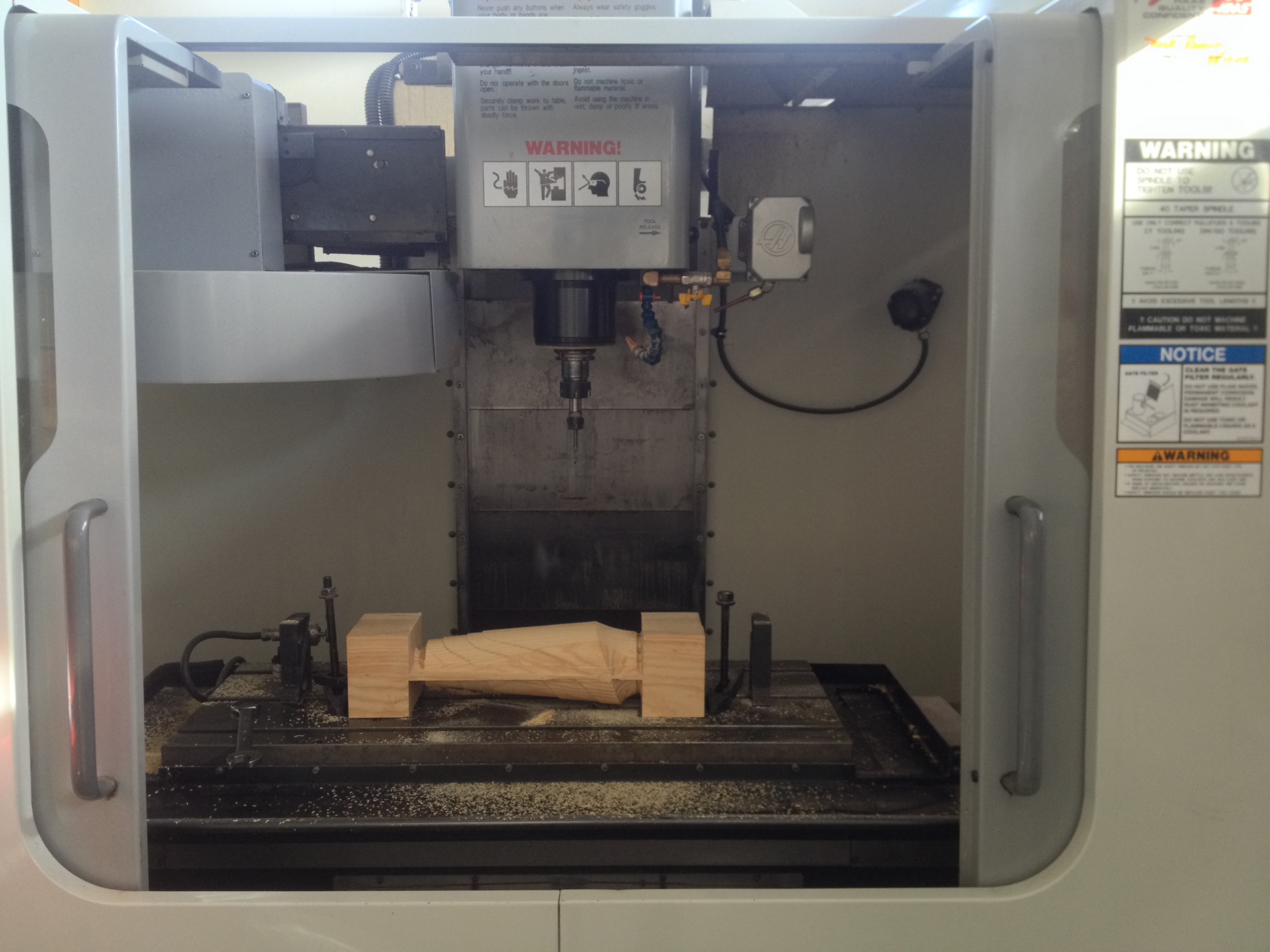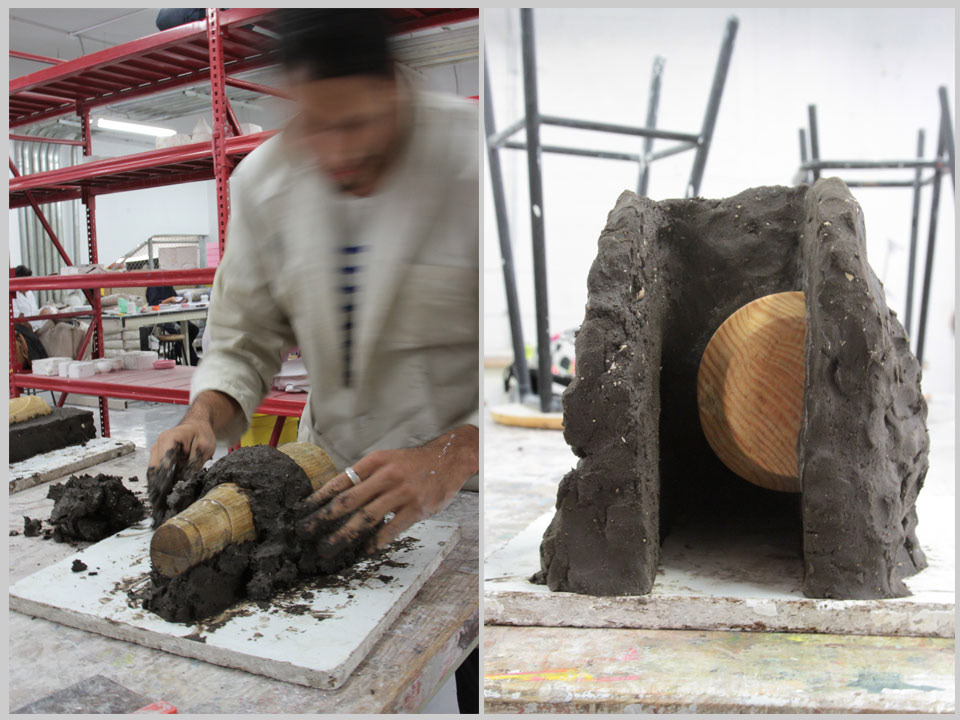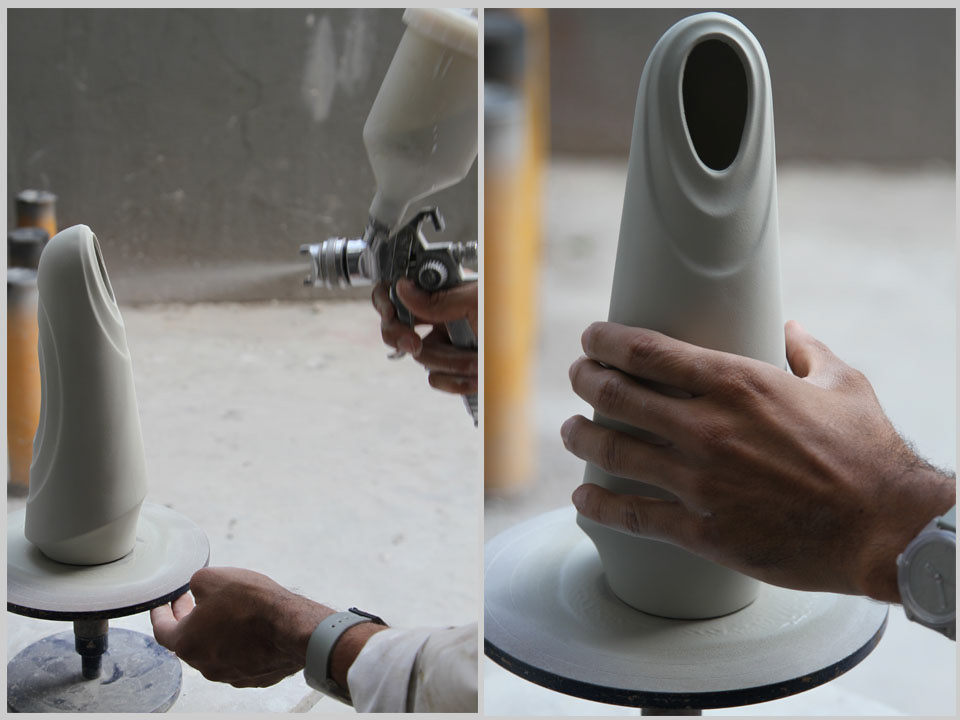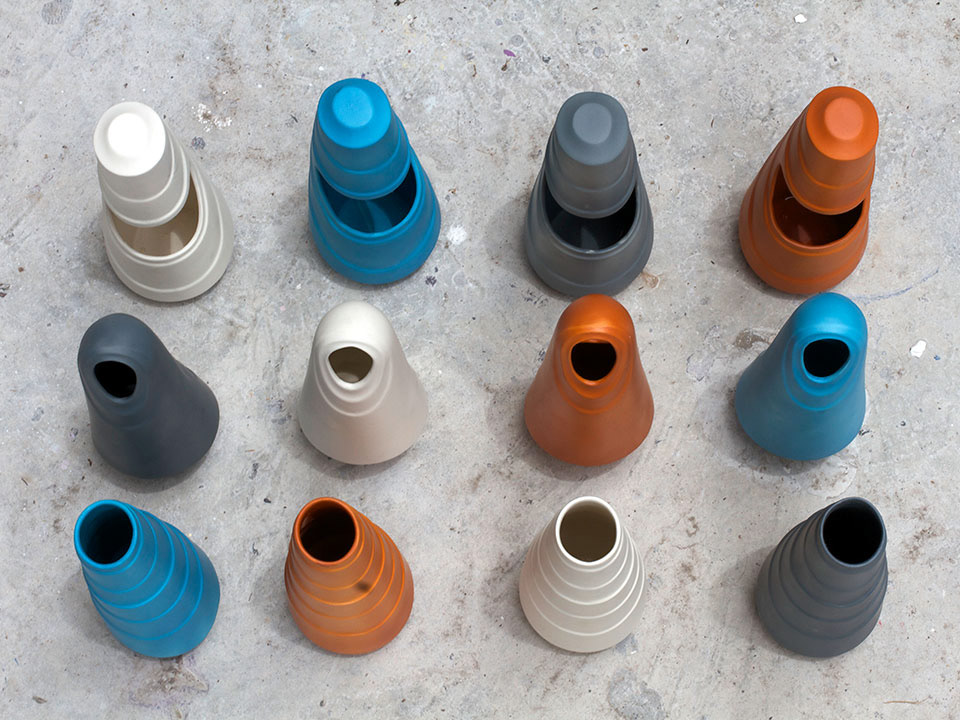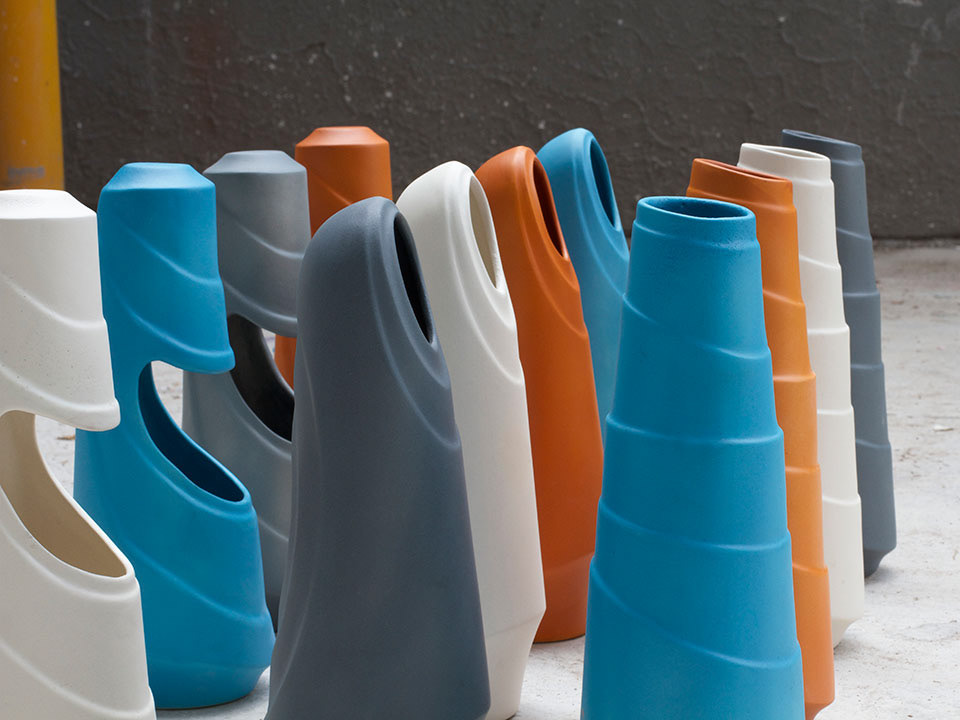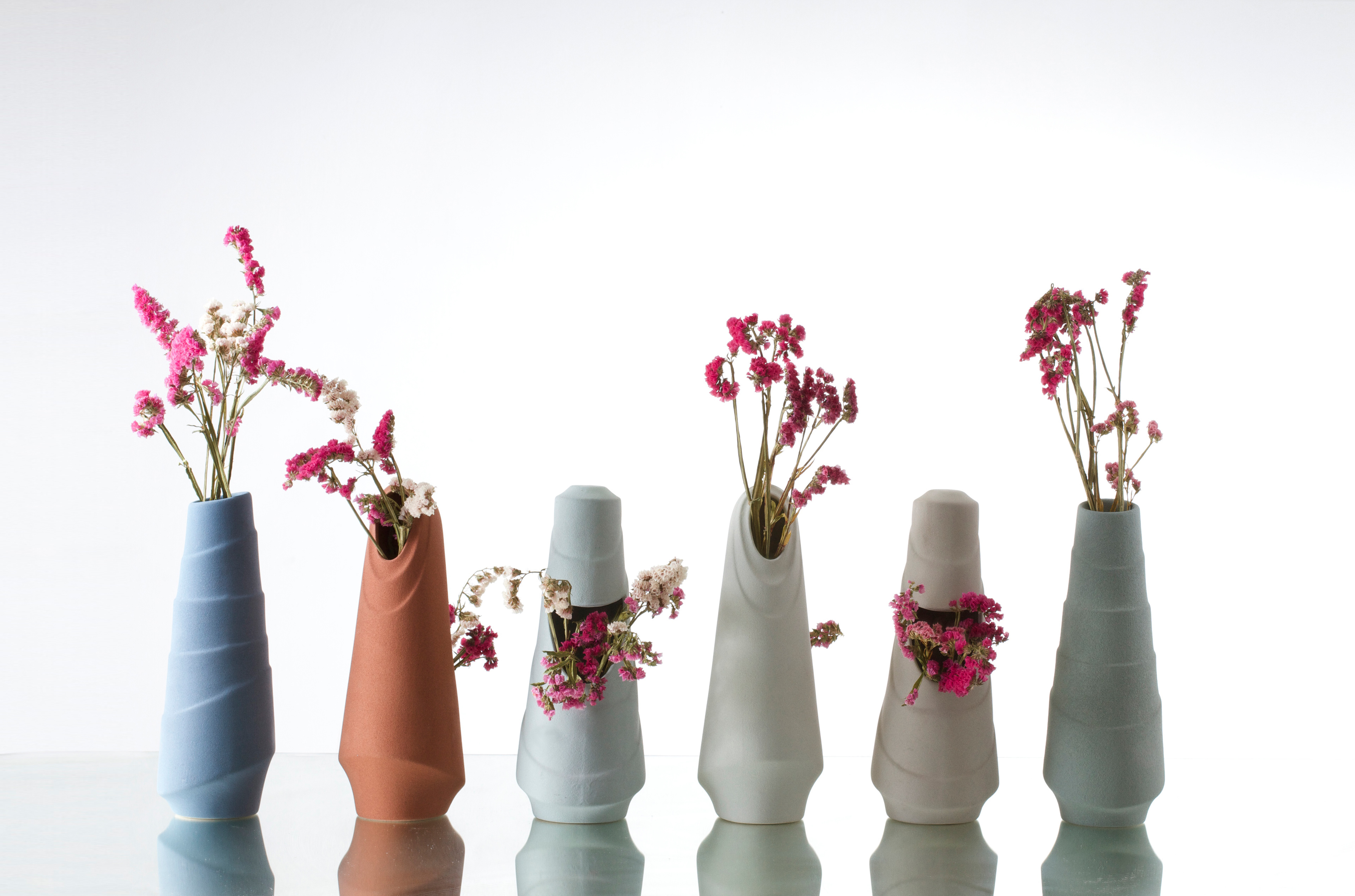 Estos floreros fueron desarrollados para formar parte de la colección "Armas Benditas" con el colectivo de diseño La Tlapalería de México; Las piezas fueron exhibidas en Wanted Design NYC 2014.
These flower pots were developed to be part of the collection "Armas Benditas" (blessed weapons) with the design collective La Tlapaleria from Mexico; the pieces were exhibited at Wanted Design NYC 2014.