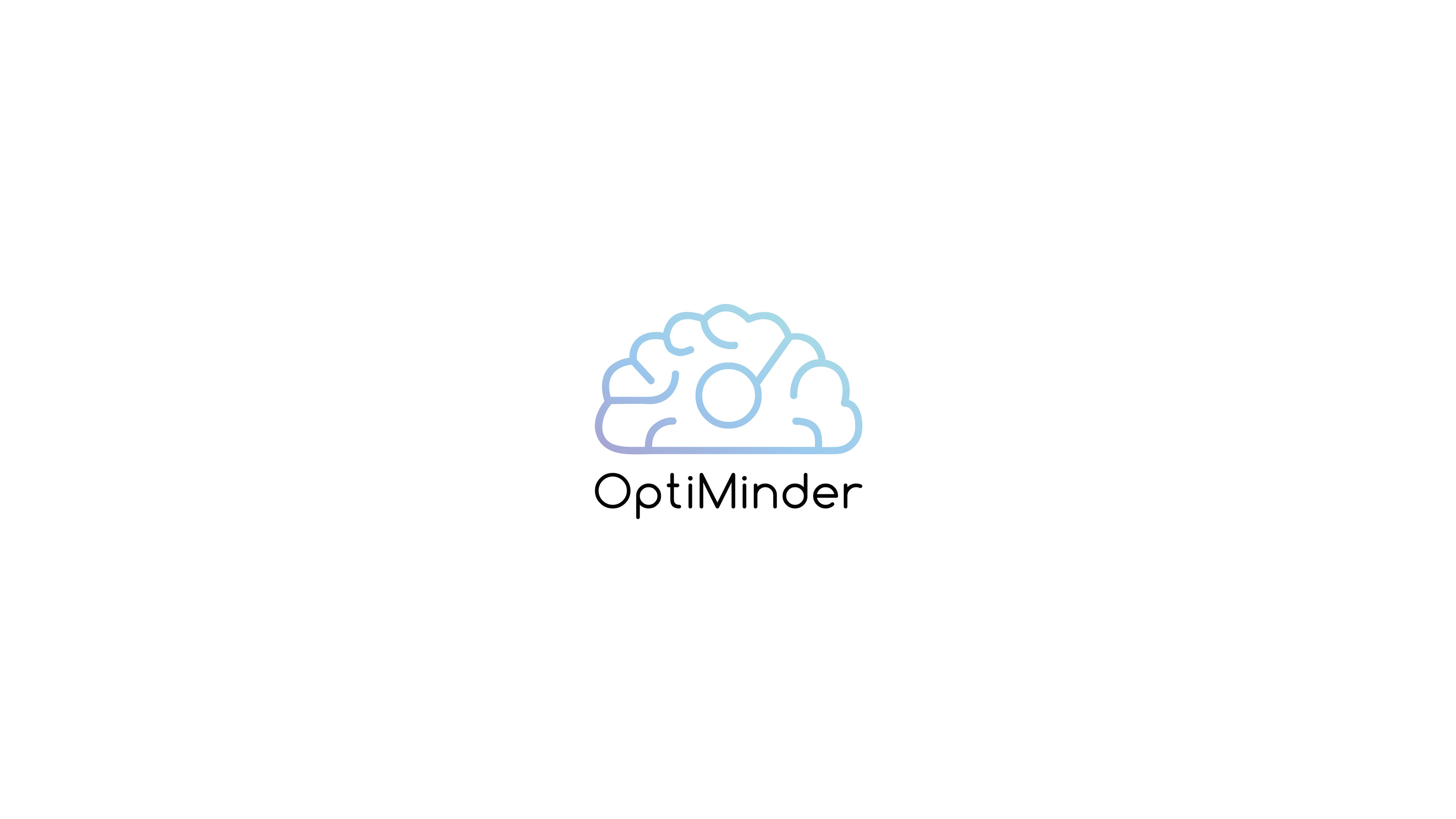 OptiMinder es el resultado de una propuesta de investigación prospectiva para un producto, servicio y experiencia interactiva.
El pr

oyecto tenía como objetivo proporcionar herramientas para que los usuarios exploren una parte diferente de su cerebro y comportamiento para alcanzar estabilidad mental en un futuro cercano (5 a 10 años).
En colaboración con Joanne Bae, Bon Pang, Adrian Stapfer y Janice Yeung.
OptiMinder is the result of a foresight research proposal for a product, service, and interactive experience.
The project aimed to provide tools for users to explore a different part of their brain and behavior to reach mental wealth shortly (5 to 10 years).
In collaboration with Joanne Bae, Bon Pang, Adrian Stapfer, and Janice Yeung

.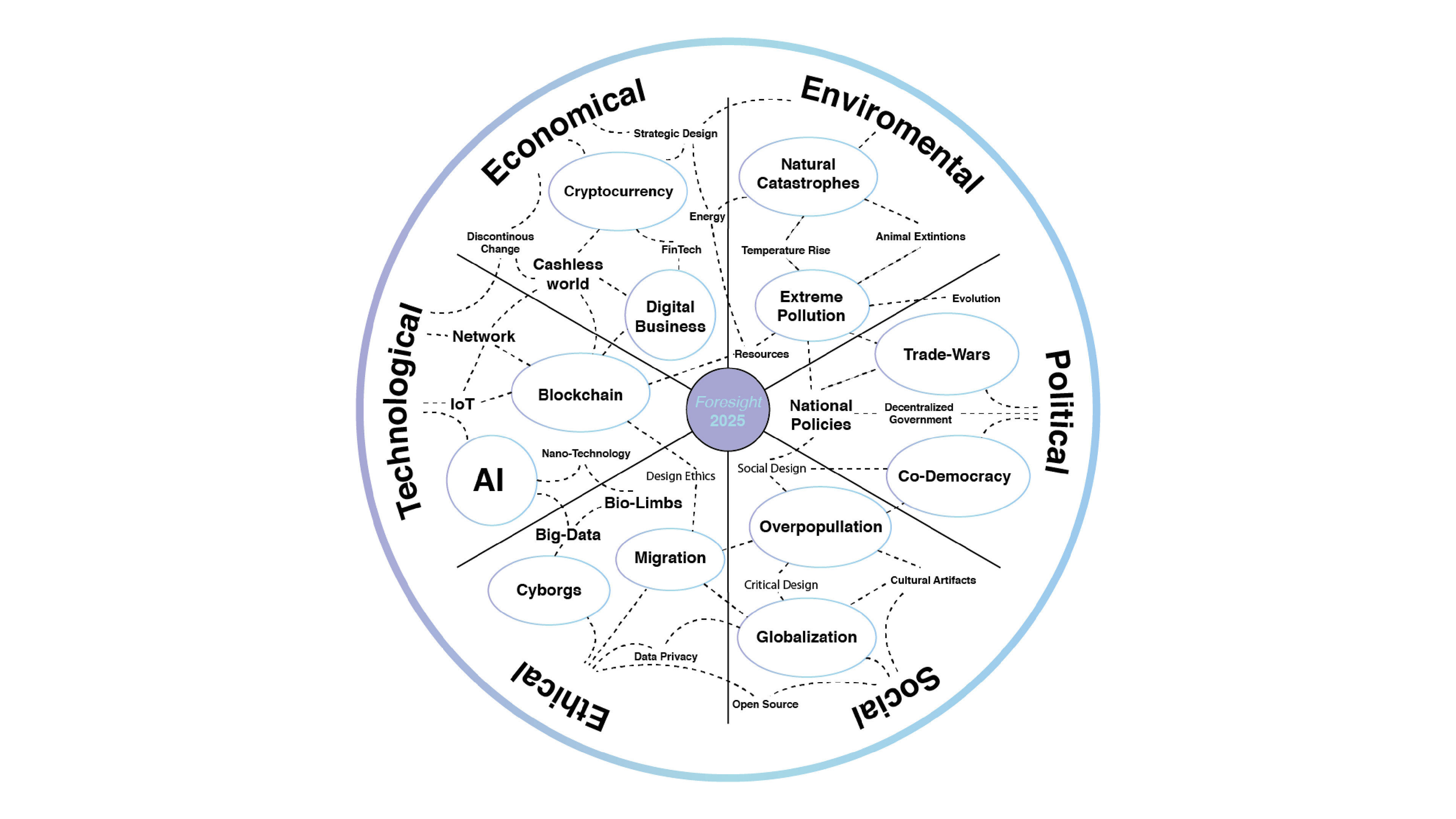 La oportunidad de valor es una plataforma con análisis de seguimiento personalizable en tiempo real, que permite a los usuarios identificar formas de mejorar su estabilidad mental. Al mismo tiempo, la propuesta integra tecnología AR (Realidad Aumentada), Inteligencia Artificial y tecnología biométrica (nano sensor de polímero) para permitir a los usuarios optimizar sus actividades diarias en un escenario a futuro.
The value opportunity statement is a platform with real-time customizable value tracking analytics that enables users to identify ways of improving their mental wealth. At the same time, the proposal integrates AR (Glasses), AI, and Biometric technology (polymer nanosensor) to enable users to optimize their daily activities in a projected design scenario.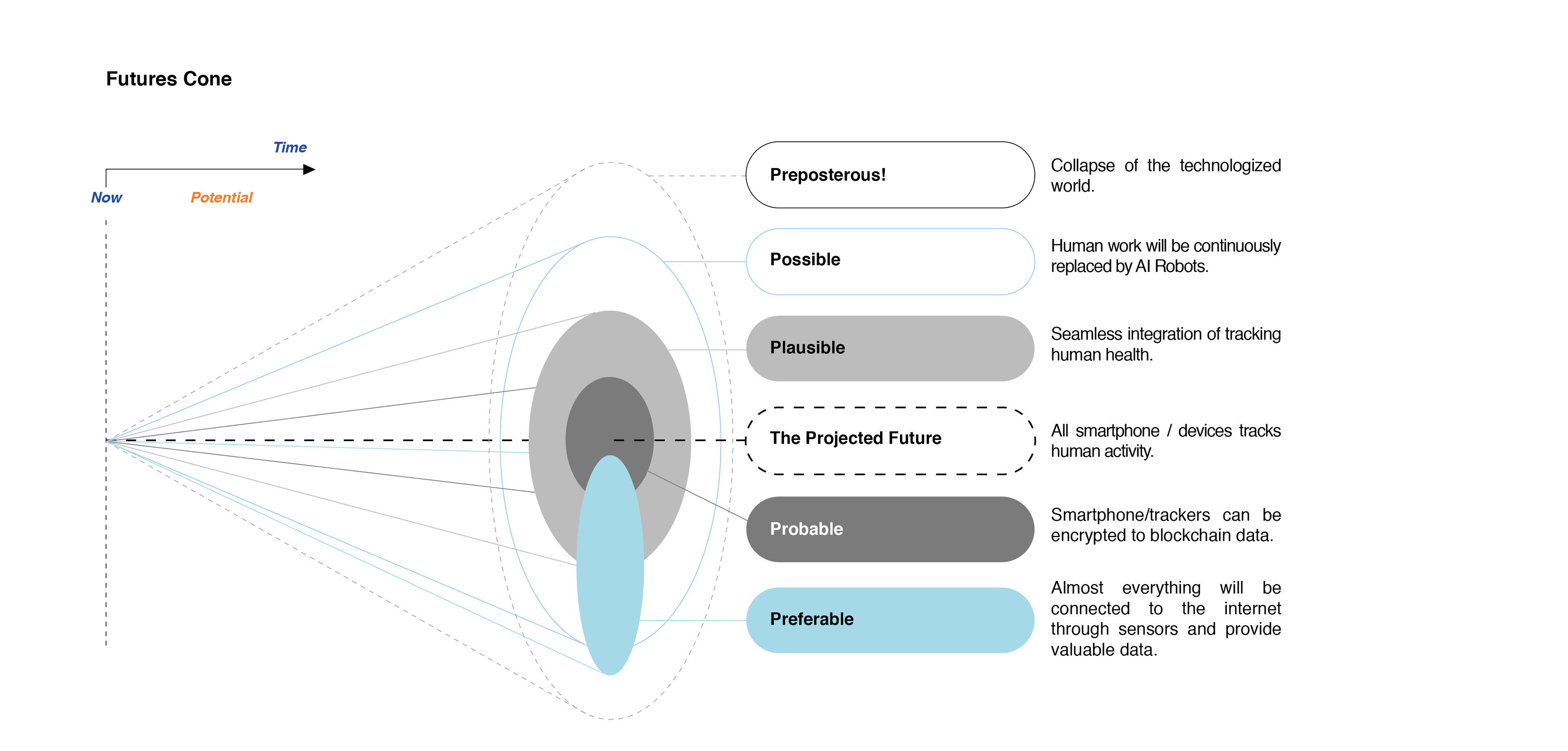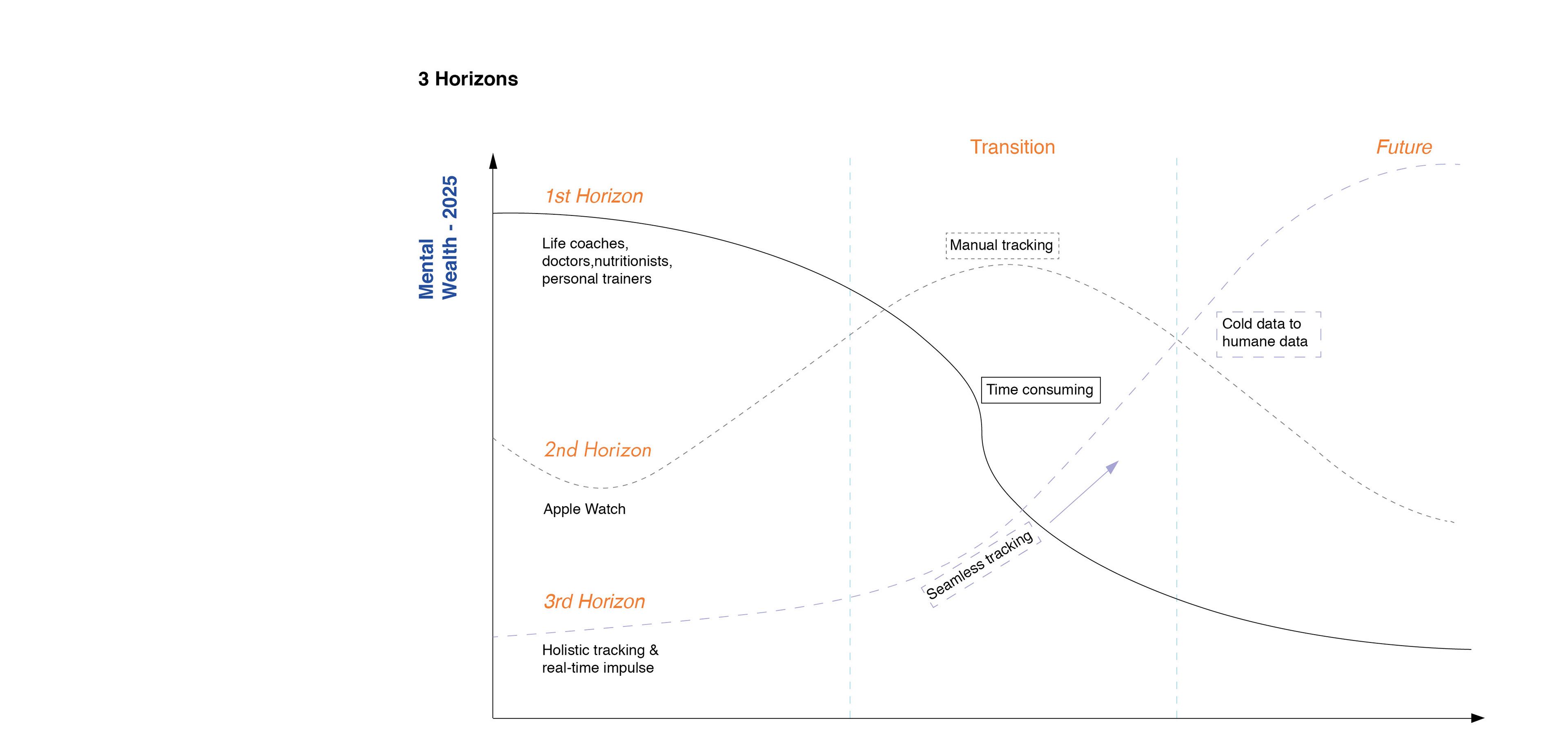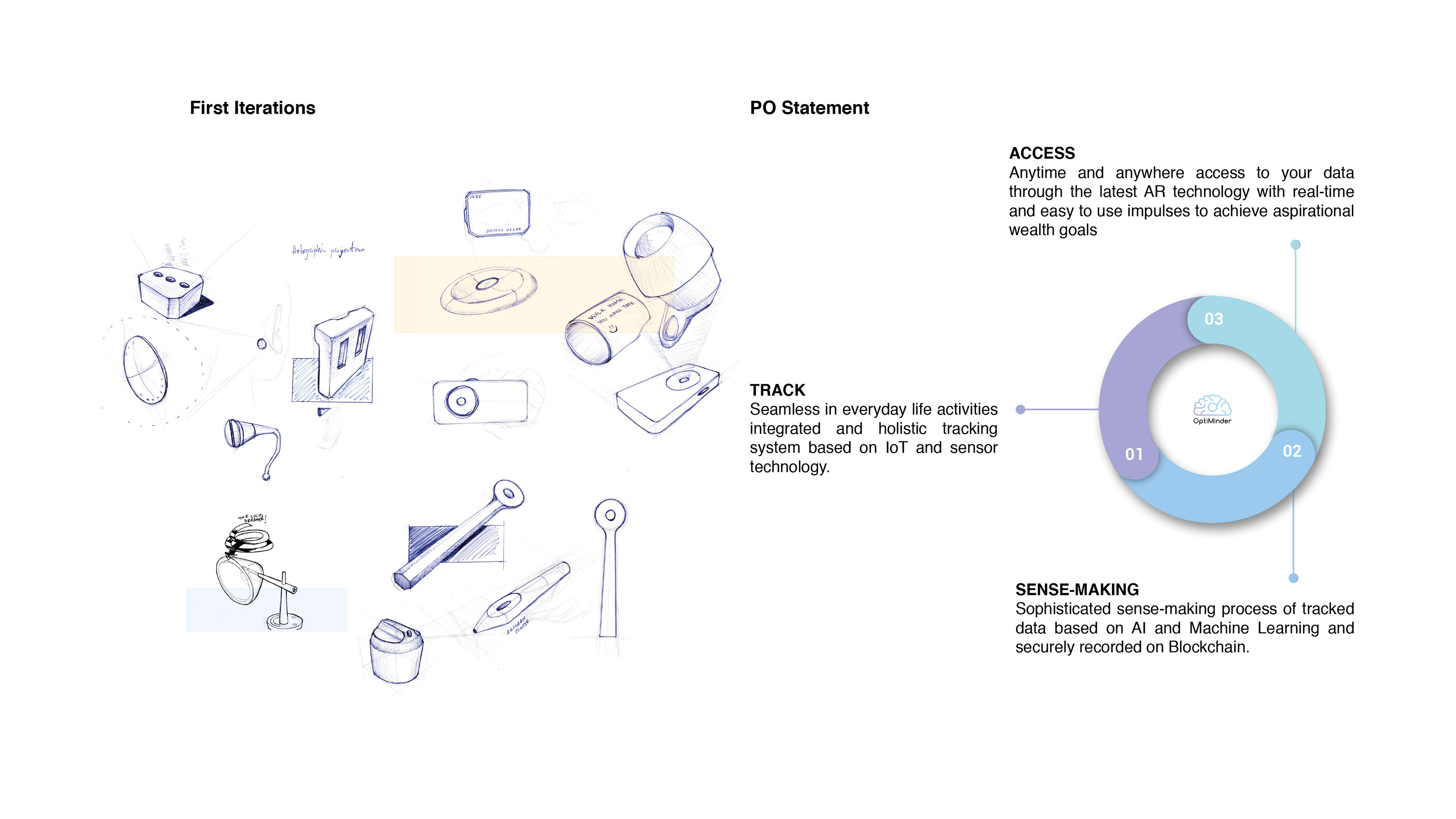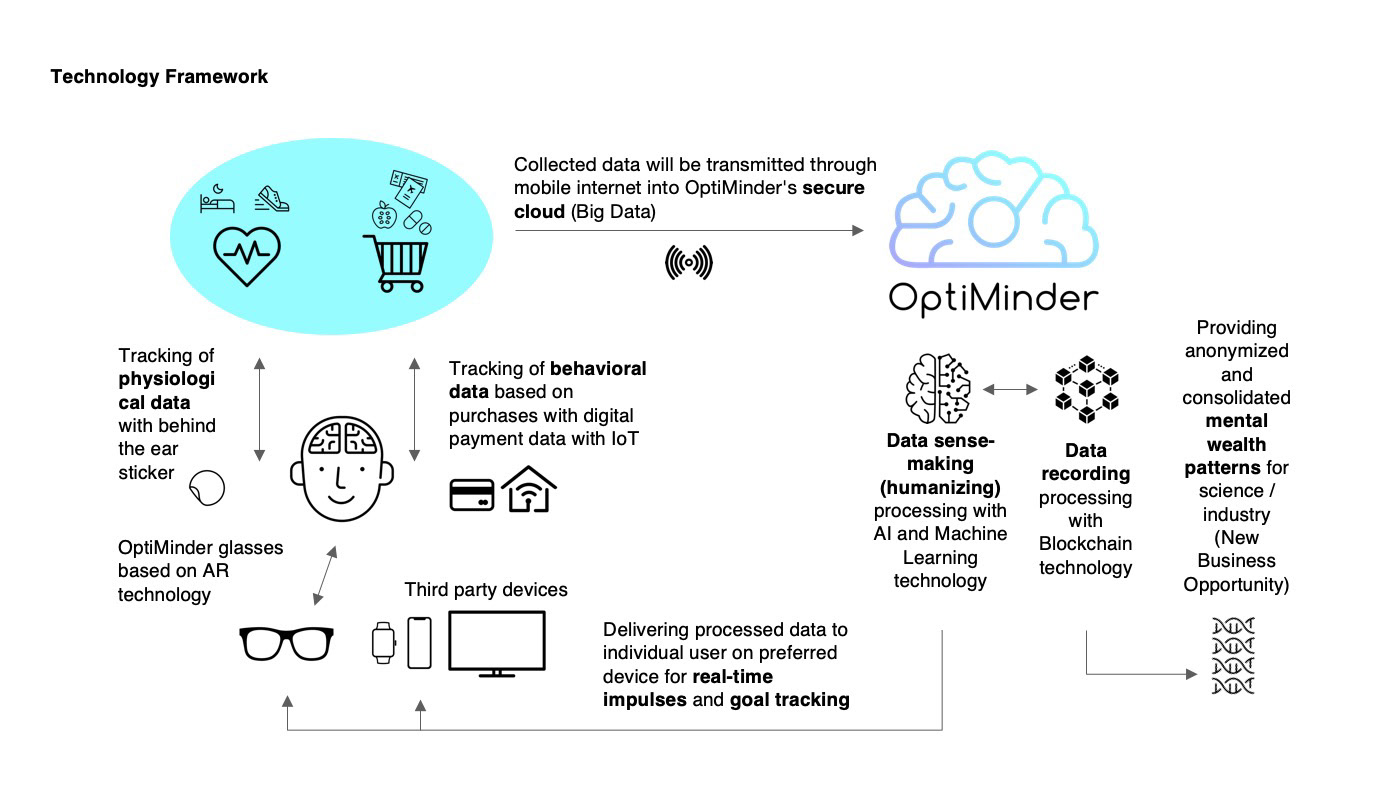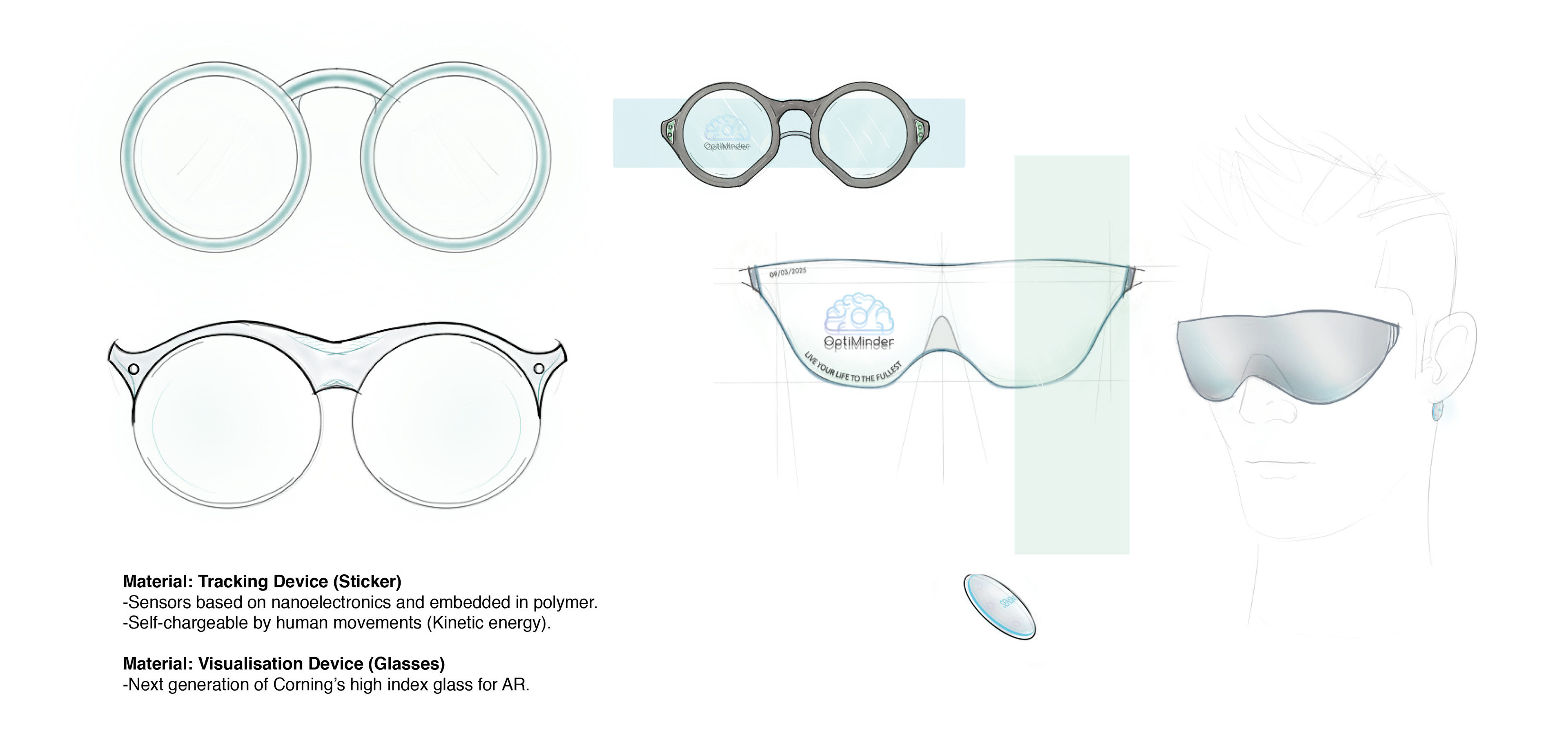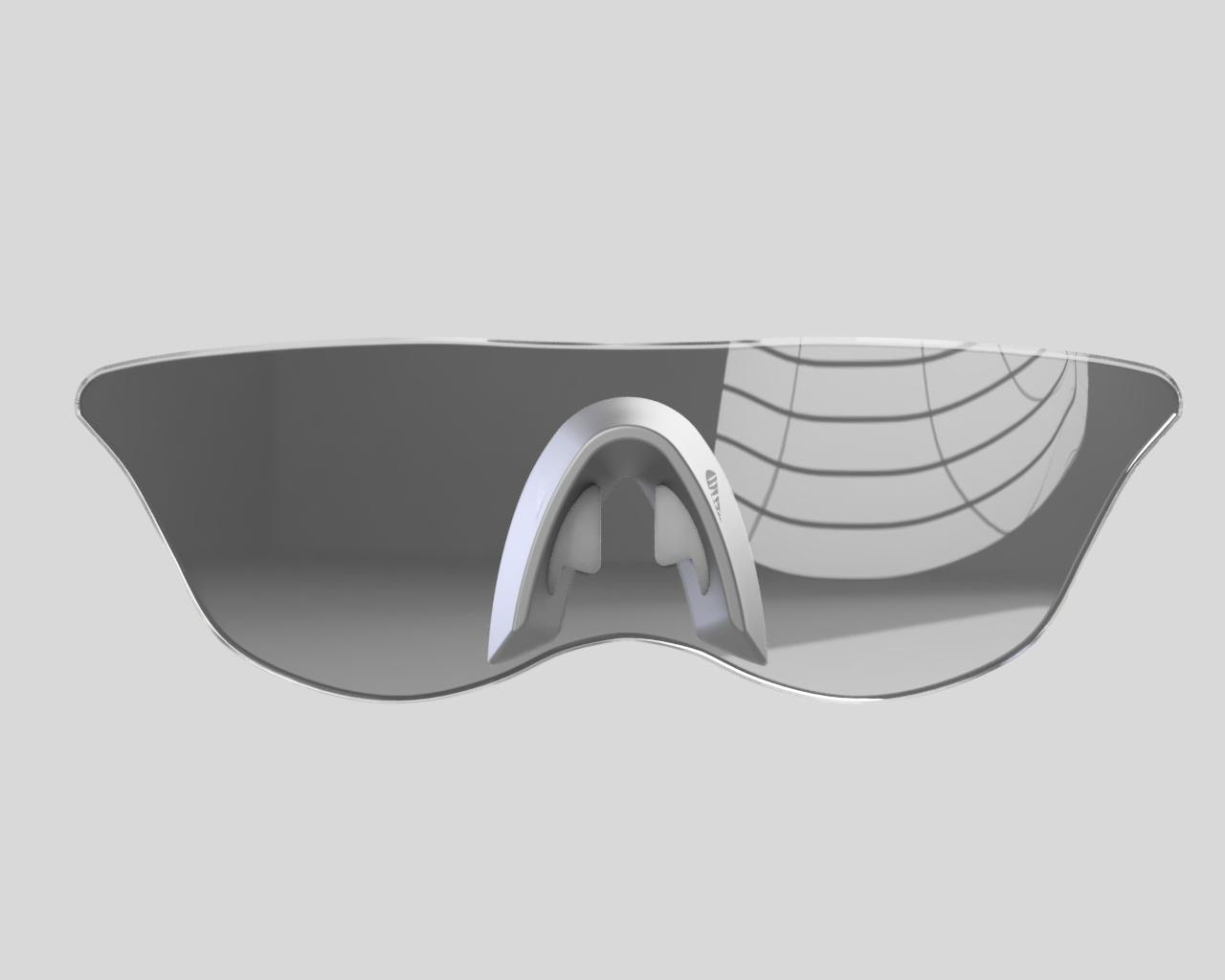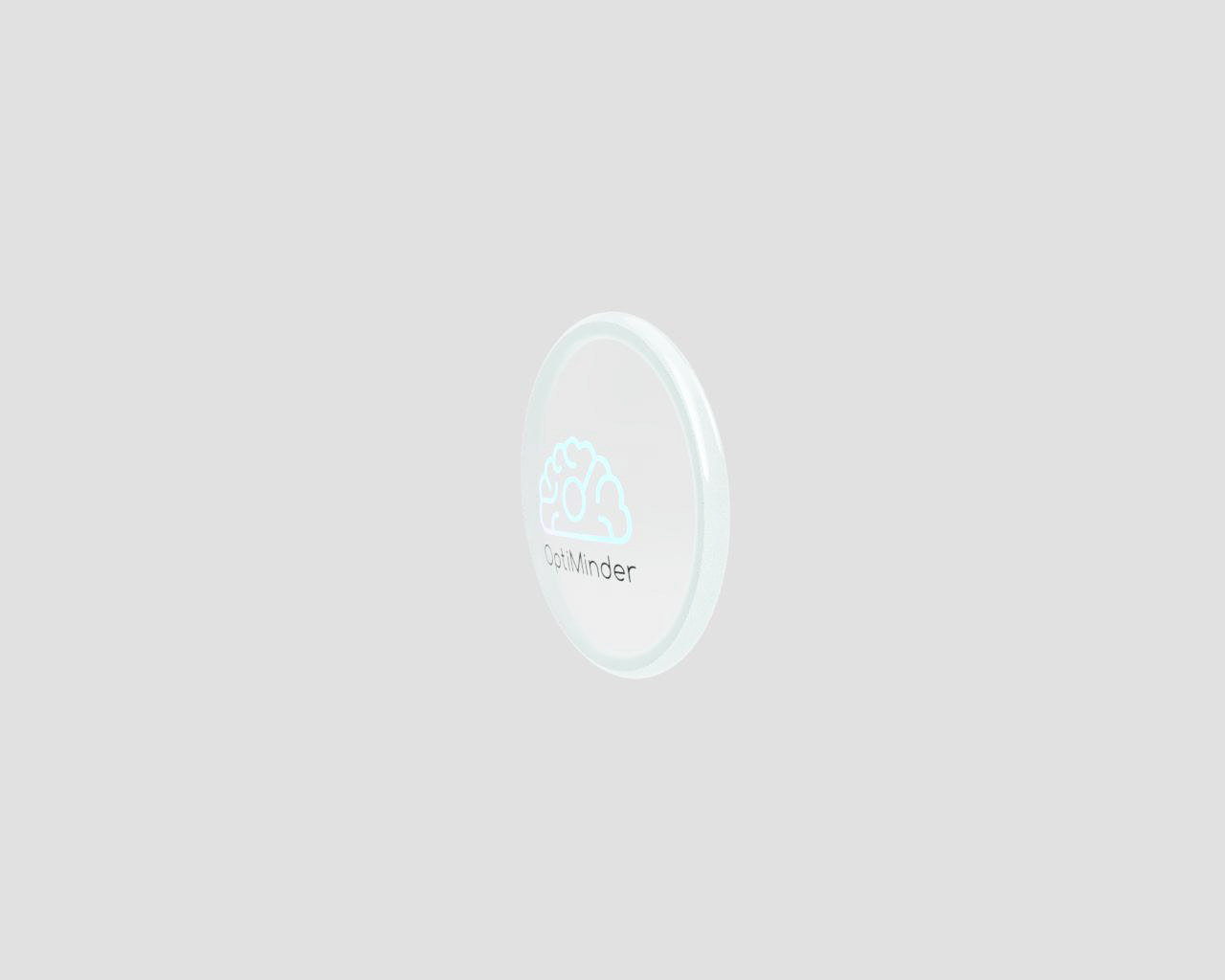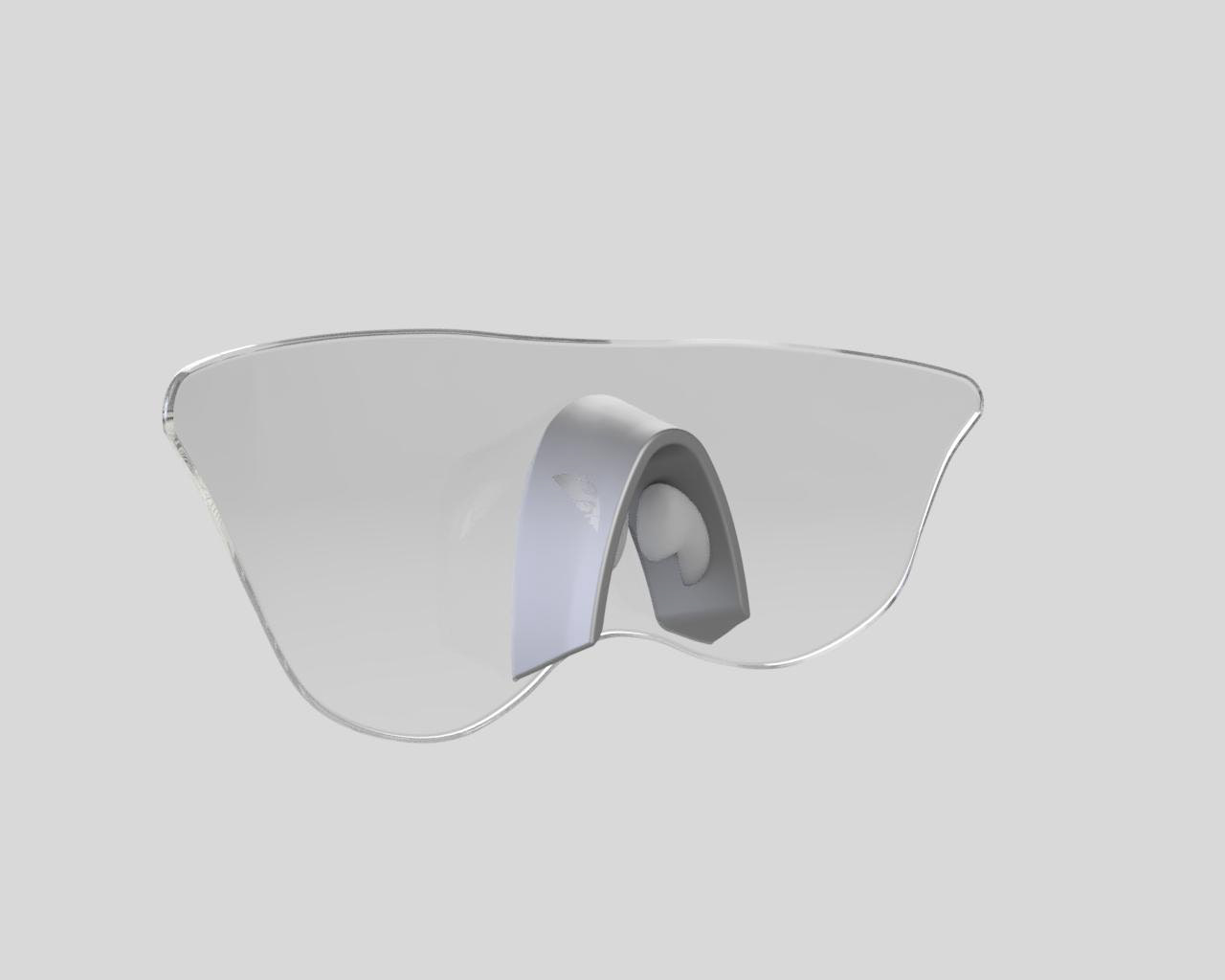 This project was elaborated for a MDes Design Strategies subject in The Hong Polytechnic University. 
Thank you for checking out my work!