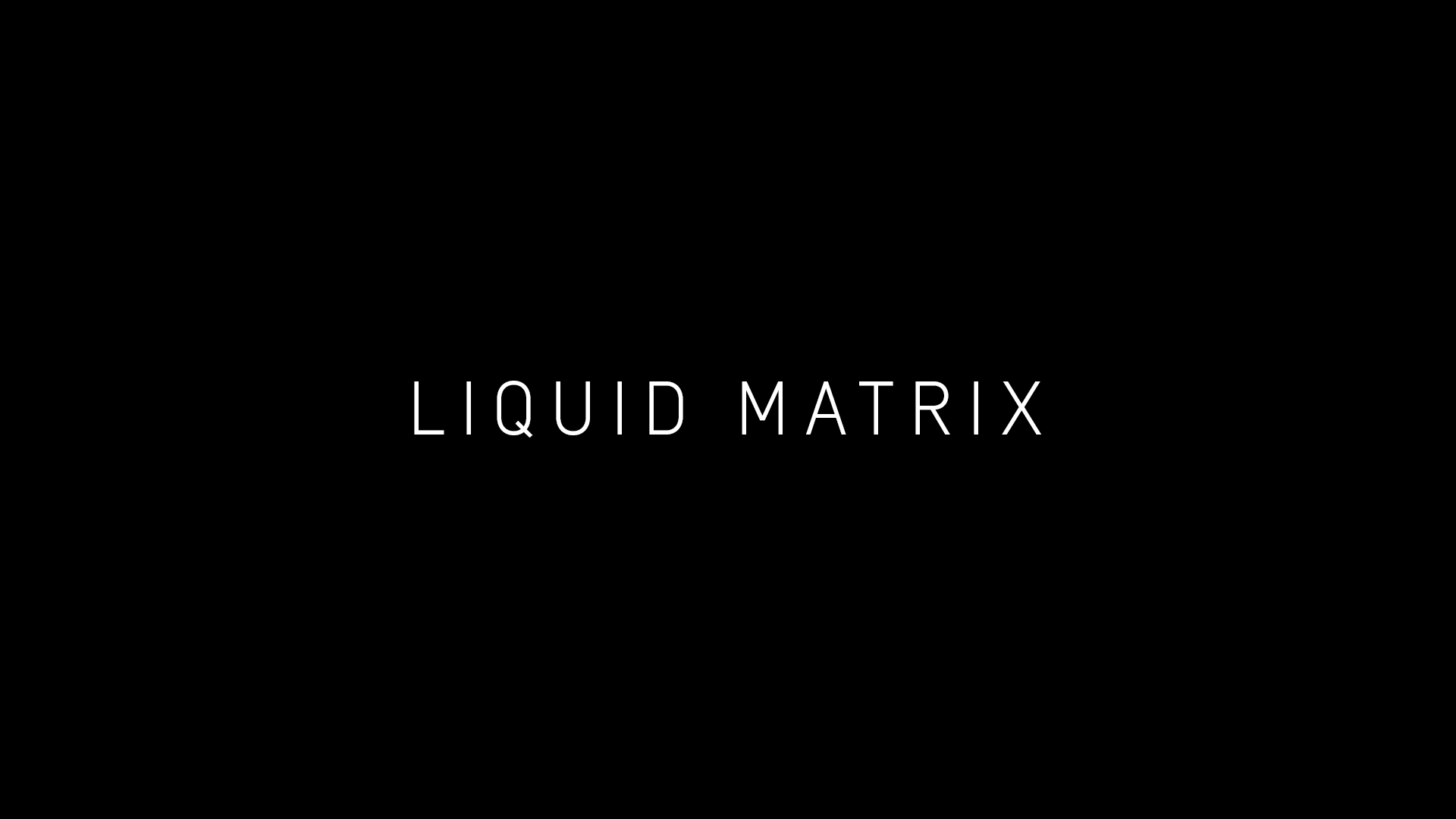 Liquid Matrix es un proyecto investigativo de diseño y experimentación material, cuyo proceso permite producir matrices variables, capaces de ser programadas para múltiples aplicaciones. Debido a la fuerza de gravedad y centrífuga, la máquina permite imprimir un gran espectro de paraboloides. La velocidad de rotación del medio acuoso es controlada análoga y digitalmente, el cual está condicionado por el volumen del líquido y el tamaño del recipiente.
Liquid Matrix is a design and material research, which develops a process that allows producing variable matrices capable of being programed for different requirements. Using the force of gravity and centrifugal energy, the machine is enabled to print spectrums of paraboloids. The rotation speed of the aqueous medium is controlled analogously and digitally, which is conditioned by the liquid's volume and the size of the container. The project continue with the development of the process by changing the material and scale.
Cien años después del cruce entre las artes aplicadas y la industria impulsada por la Bauhaus, nos enfrentamos a una revolución digital, en donde la sociedad se ha vuelto tecno-dependiente. El diseñador contemporáneo oscila entre el mundo material e inmaterial y se ve constantemente desafiado por la artesanía, industrialización y digitalización. Esta revolución, de ser aprovechada adecuadamente, nos permitirá la posibilidad de auto-producir herramientas, compartirlas y por consecuencia solucionar tanto necesidades propias como de la sociedad.  El proyecto se basa en la reformulación y crítica al modelo de producción seriado actual, propone un modelo circular-abierto que pueda ser aplicado en diferentes contextos y escenarios.
A hundred years after the merge of applied arts and industrial practice promoted by the Bauhaus- we are facing a digital revolution where society has become techno-dependent. The contemporary designer oscillates between the material and immaterial world being constantly challenged by the industrialization and digitalization. If this revolution is properly exploited, it gives the possibility of self-producing tools, sharing them and solving personal and social needs. The project -based on the reformulation and criticism of current serial production models- proposes an open circular process that can be applied in different contexts and scenarios.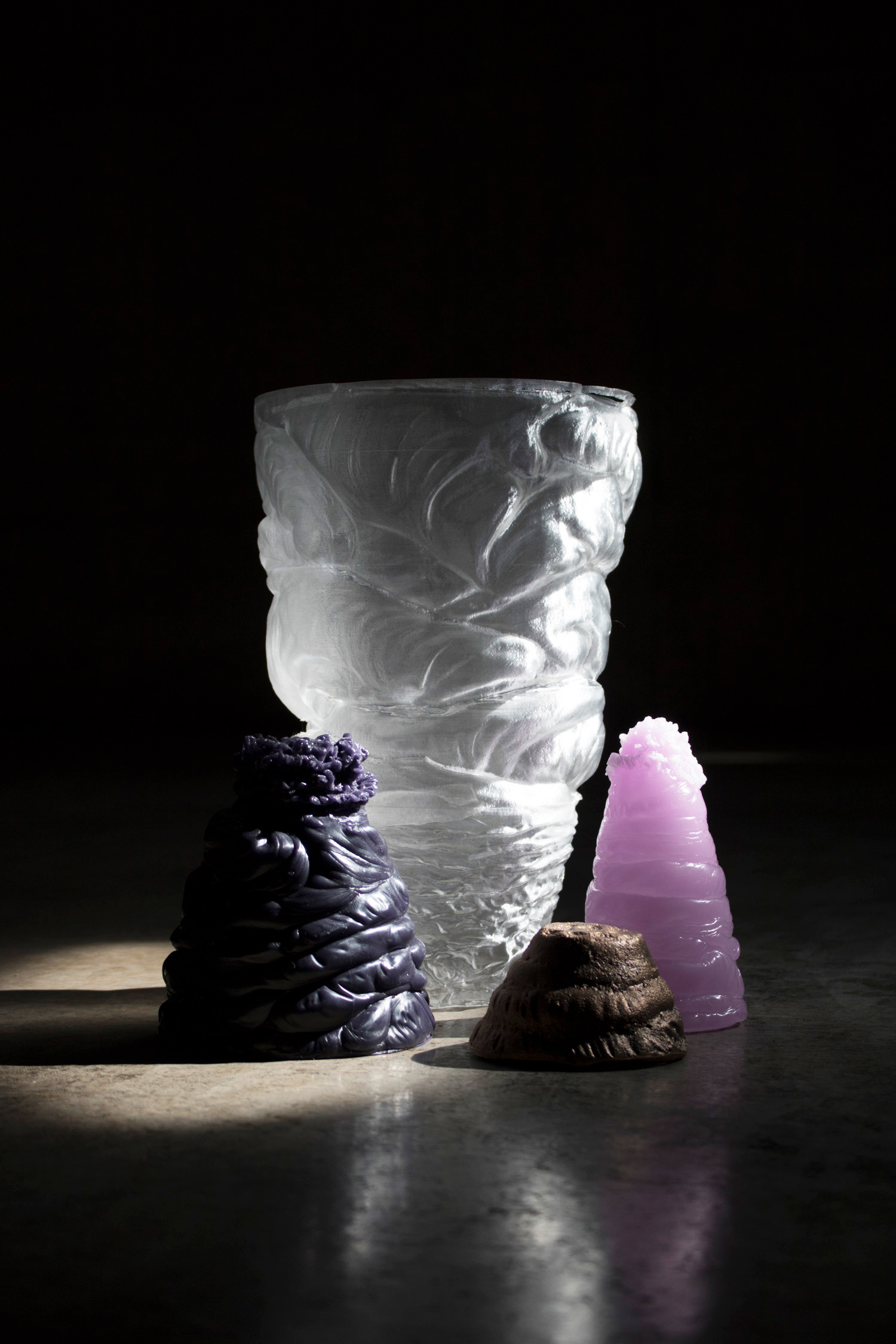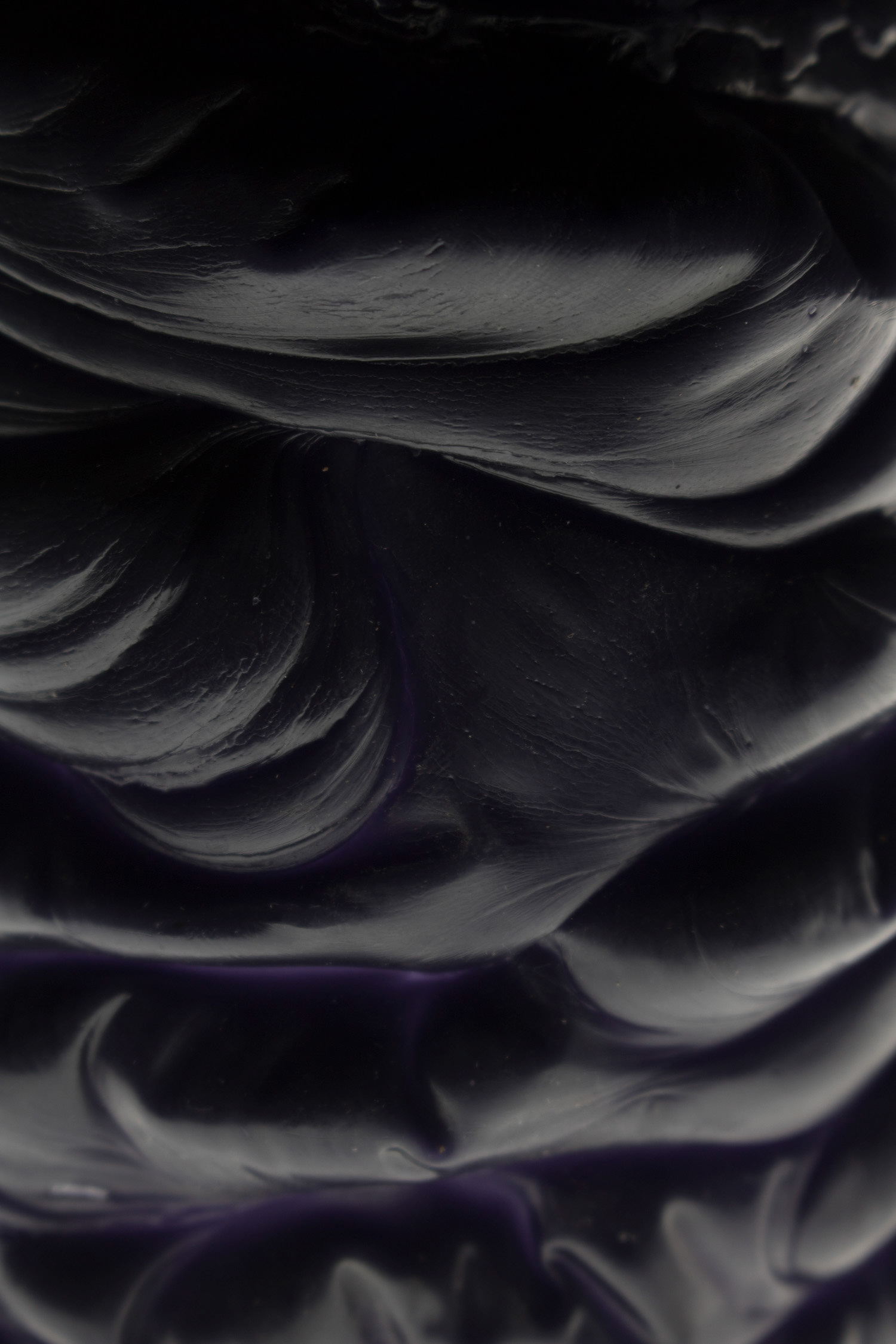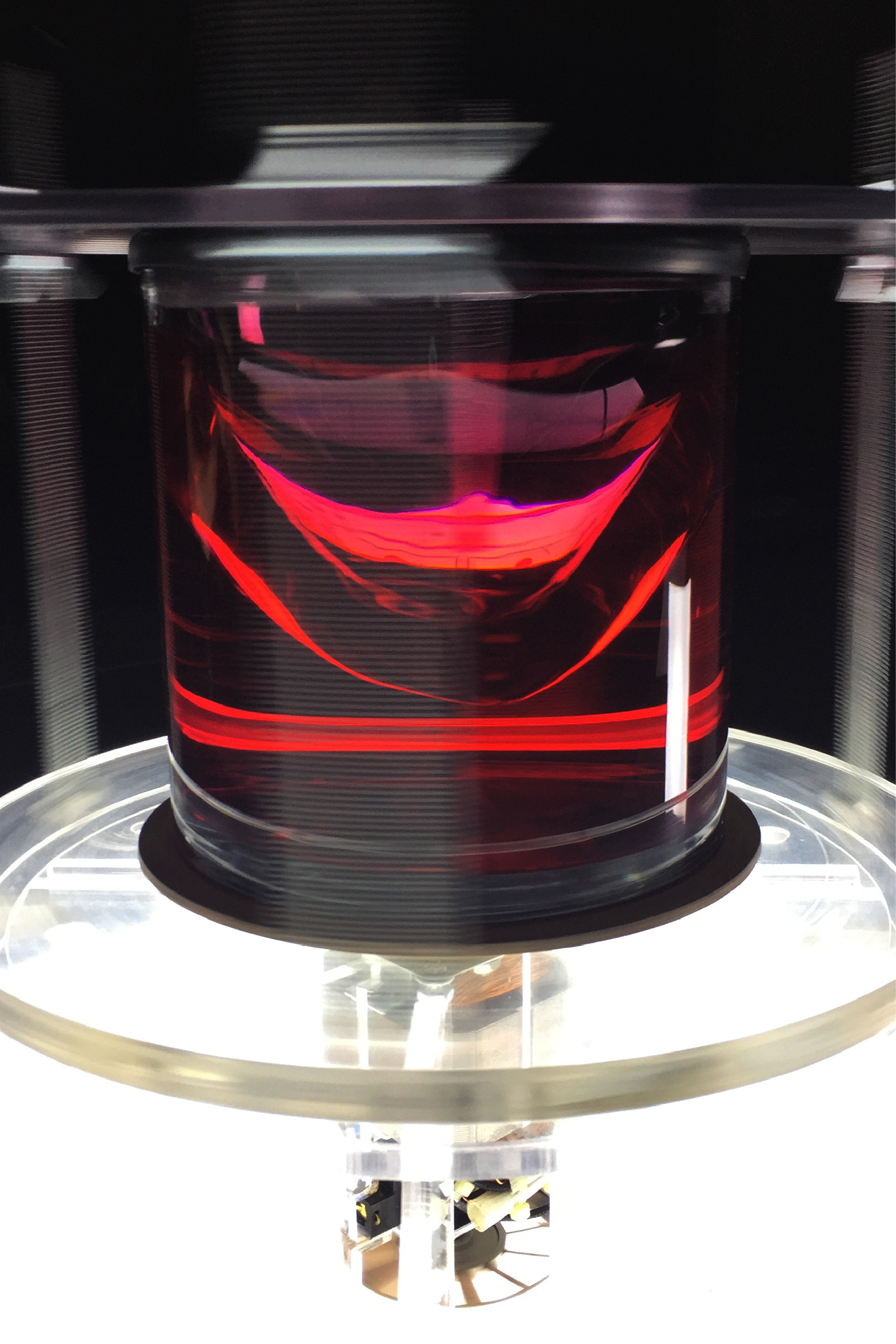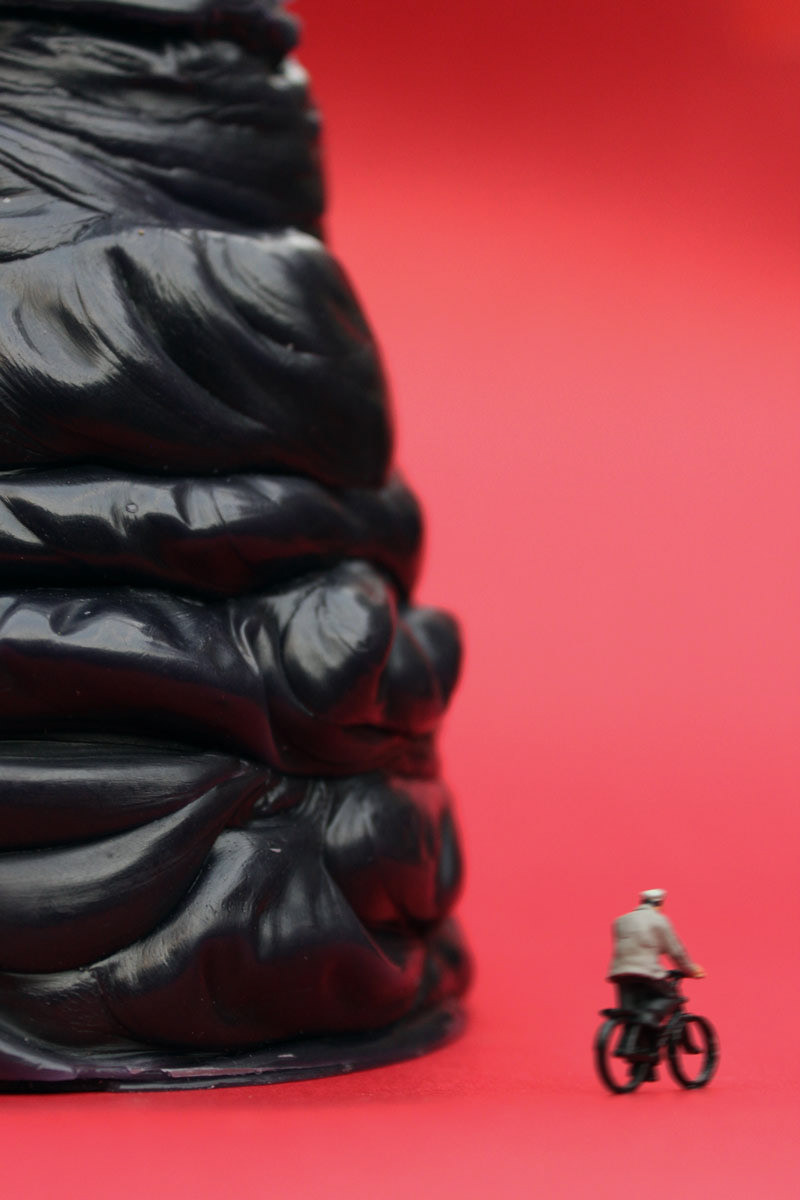 Silence,

sometimes interpreted as nothing,
a space of dead time between noises and rumblings,
an opportunity that should not be avoided.
sketched as a detained image in time that seems to be controlled,
but it is foolish to tame the winding fluid,
the incompressible flow of the hurricane,
the original movement of the universe in formation.
the translation of nature, the randomness,
that unexpected irregularity of an extraordinary moment is what brings us together;
The immortalization of the surprise given,
the phenomenon of creation,