Interior Design and Photography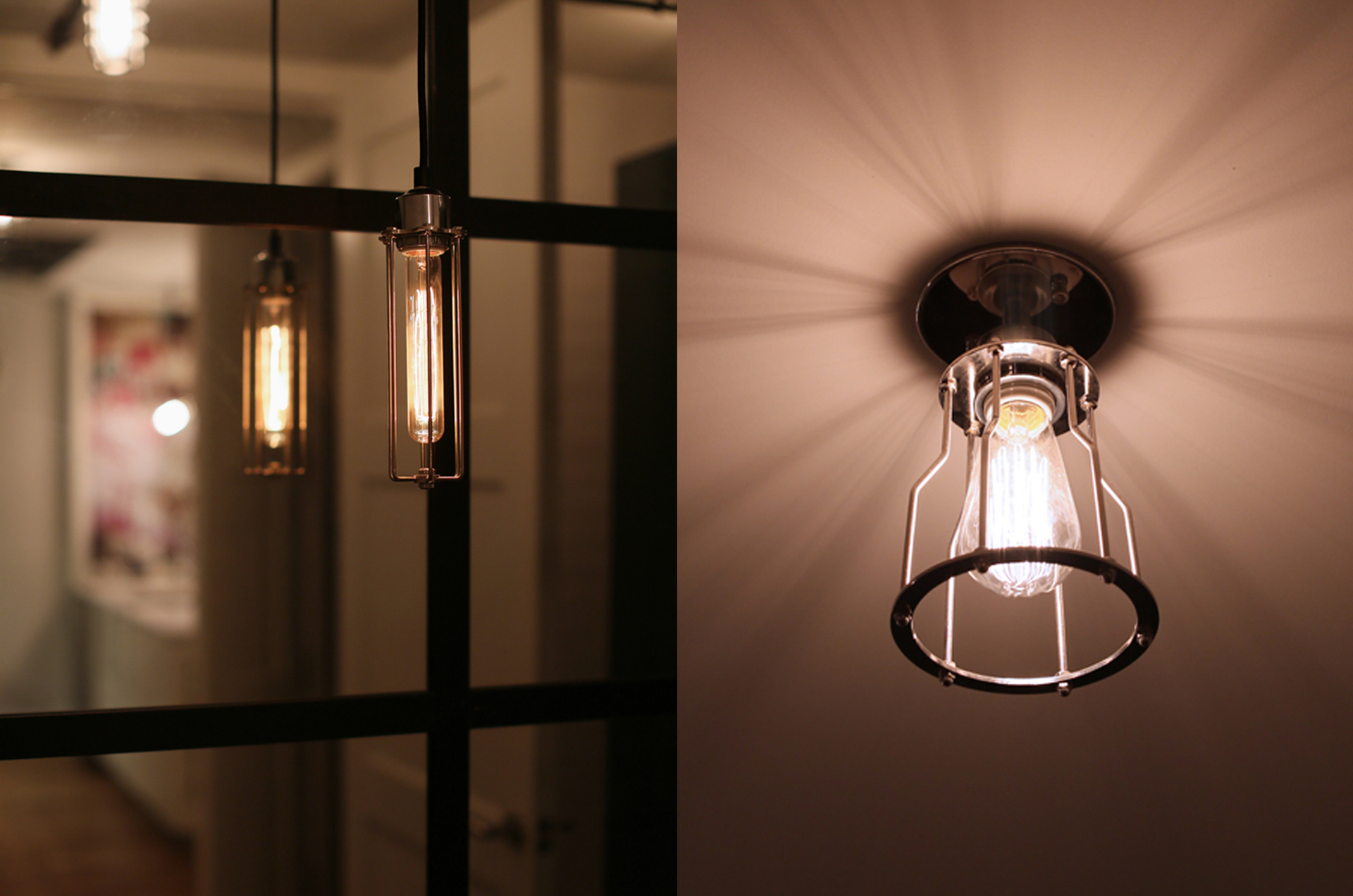 "Todos dentro" es el concepto y el ethos de diseño de este impresionante edificio situado en el corazón de Williamsburg.
Inspirado en el pasado industrial de Brooklyn, diseñado para la vida moderna, Leonard Pointe fue planeado y construido para una audiencia que anhela un nuevo tipo de experiencia residencial, para los habitantes que quieren hacer más con su tiempo y para los residentes que quieren vivir en un complejo que cuida todas sus necesidades. Leonard Pointe ofrece la mejor experiencia residencial.
El proyecto integró el desarrollo de la identidad de marca del edificio, el interiorismo de una unidad modelo, fotografía profesional, desarrollo multimedia y diseño web por parte de Anna Bonnet y Kaleb J Cárdenas Z. En colaboración con Durunkan Design Architecture quienes diseñaron el edificio, Charles Ackstine CMA DESIGNS quien realizó la programación web, From the Source - Furniture Design y Fiddler Realty, una compañía de bienes raíces ubicada en Williamsburg, Brooklyn.
 "All within" is the concept and design ethos for this stunning rental building located in the heart of Williamsburg.
Inspired by Brooklyn's industrial past, designed for modern living Leonard Pointe was planned and built for an audience who craves a new kind of residential experience, inhabitants who want to do more with their time, residents who want to live in a complex that takes care of all their needs. Leonard Pointe is bringing you the ultimate residential experience.
The project integrated the development of the branding identity of the building, interior design of a model unit, professional photography, multimedia and web design development by Anna Bonnet and Kaleb J Cardenas Z. In collaboration with Durunkan Design Architecture who designed the building, Charles Ackstine CMA DESIGNS who did the web programing, From the Source - Furniture Design and Fiddler Realty a real state company located in Williamsburg, Brooklyn.