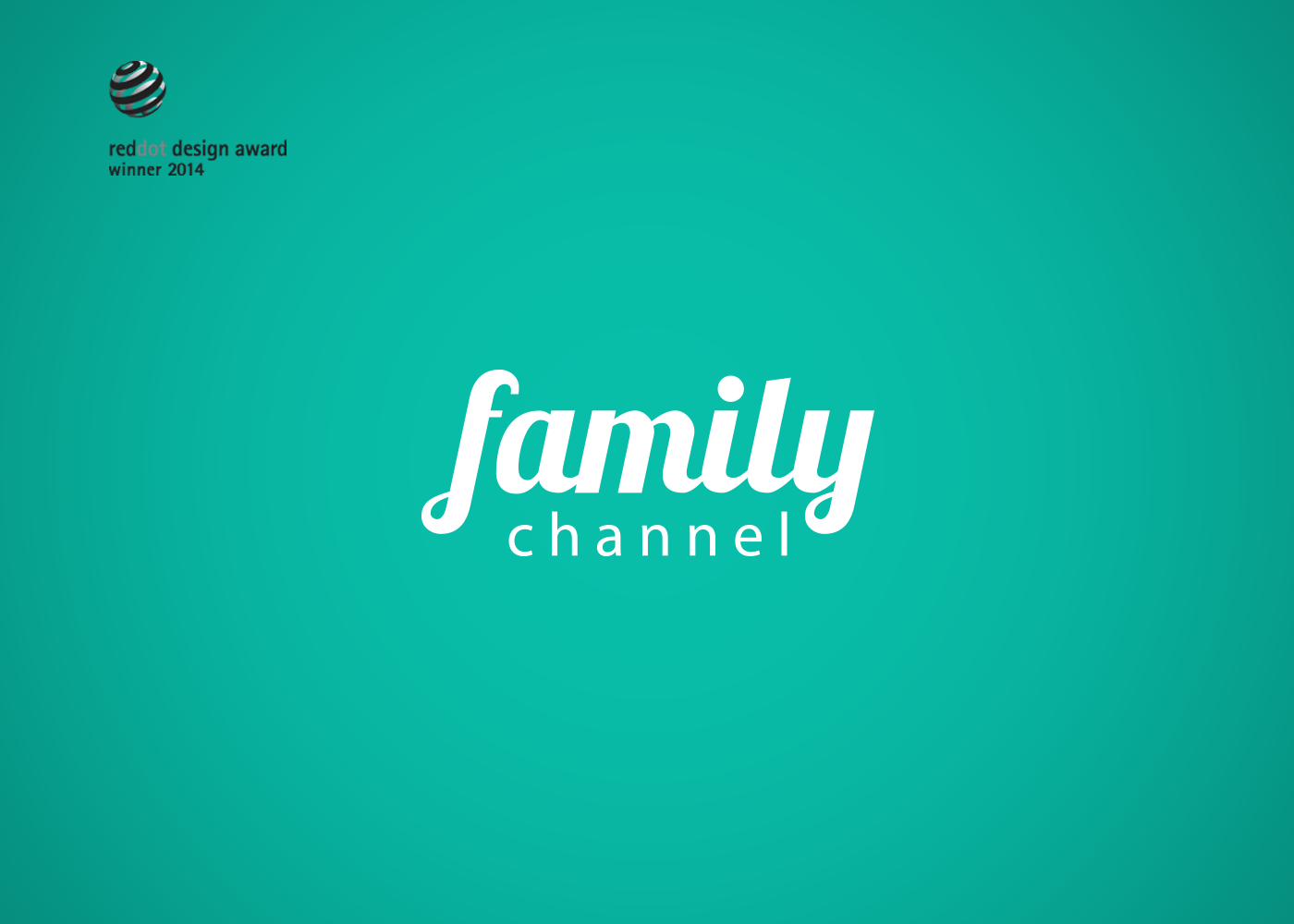 "La falta de familiarización con la tecnología me ha aislado de mi familia". Carmen Muñoz, 2014. Las personas de la tercera edad no están acostumbrados a la tecnología, pero si es posible ayudarles a adaptarse a los dispositivos inteligentes y redes sociales utilizando una interfaz a la cual ya están familiarizados.
"Family Channel" permite que los usuarios de la tercera edad interactúen con sus familiares y amigos traduciendo la tecnología a una interfaz a la cual, ya están más familiarizados; como por ejemplo, un simple canal de televisión el cual pueden manipular con un control remoto. Cuando los miembros de una familia comparten contenido en línea a través de las redes sociales, se les dará una opción por medio de esta interfaz para que también lo puedan compartir con sus familiares de la tercera edad.
"Adapting to technology seems complicated" .- Carmen Muñoz, 2014. Seniors are not used to today's growing technology, but can be more easily adapted to smart gadgets and social networks using an interface they are already familiarized with. 
Family channel allows third age users to interact with their relatives and friends by translating new technology to a more familiar interface, such as a simple TV channel they can manipulate with a remote control. When family members share content online through other social networks they will be given the option on this interface to also share it with their senior relatives

.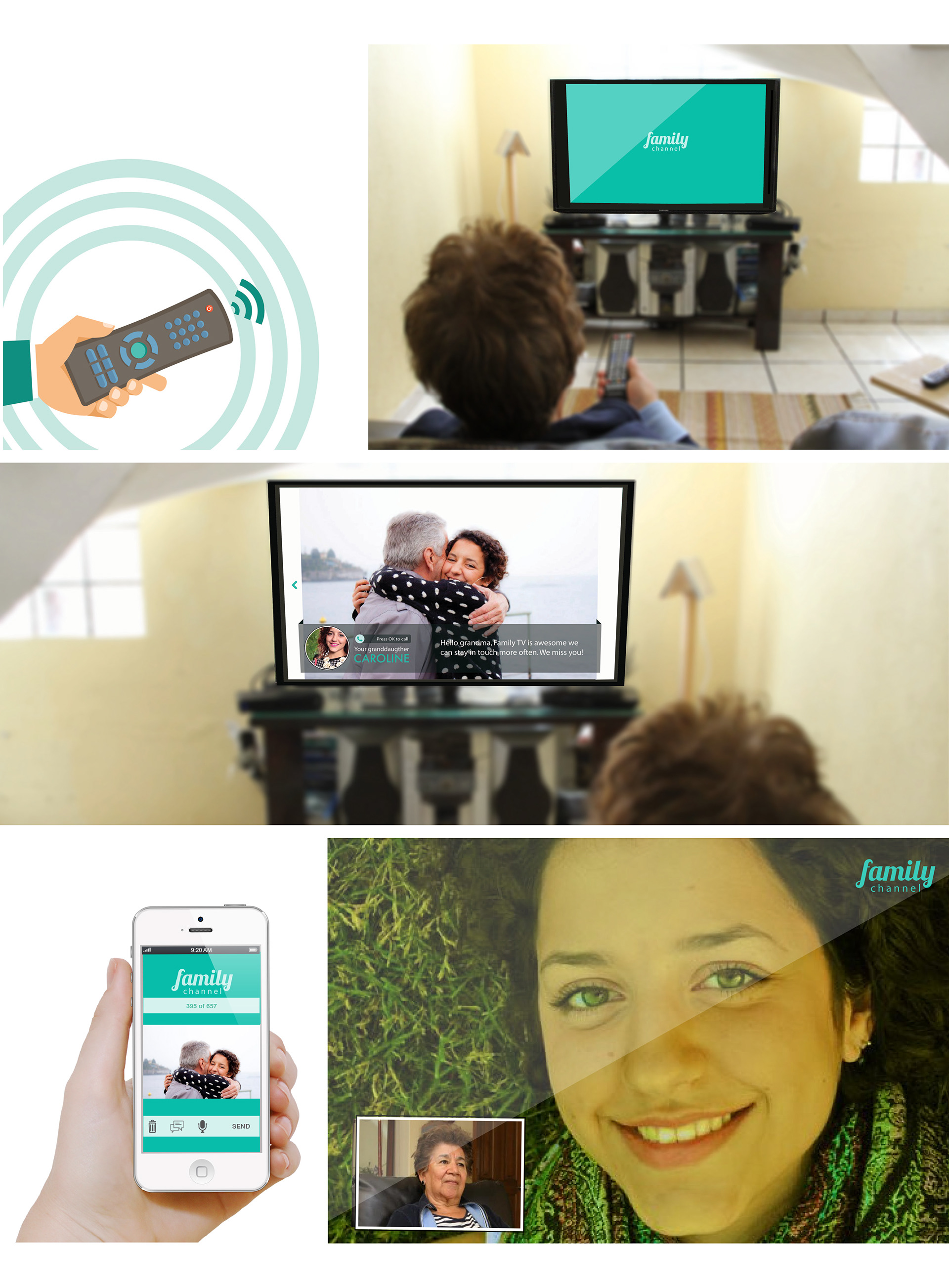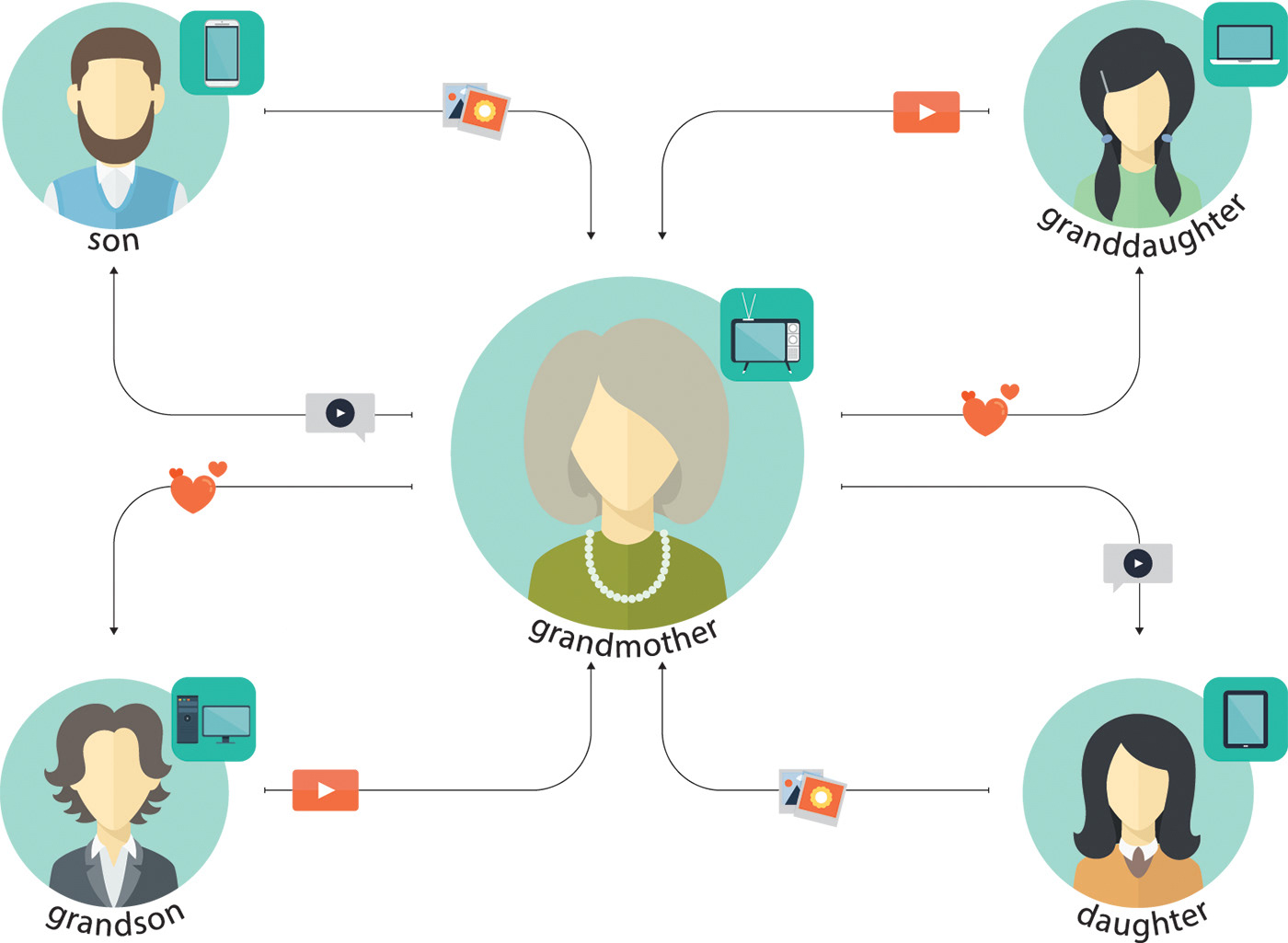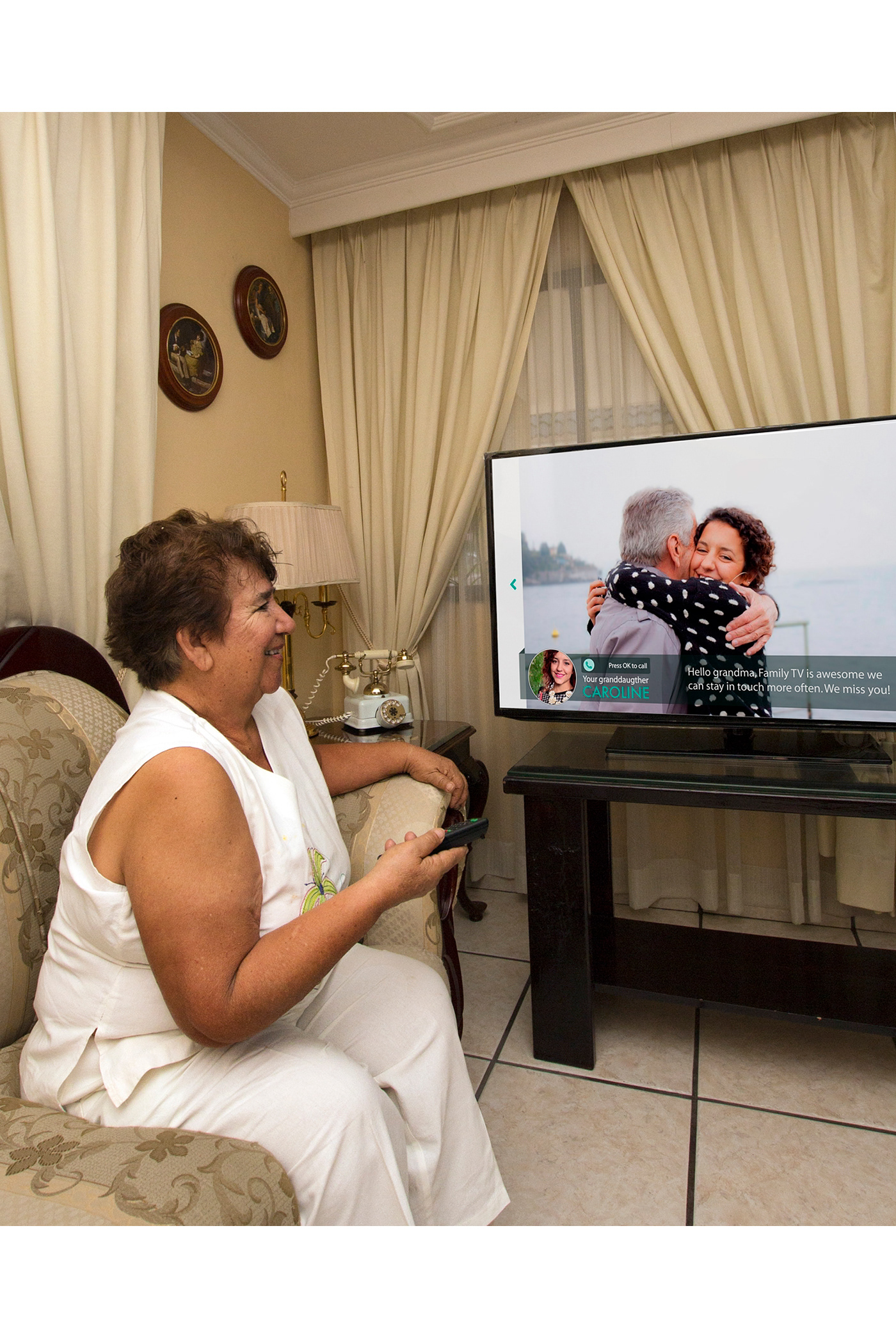 Reddot Design Award Winners 2014. Concept Design, Interaction.
A collaboration between: