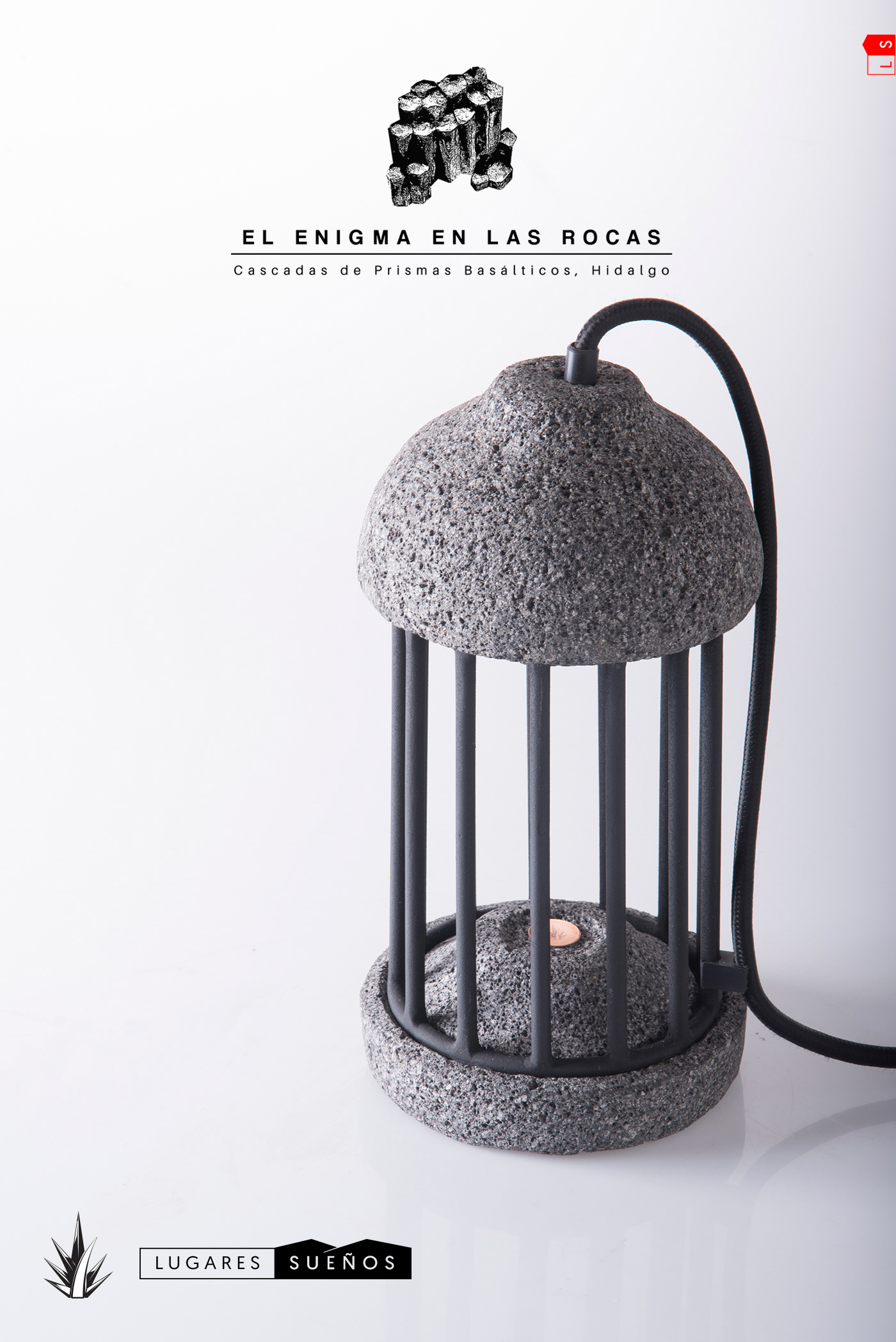 LUGARES Y SUEÑOS, inspirada en los distintos rincones maravillosos de México. Cada uno de los productos representa un lugar de nuestro territorio. Fue tomado como referencia la importancia que genera a través de sus distintos valores como lo fue la diversidad natural, la arquitectura endémica, la historia que se vivió en ese lugar, el misterio de los espacios ocultos o la transformación del territorio a través de la cultura. Este producto fue diseñado para la compañía de tequila "Casa Tradición Clase Azul".
La erosión combinada con el agua y la luz que destella en sus vértices nos regalan un espectáculo lleno de preguntas que solo nos dan consuelo con la belleza de sus prismas. Lámpara de escritorio inspirada en los prismas basáltico de Hidalgo y sus múltiples vértices que brillan al ser descubiertos por la luz. 
PLACES AND DREAMS, inspired by the different magnificent corners of Mexico. Each one of this products represents a place from our territory and the reference taken was the importance that this place generates through its different values like the natural diversity, the endemic architecture, the history that happened there, the mystery of its hidden spaces or the transformation of the territory through years of culture. This product was designed for the tequila company "Casa Tradición Clase Azul".
The erosion combined with water and light that glitters on your vertexes give us a majestic spectacle filled with questions that only serve as a consolation with beauty of your prims. A desk lamp inspired by the basaltic prisms from Hidalgo and it´s multiple vertexes that are unveiled by the light.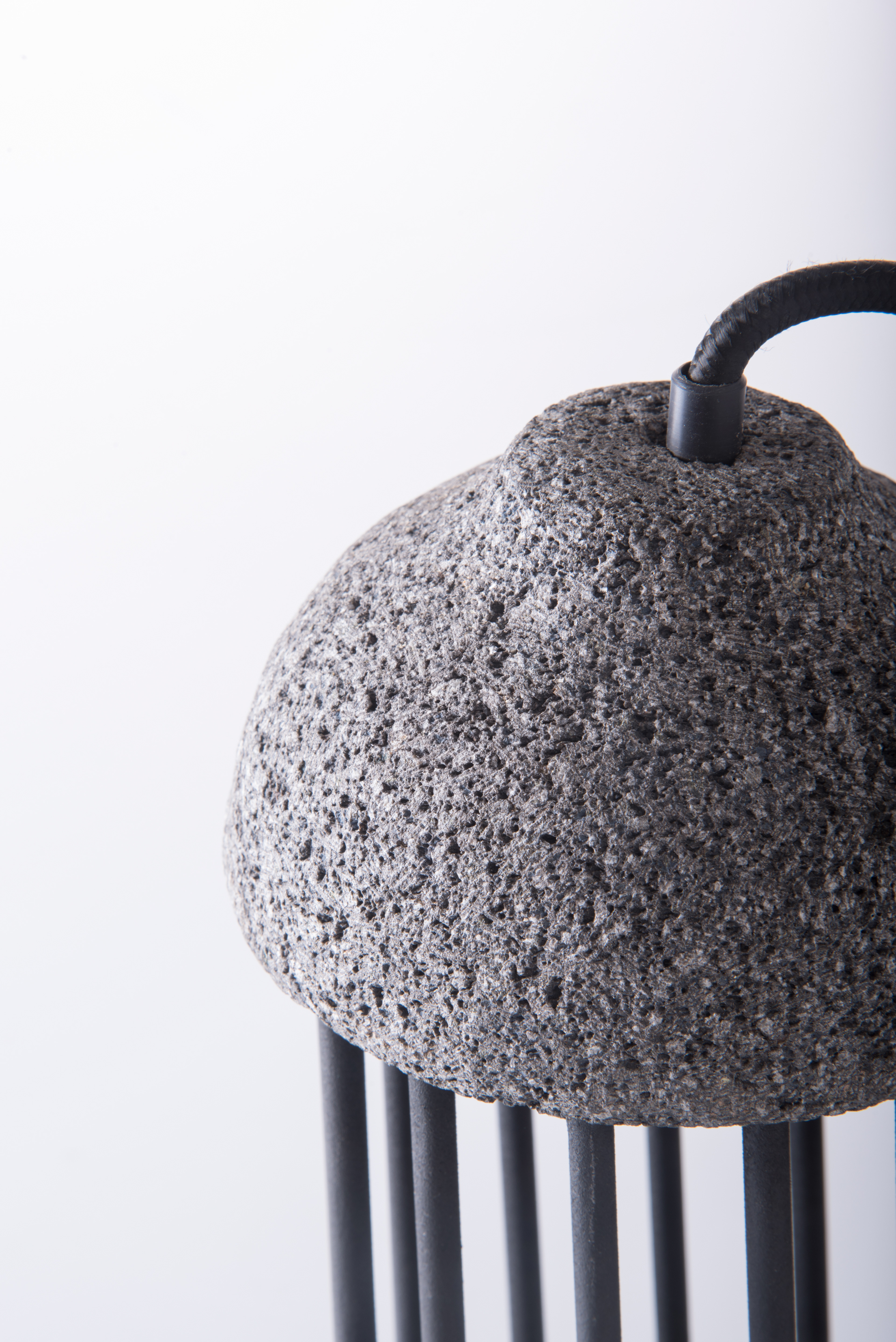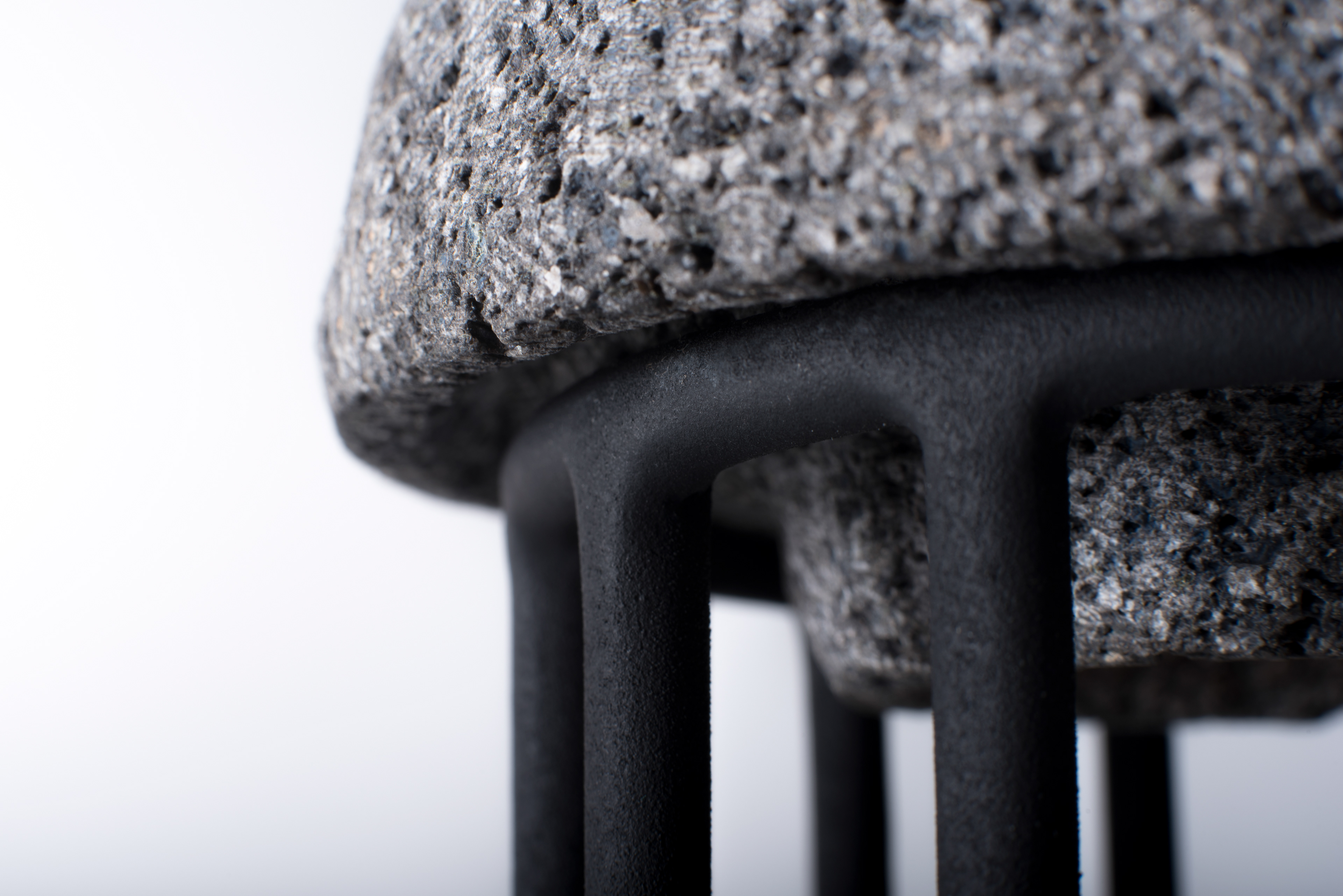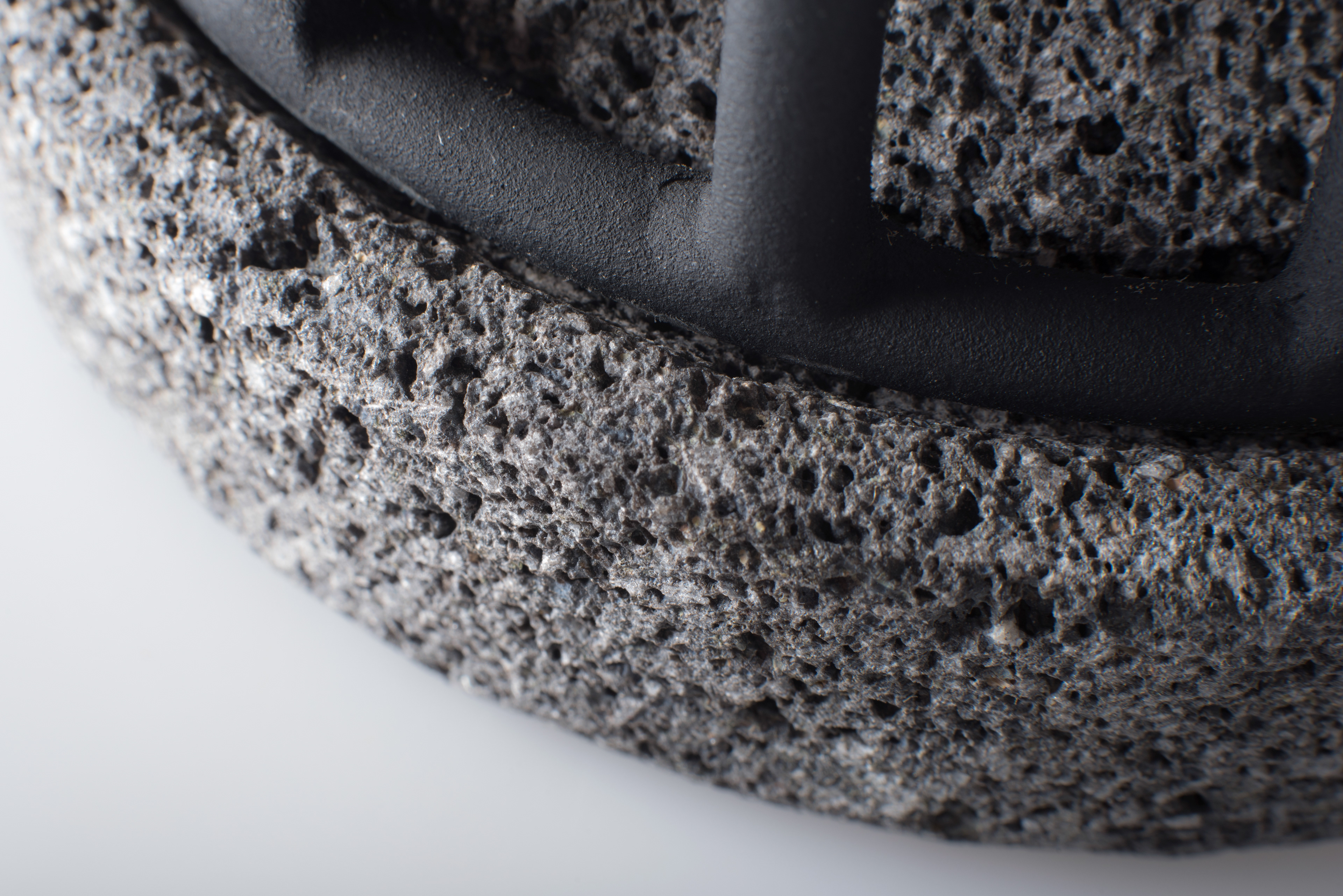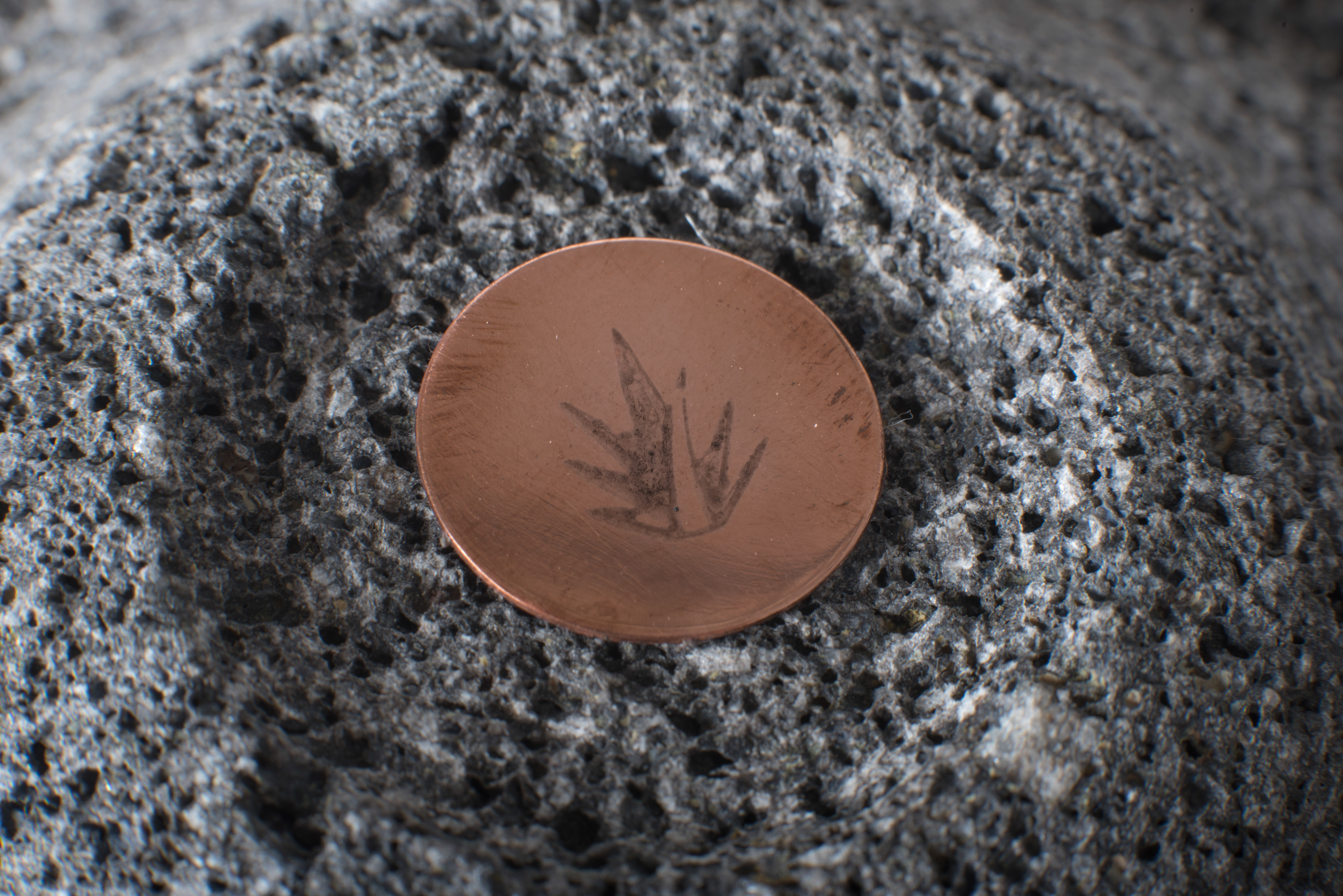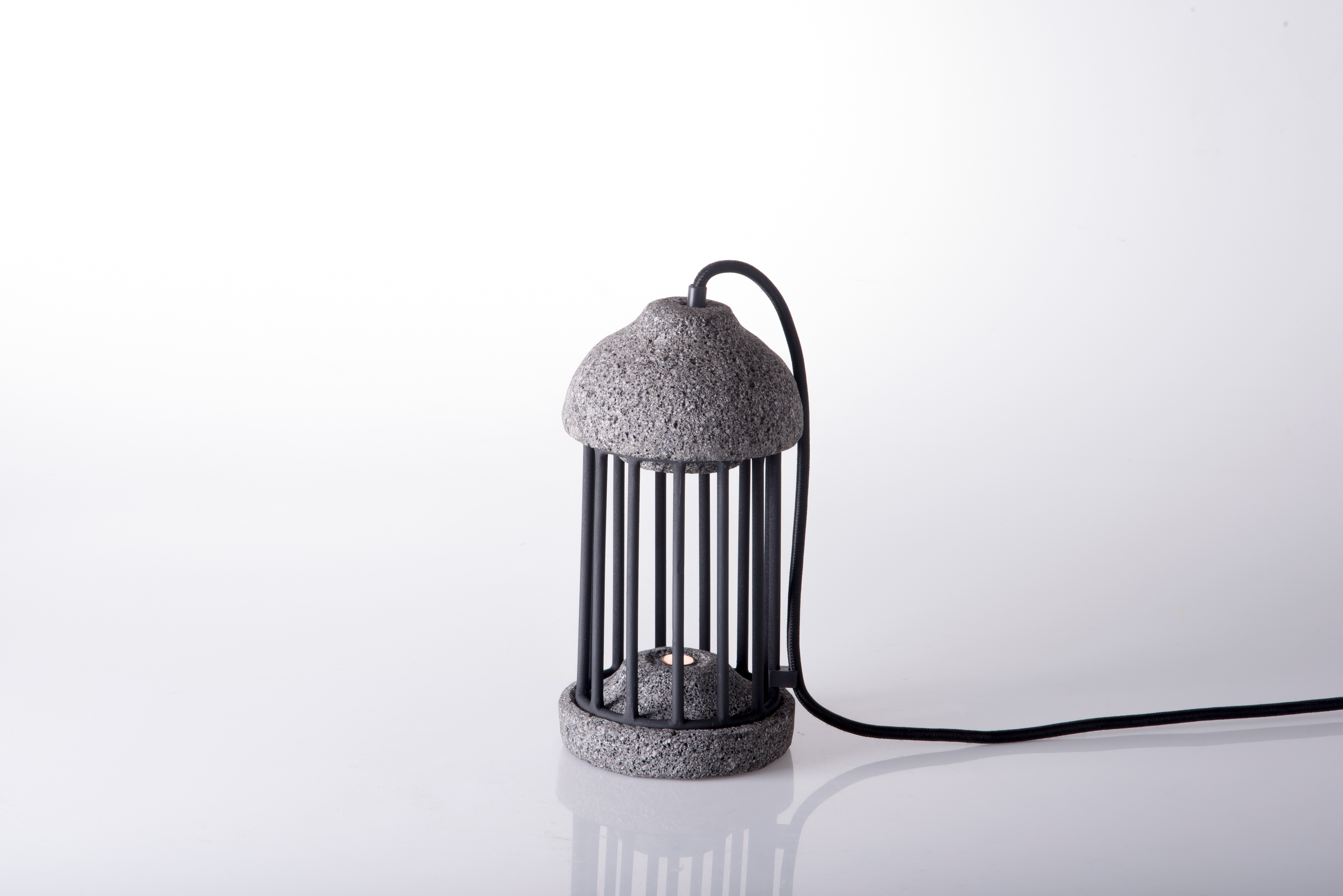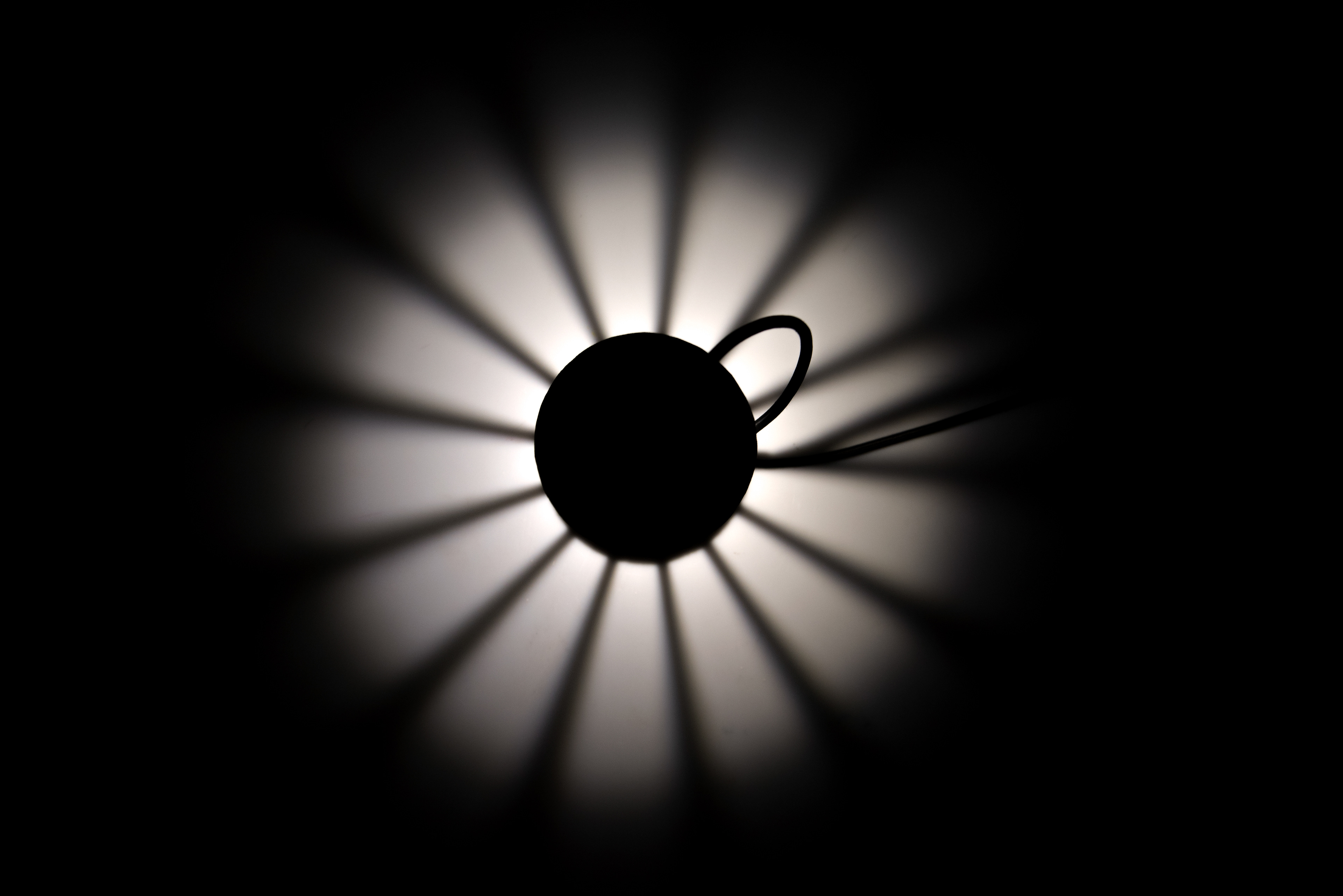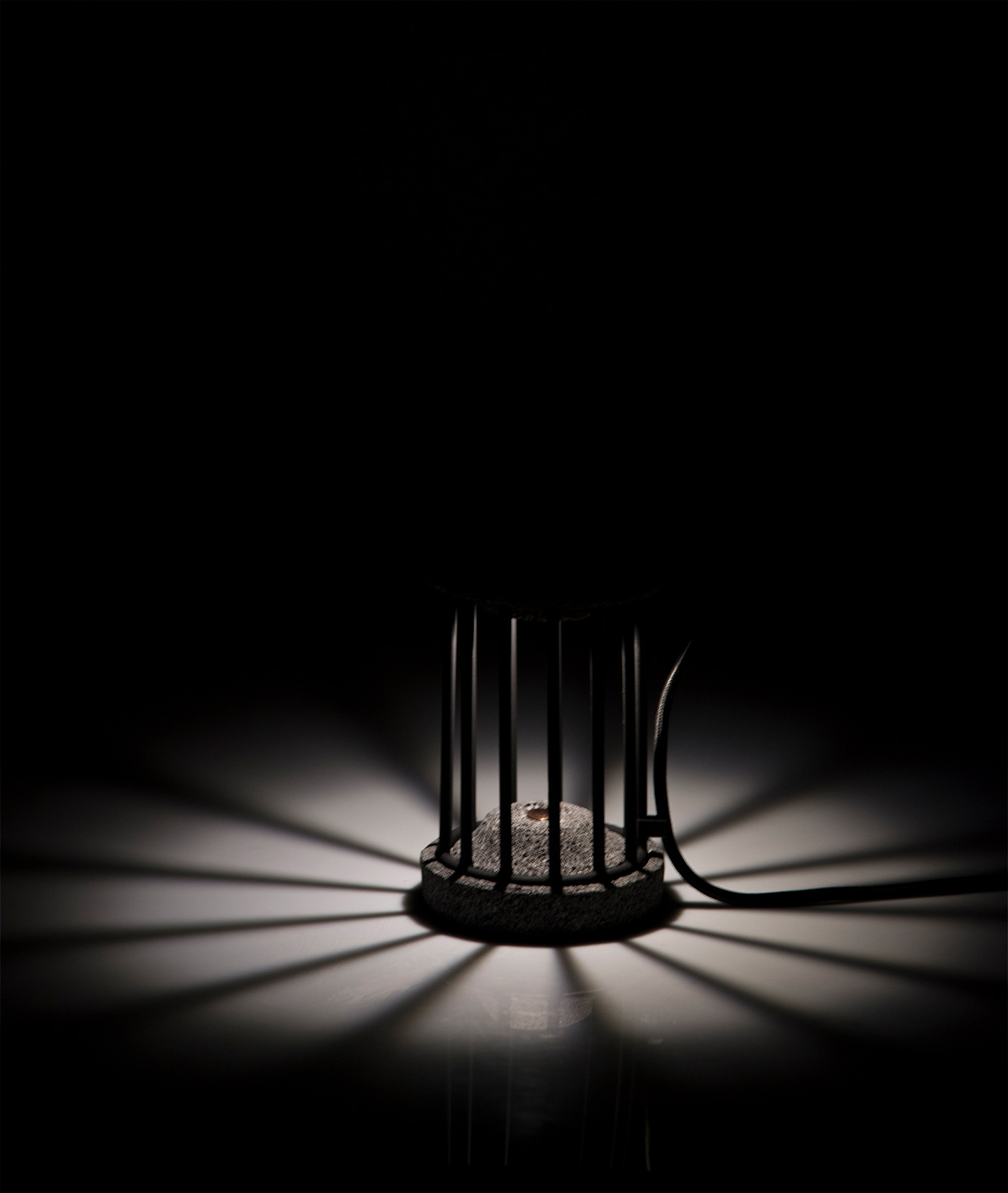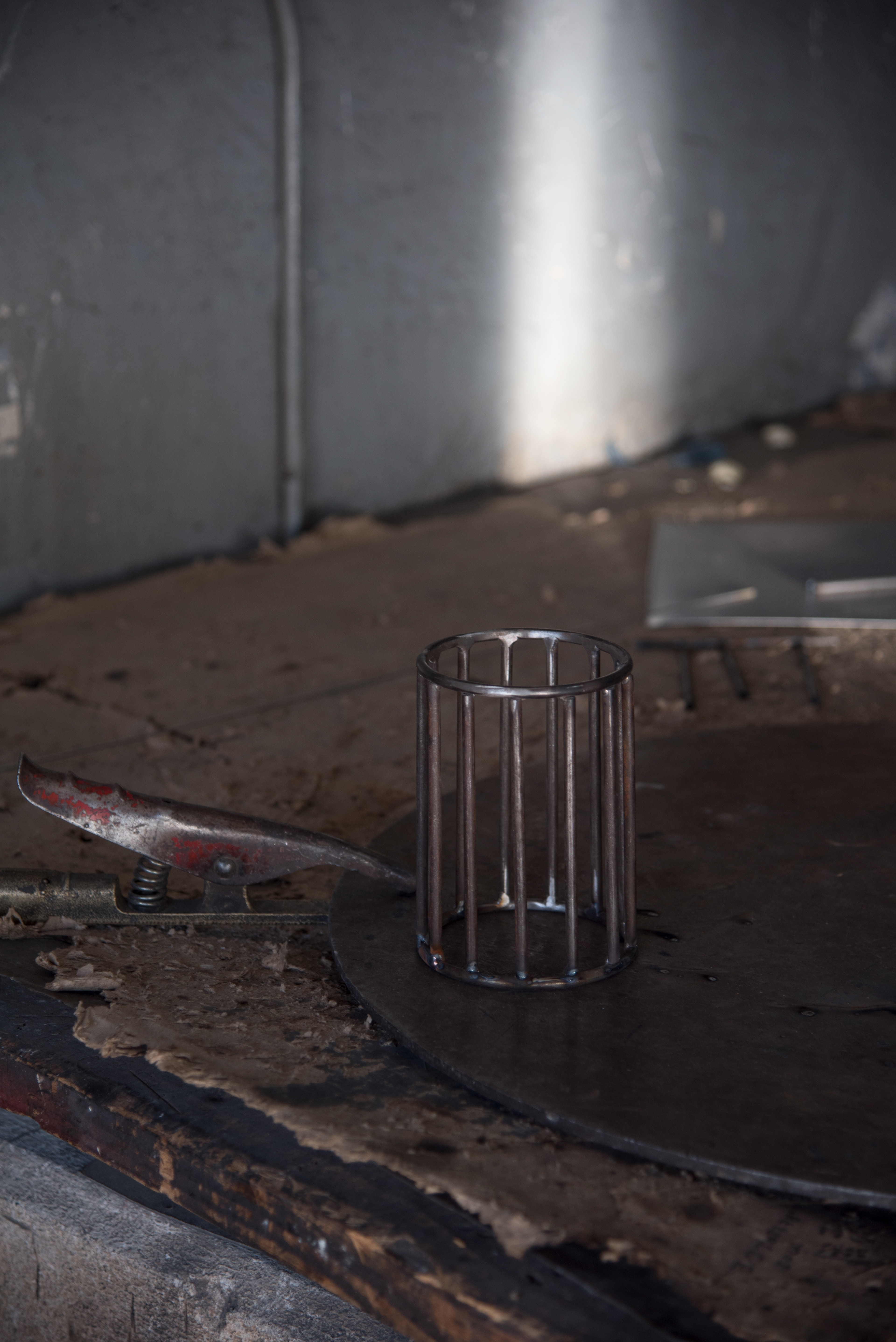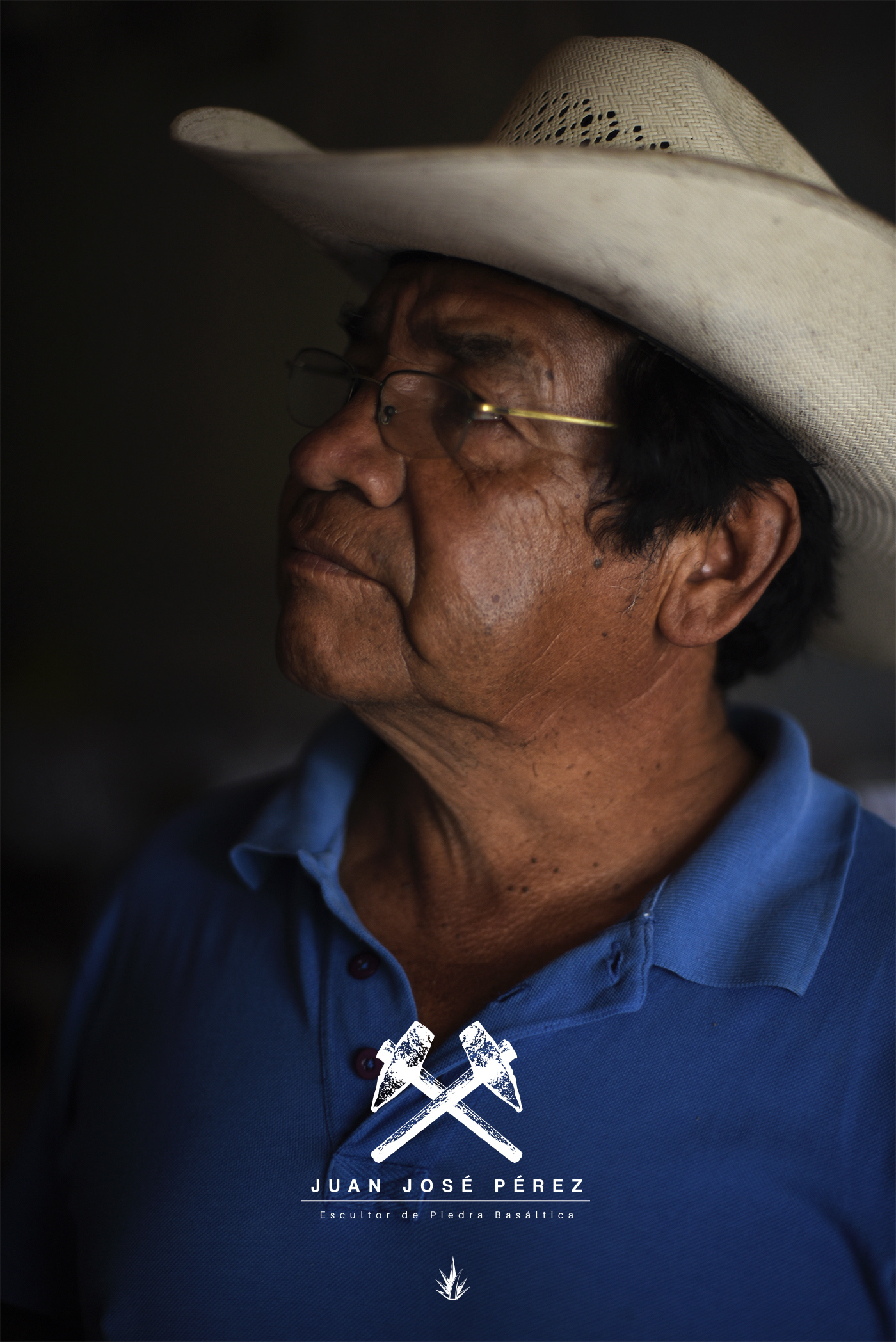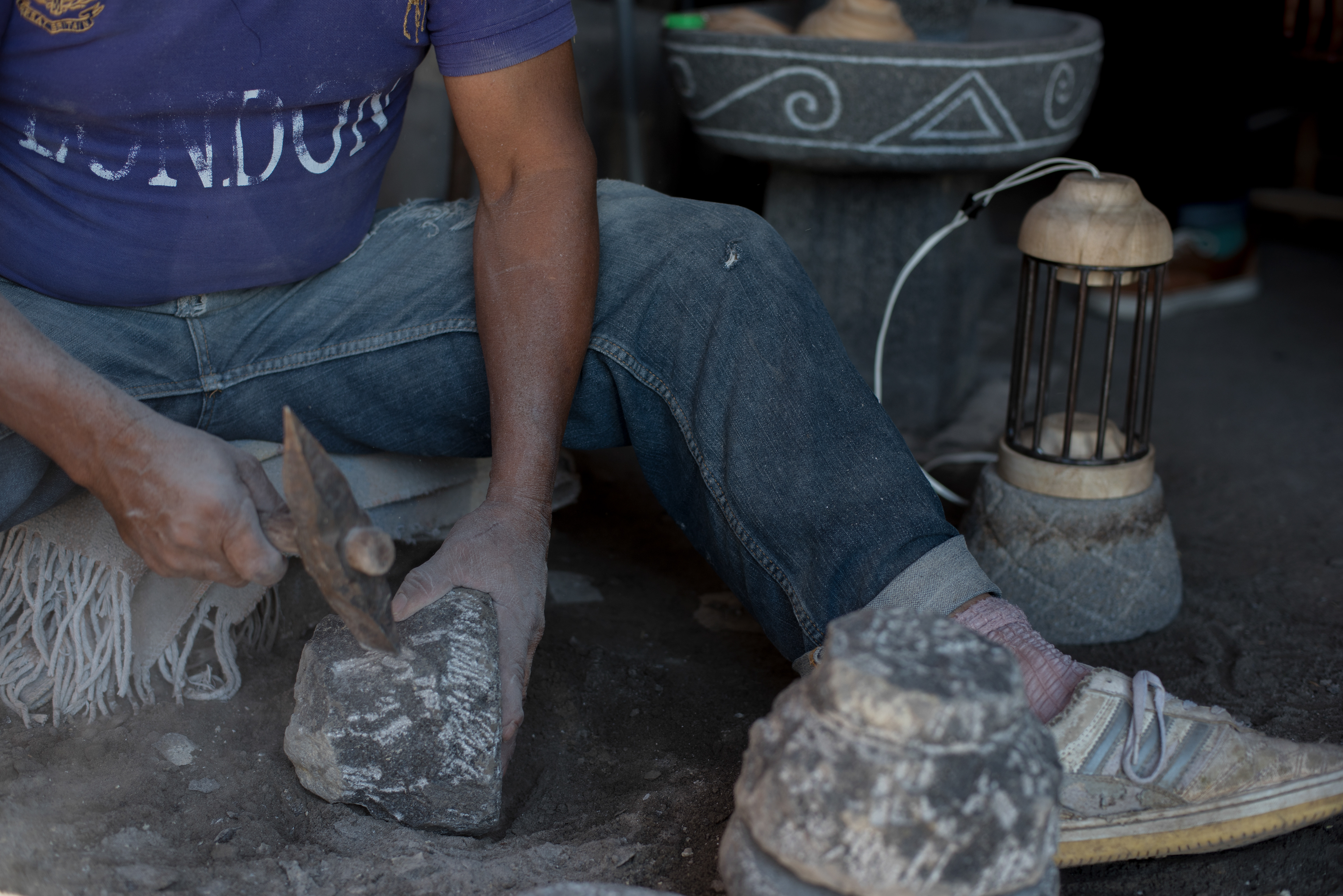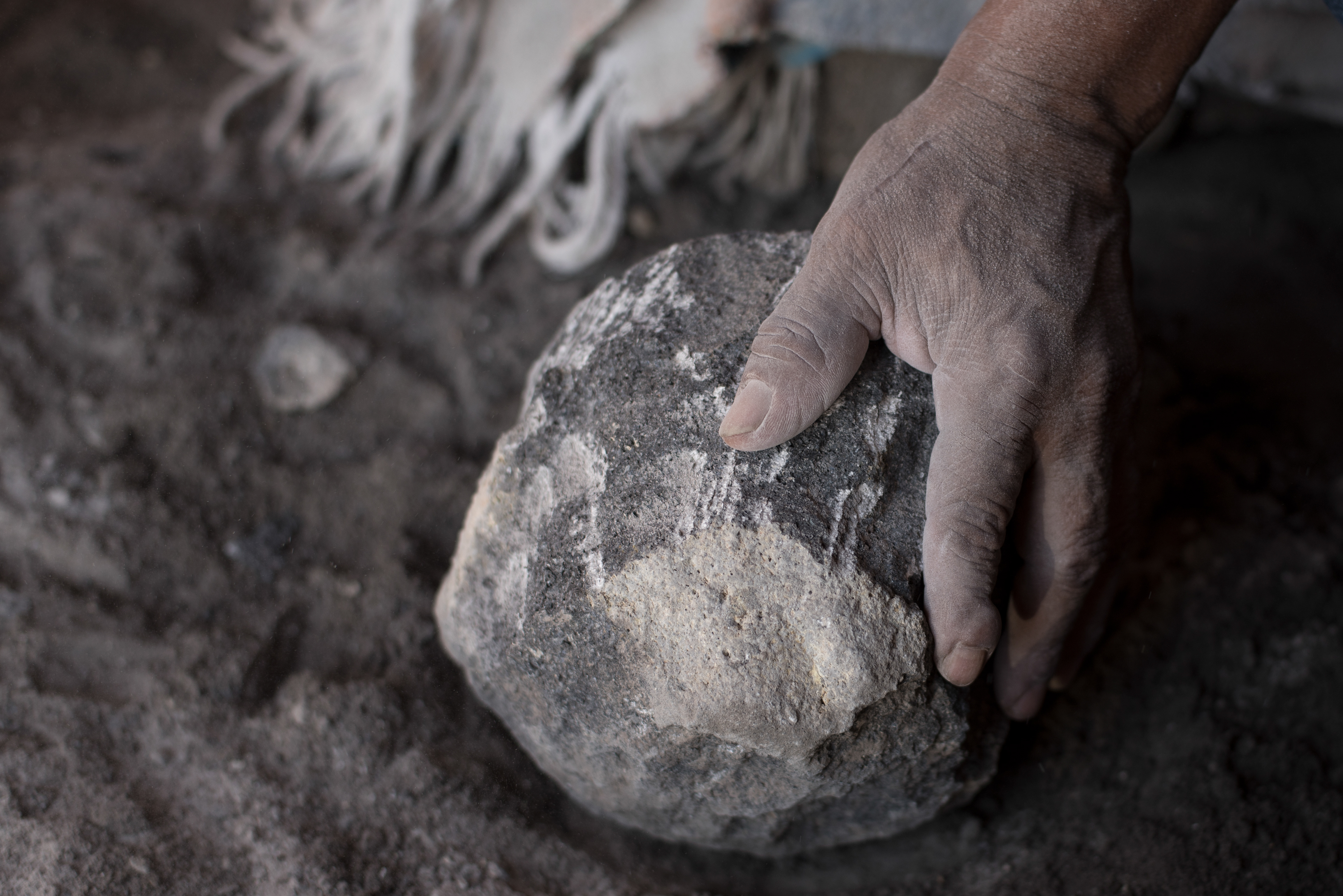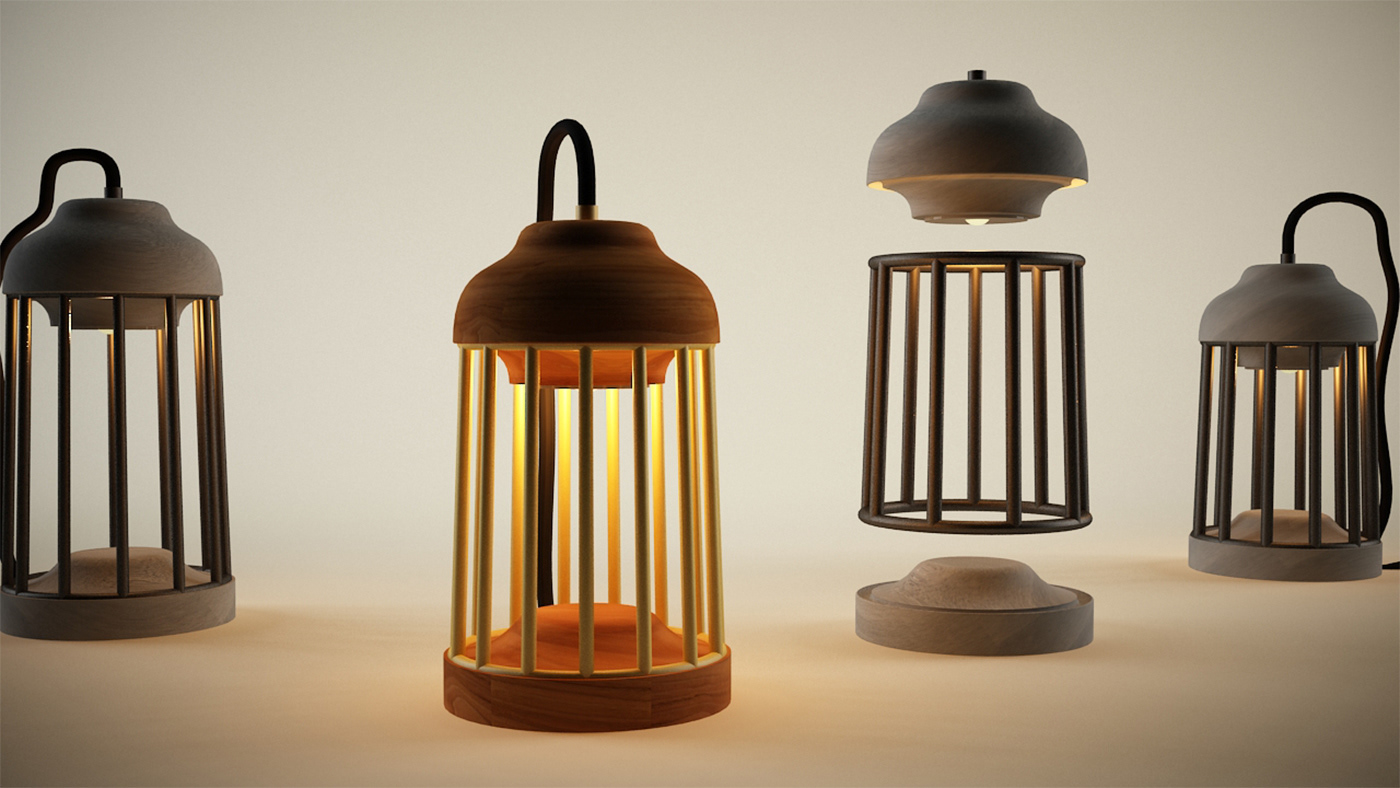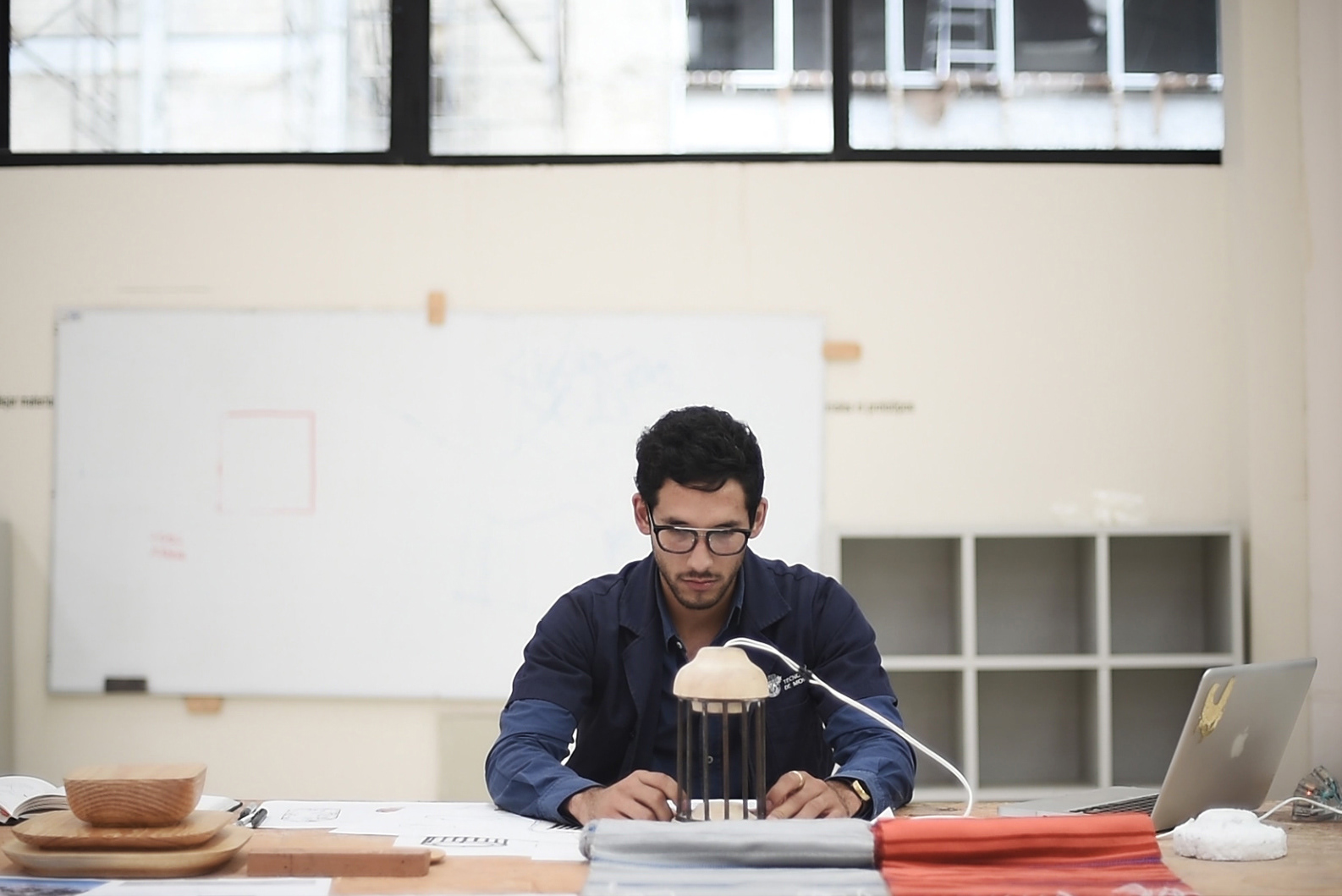 In collaboration with:
 Enrique Hernández - Metalsmith. 
Juan Pérez - Basaltic rock craftsman.
Santiago Vega - Branding/Photography.

Thanks for checking out my work!