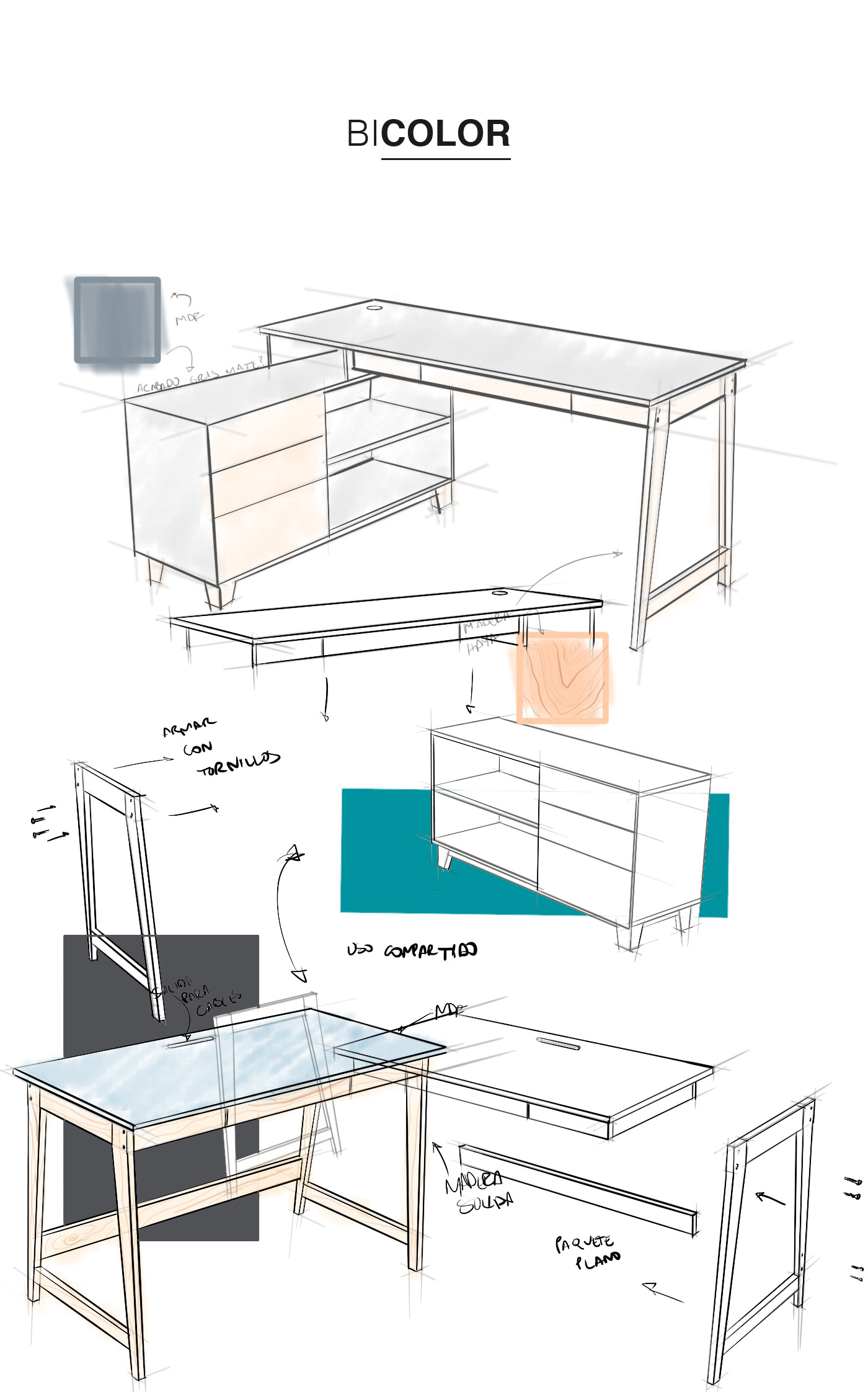 Un escritorio que se acopla a tus necesidades.
Una pieza de mobiliario que se integra en cualquier espacio de trabajo dependiendo de las necesidades del usuario.
Fácil de transportar y ensamblar; Bicolor viene en dos versiones: sencillo y credenza, juntos hacen buena combinación.
A desk that searches to suit your needs.
A piece of furniture that integrates to any working space depending on the user´s needs.
Easy to transport and assemble; Bicolor comes in two options: single and credenza, either one matches each other.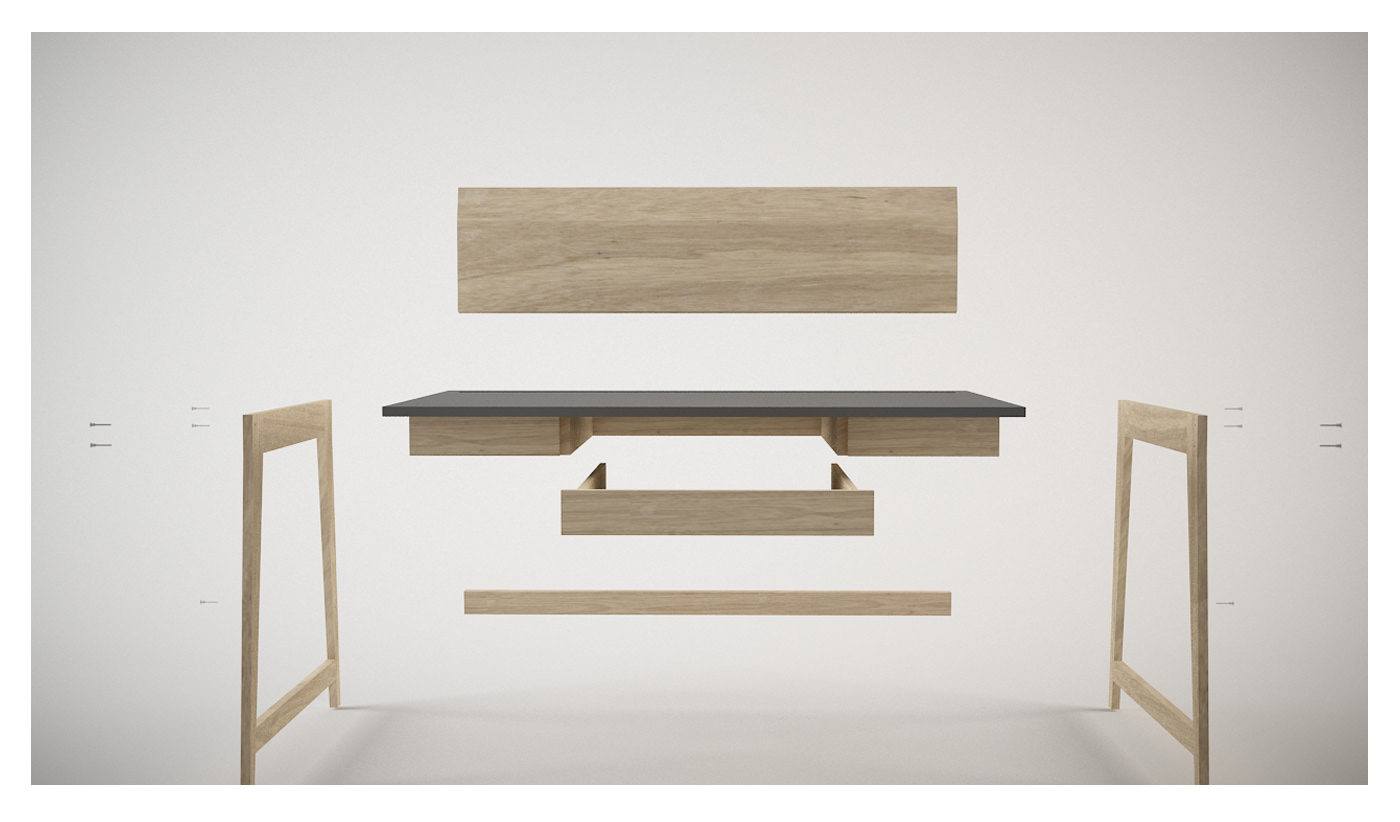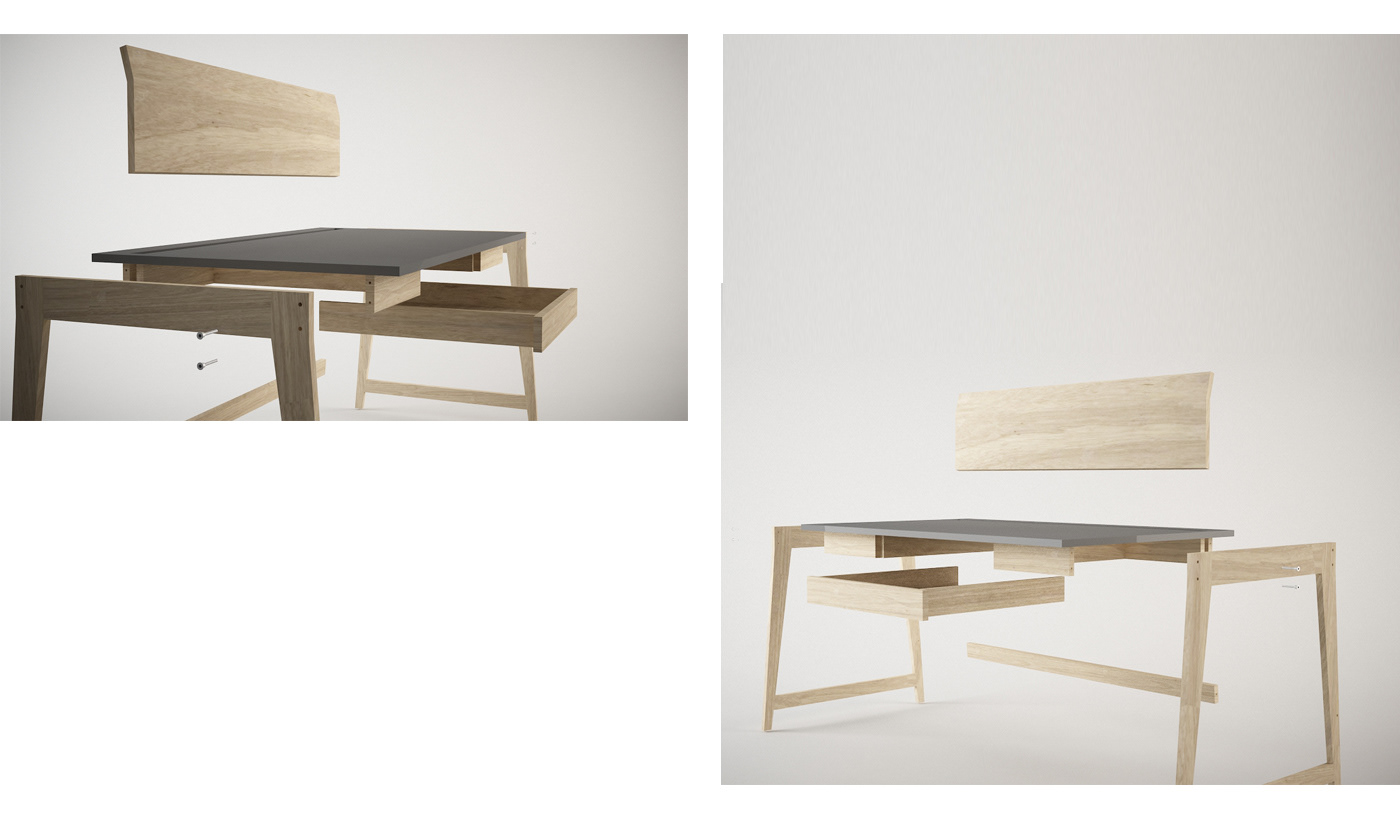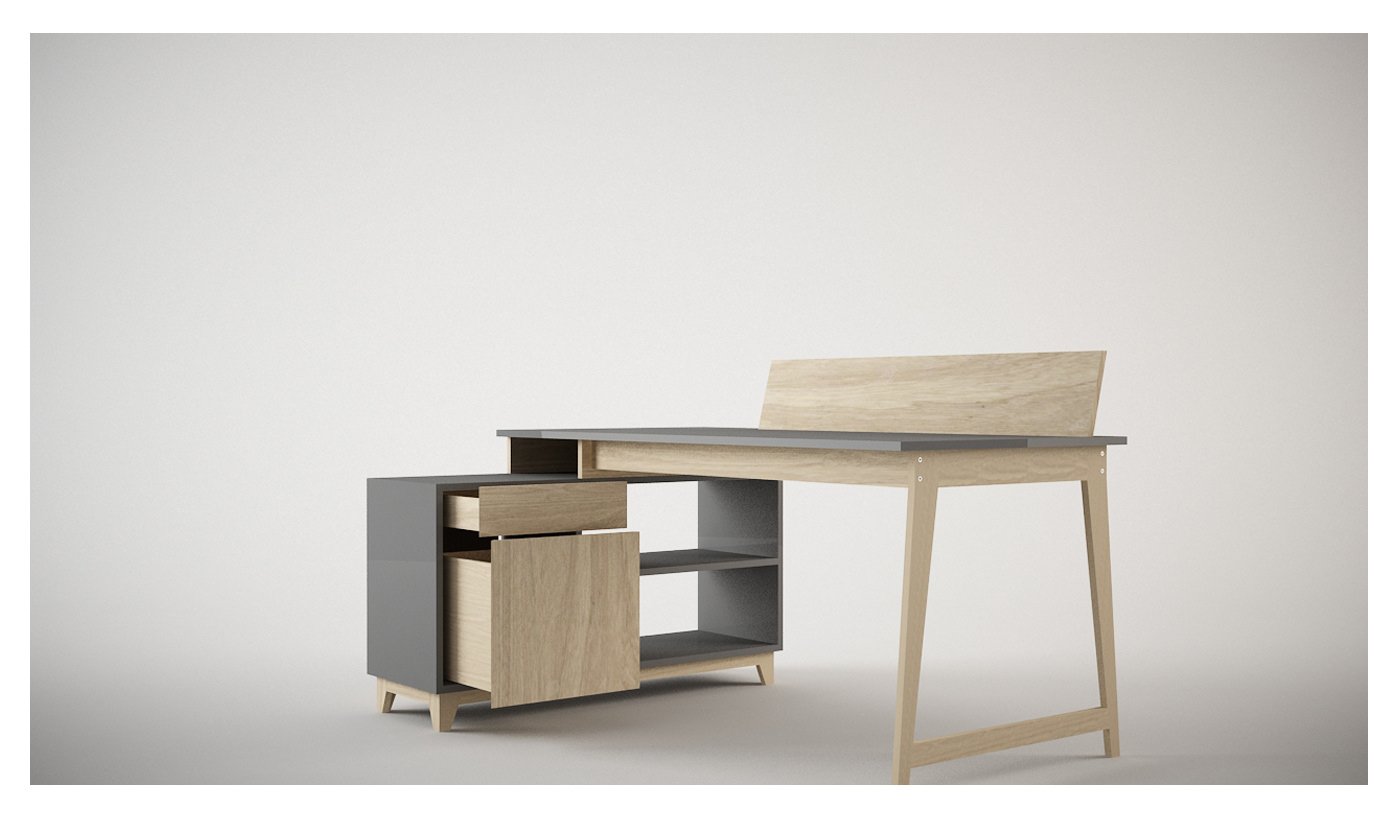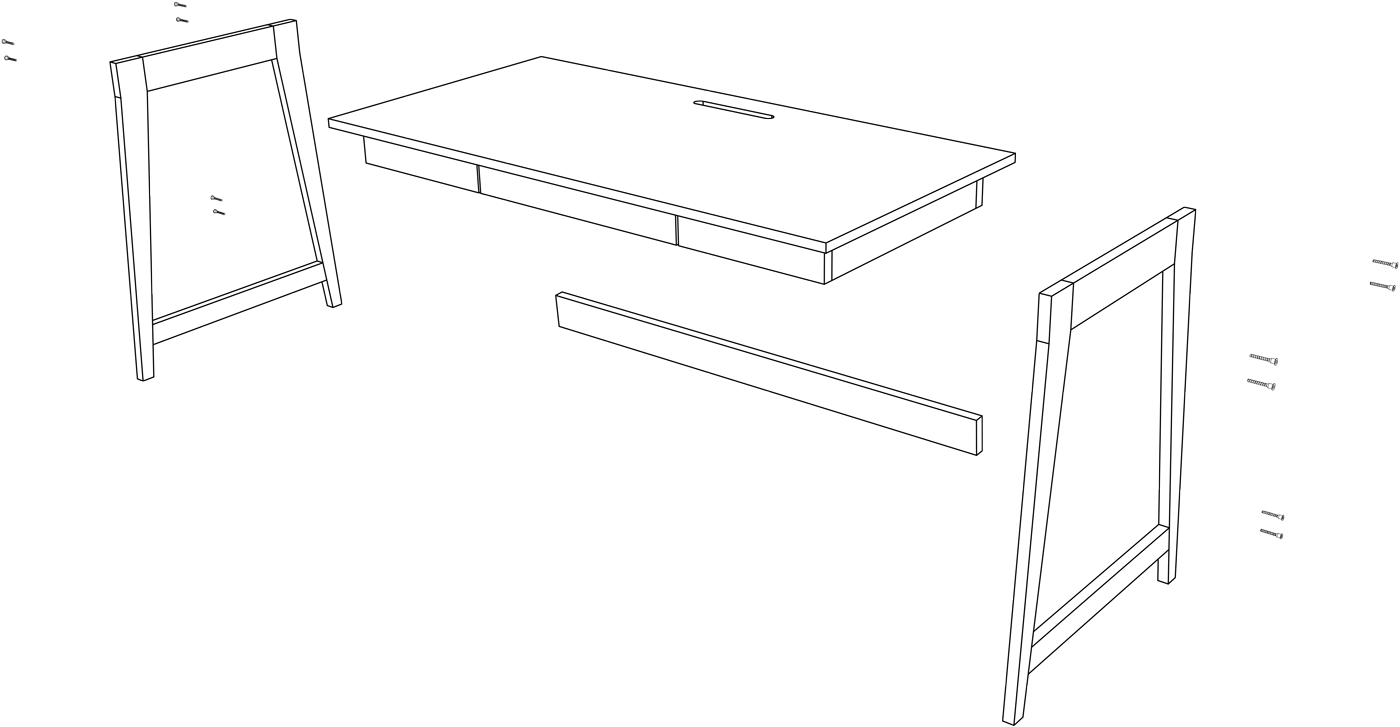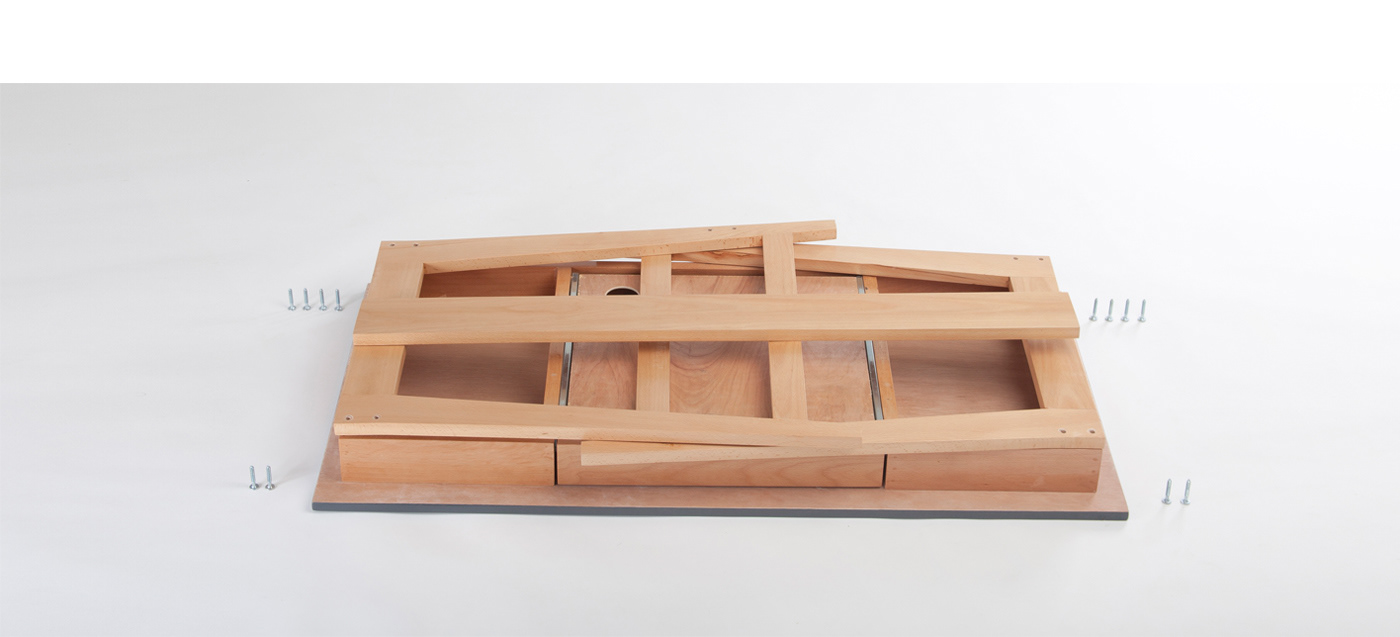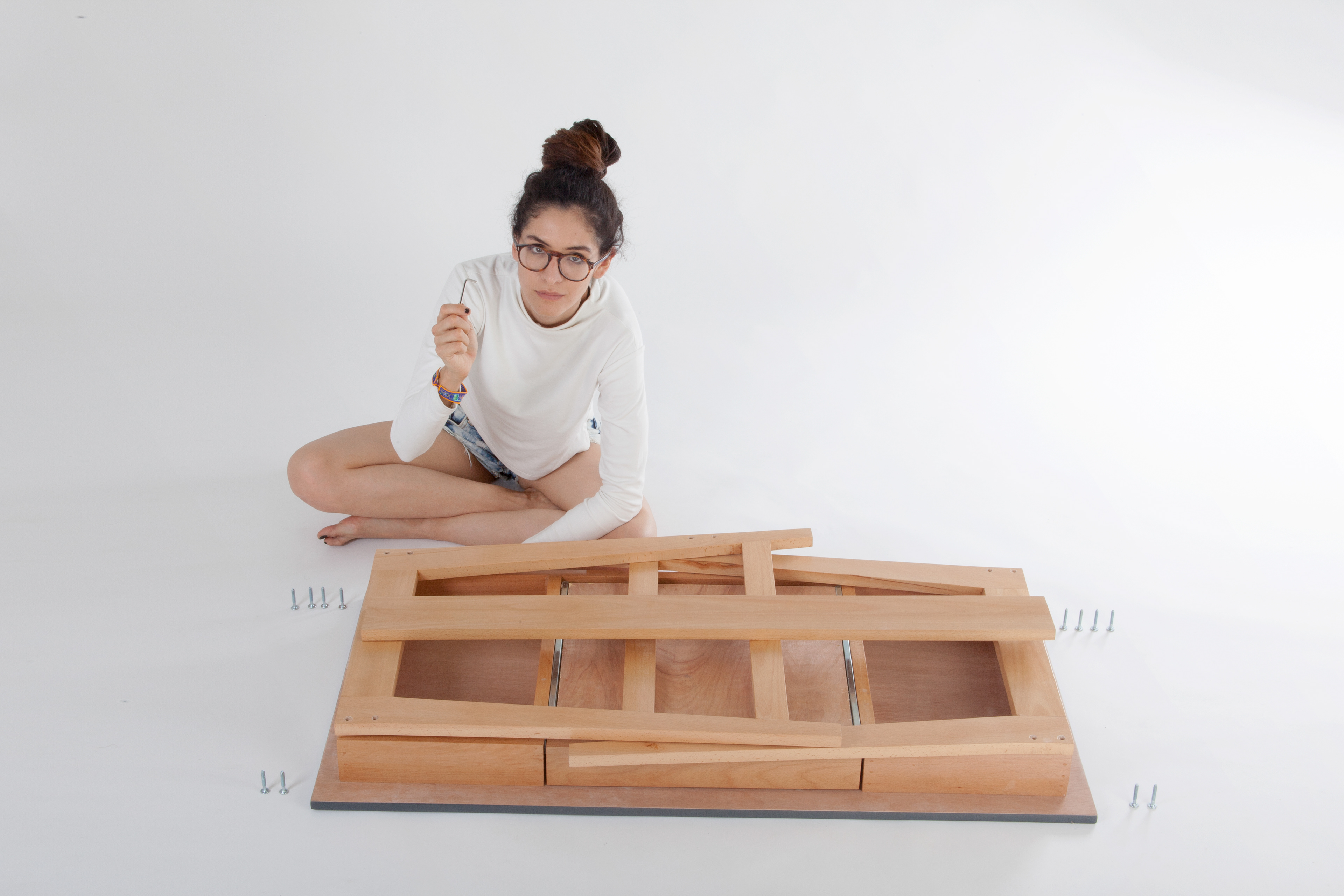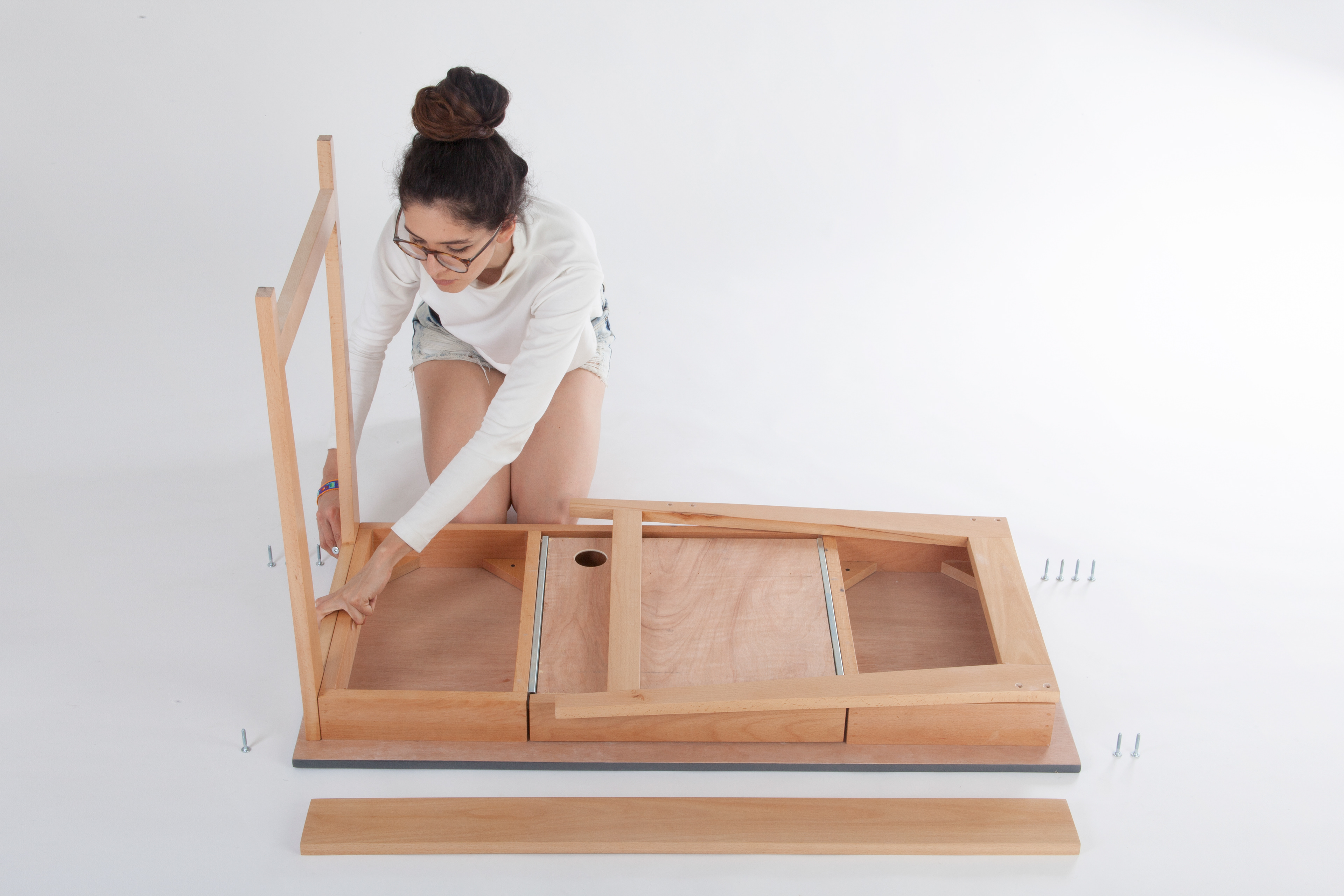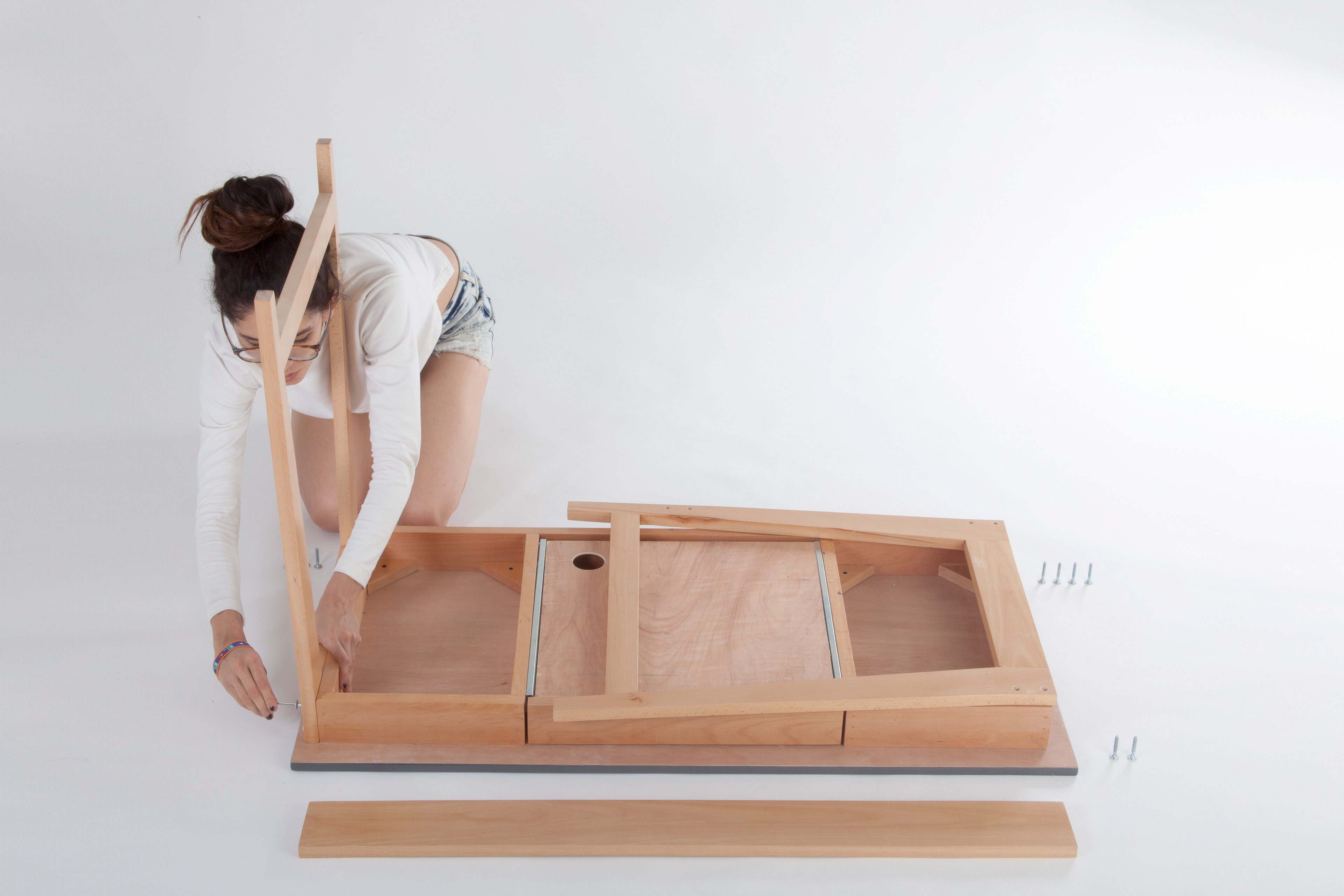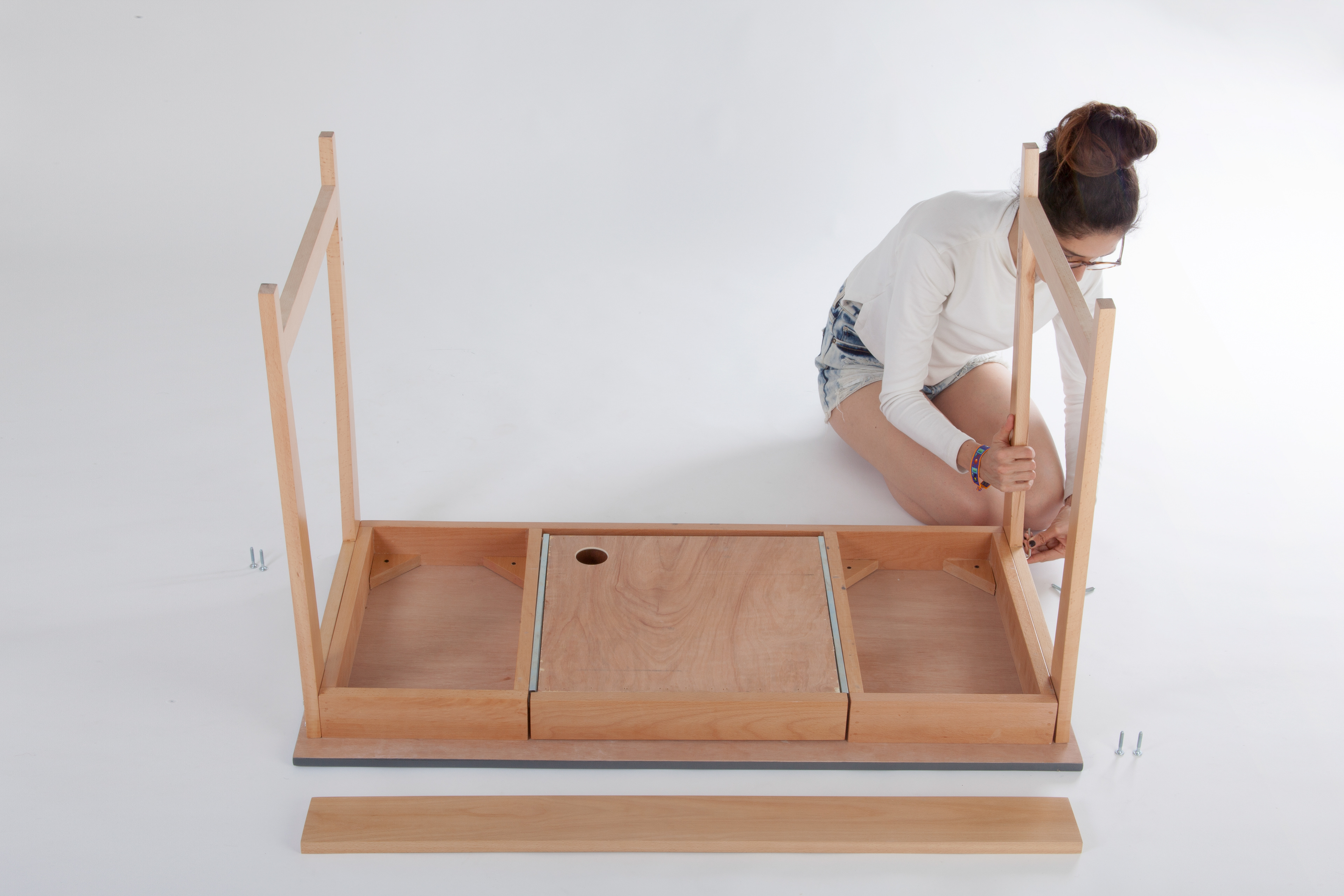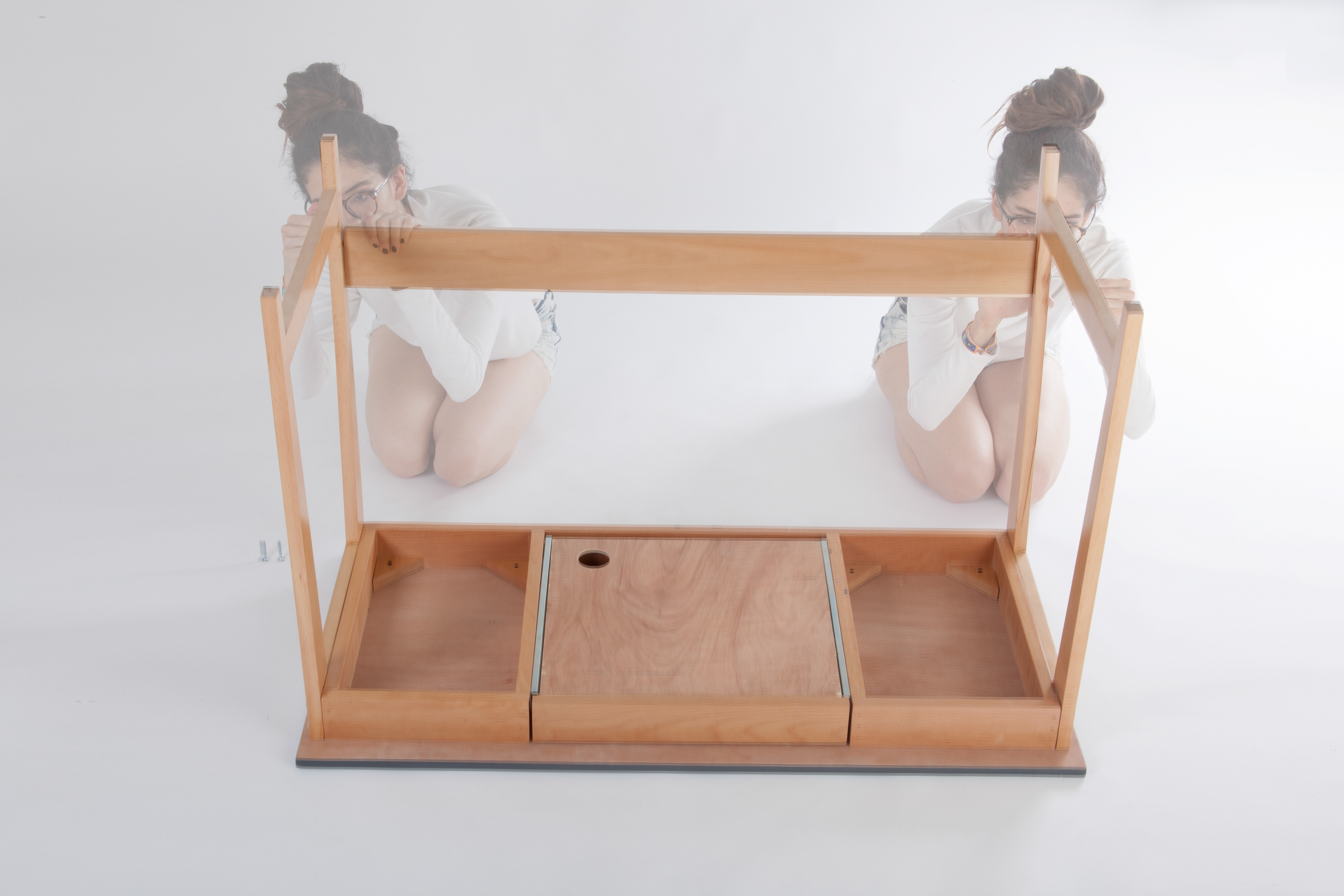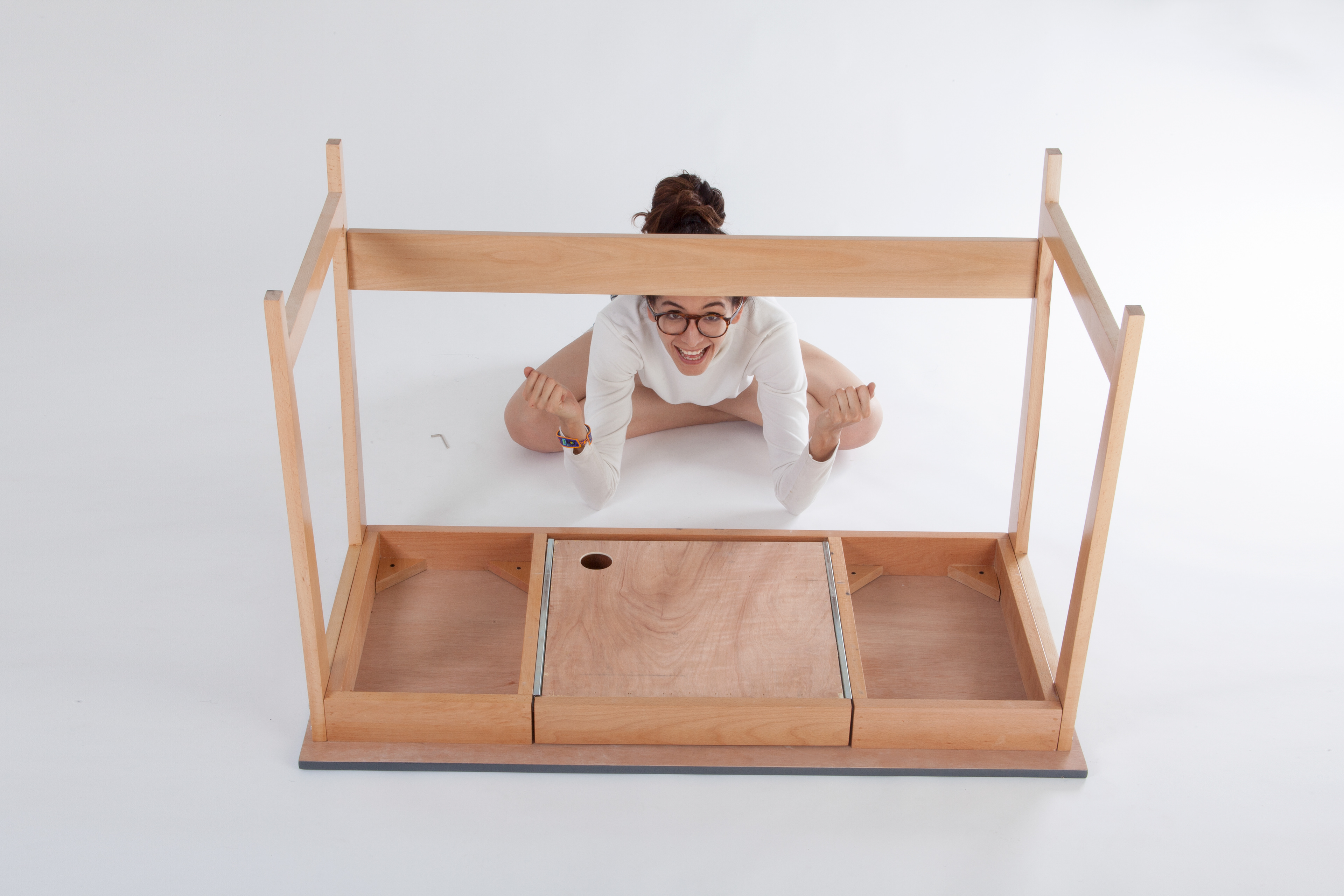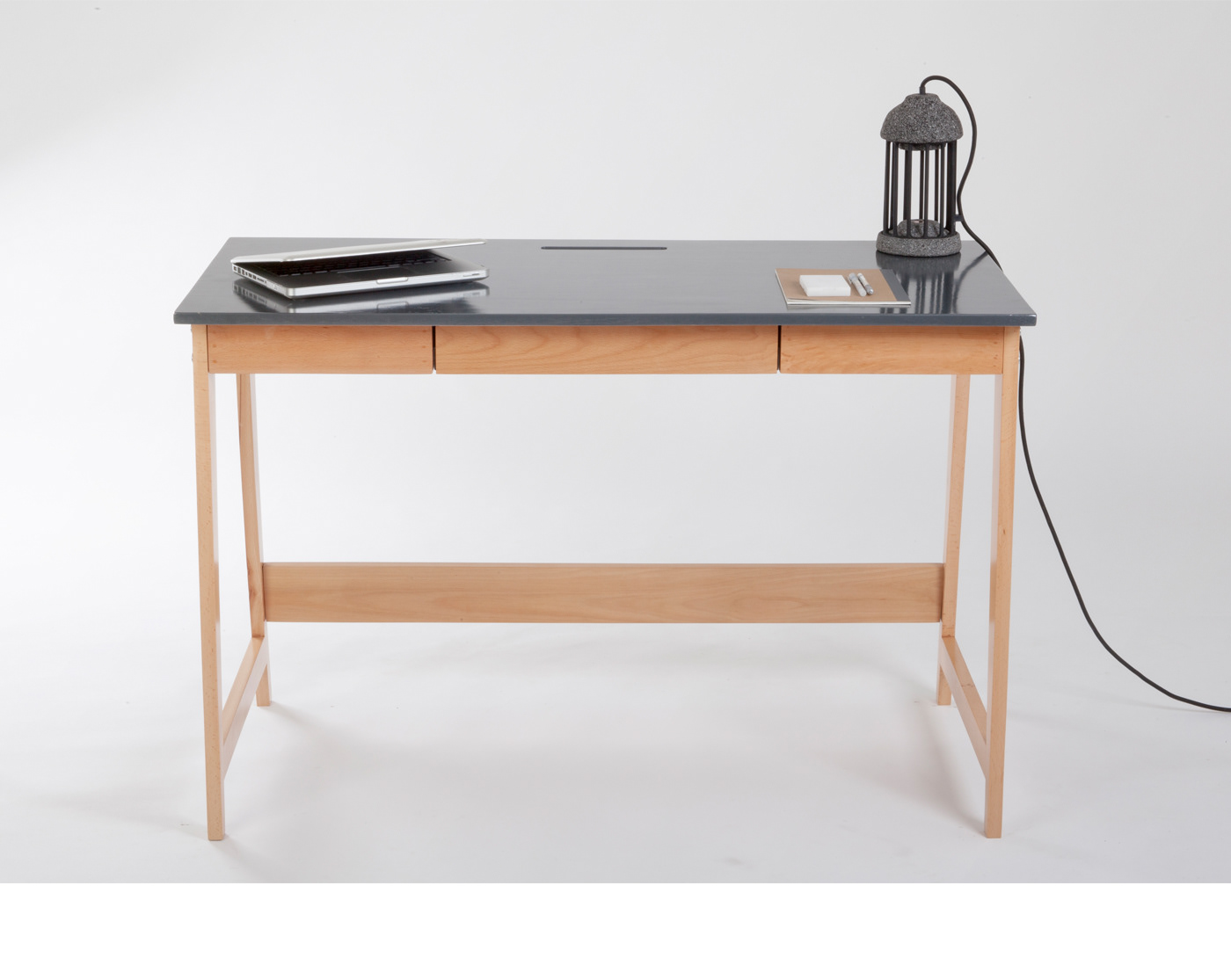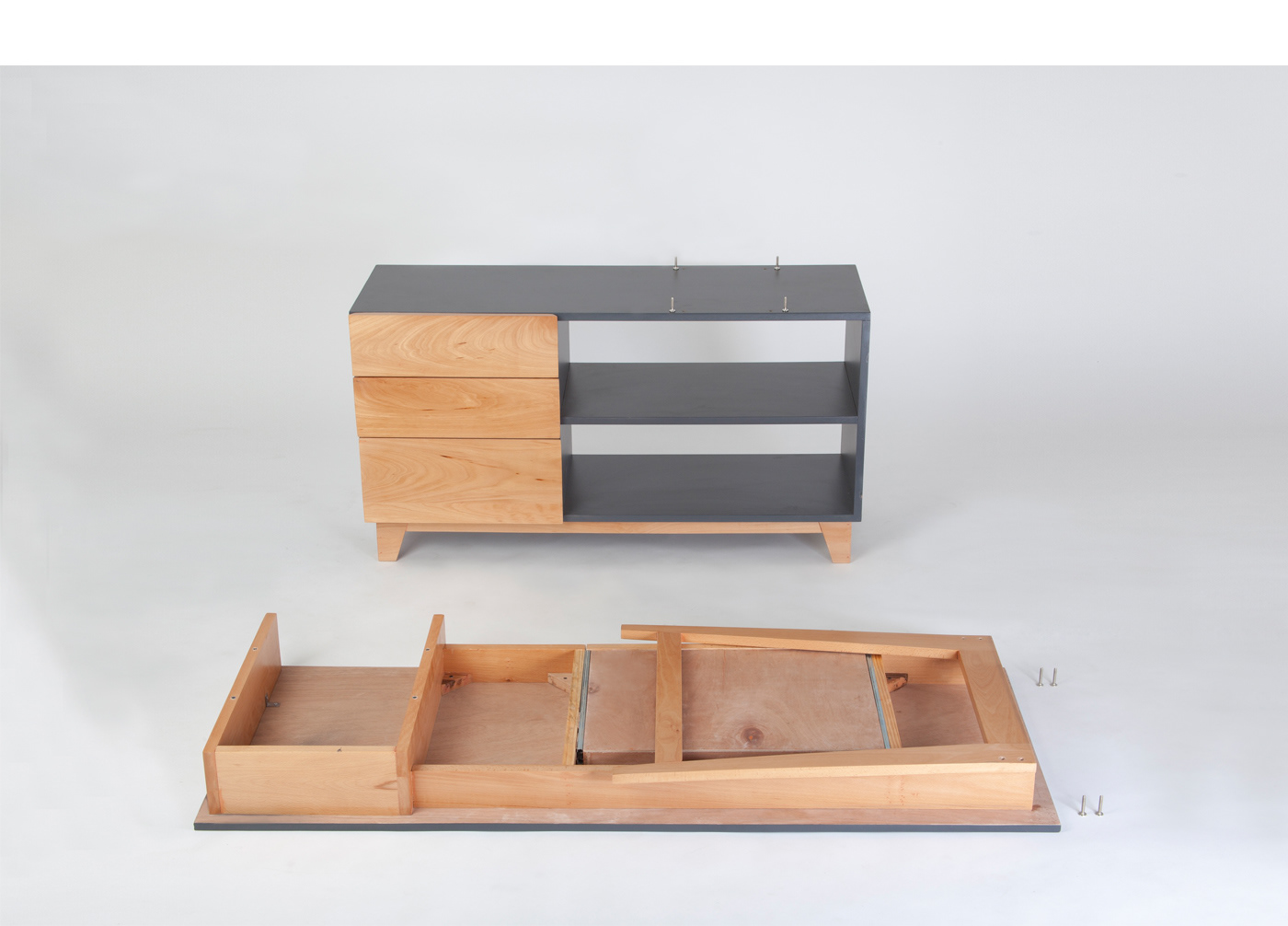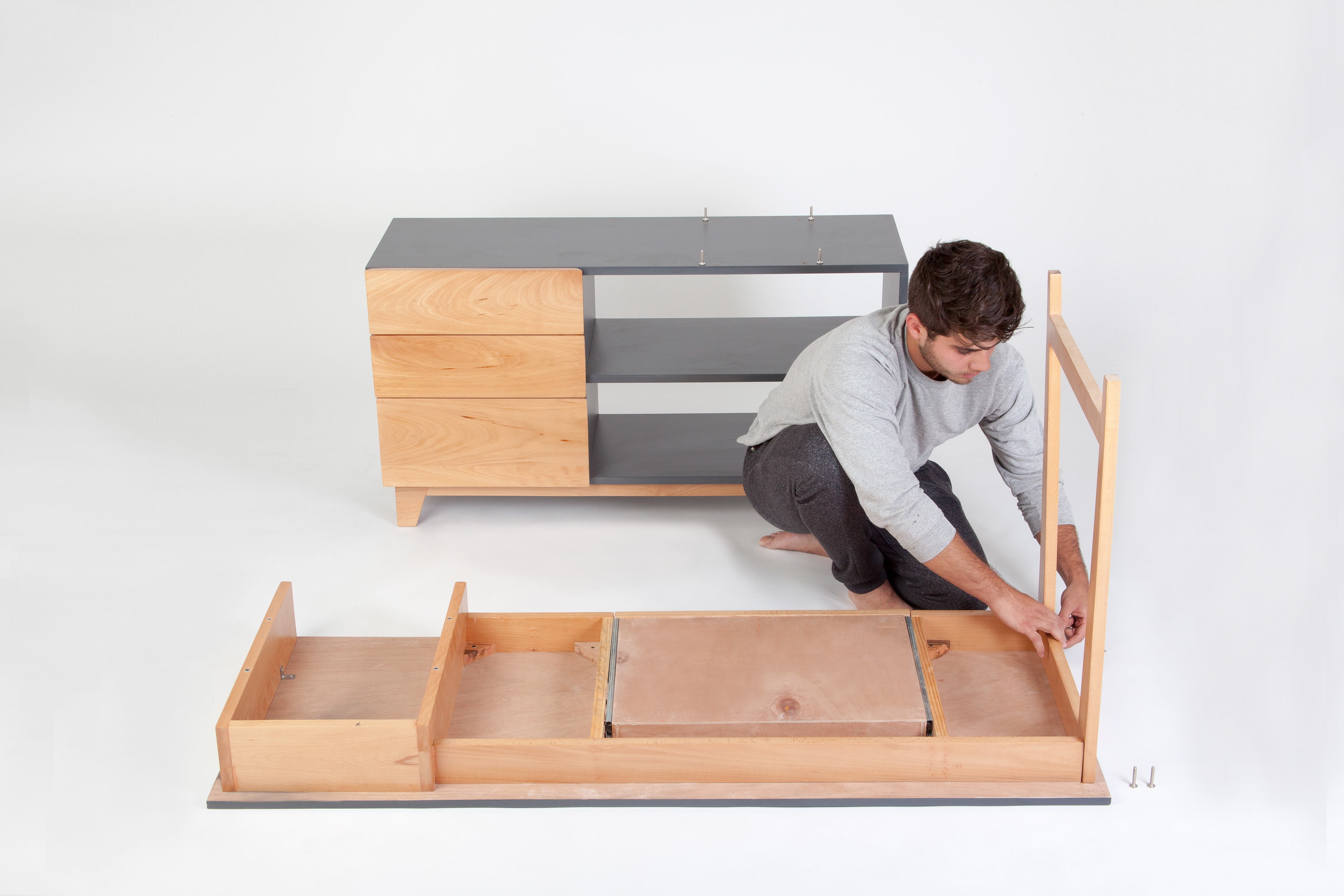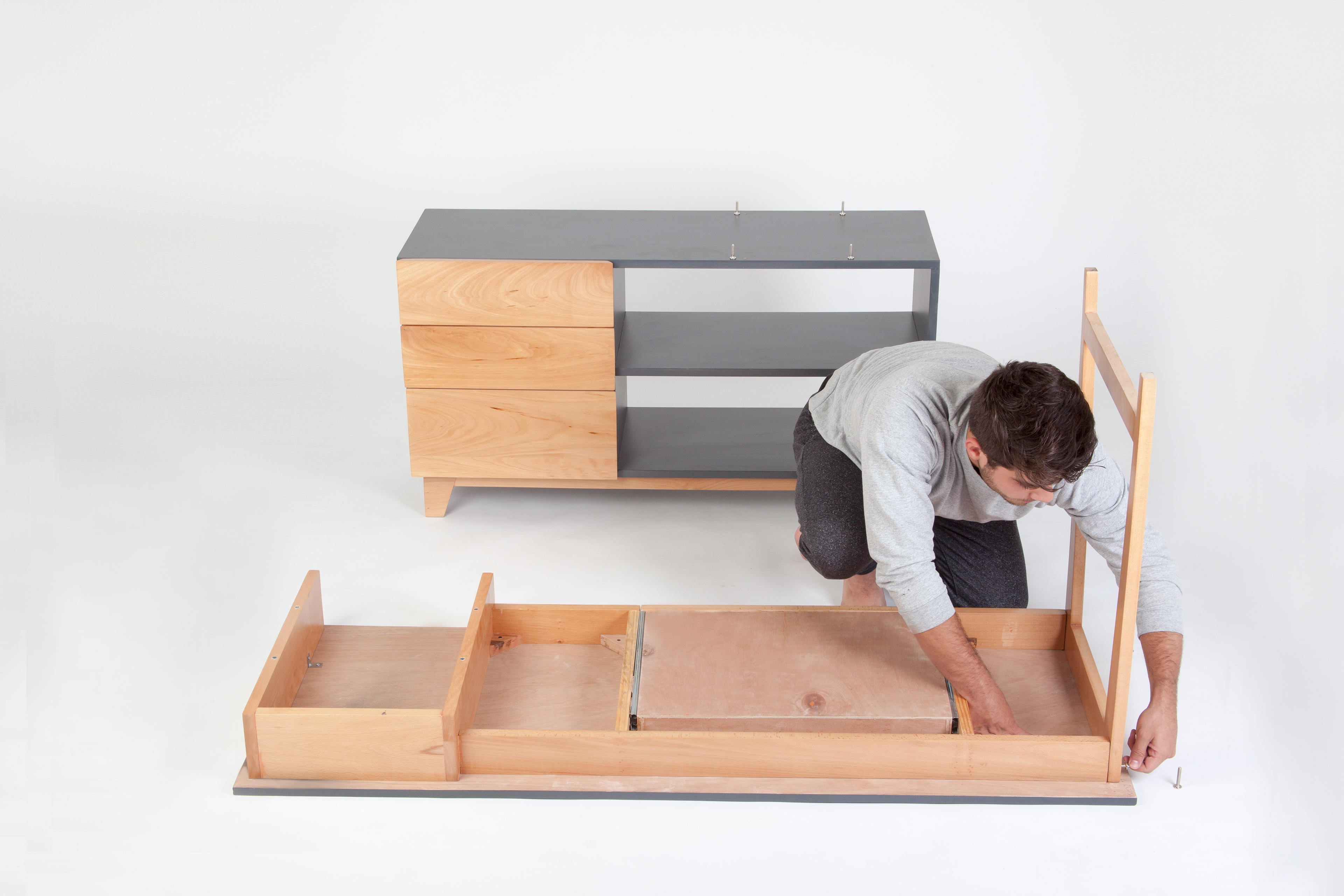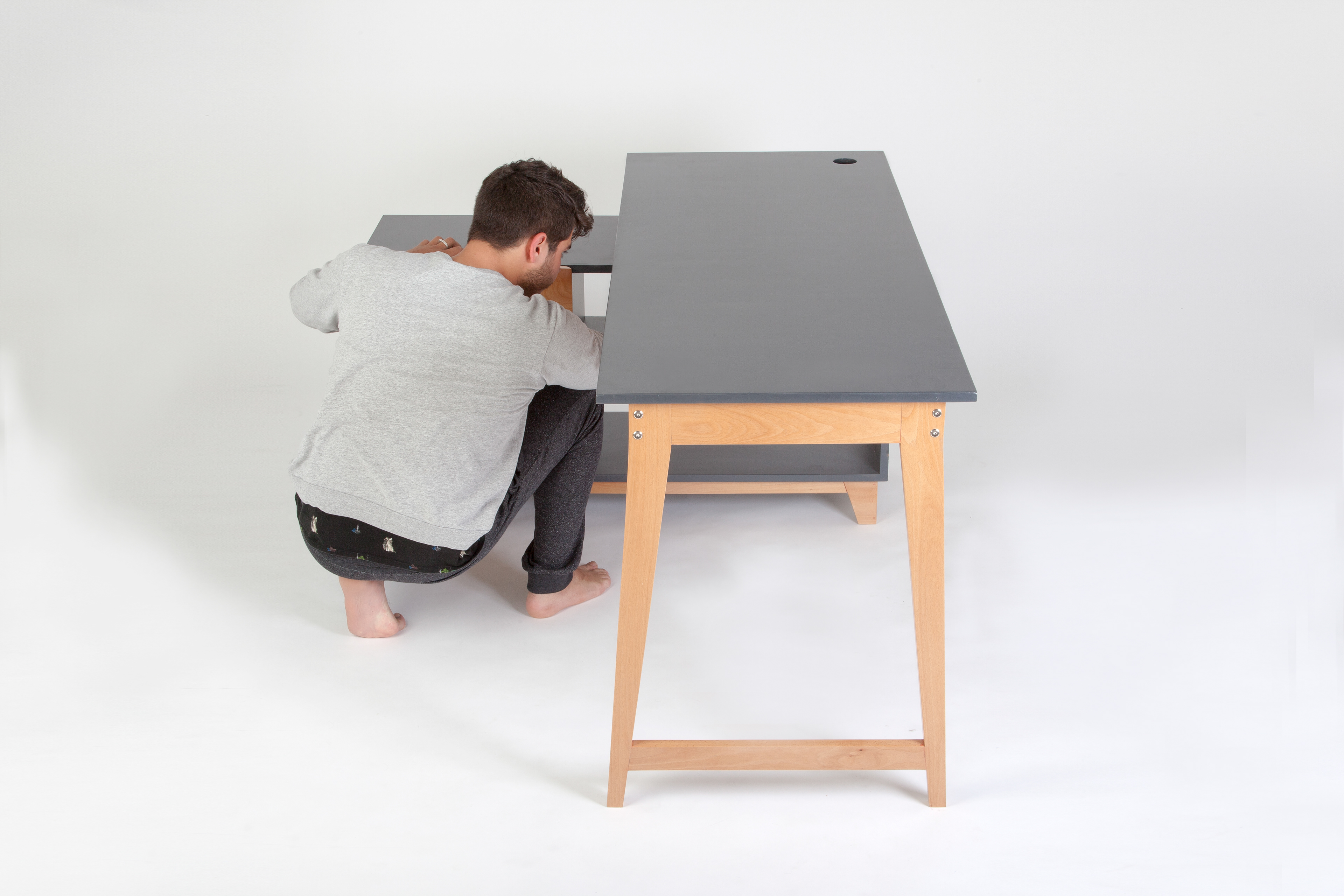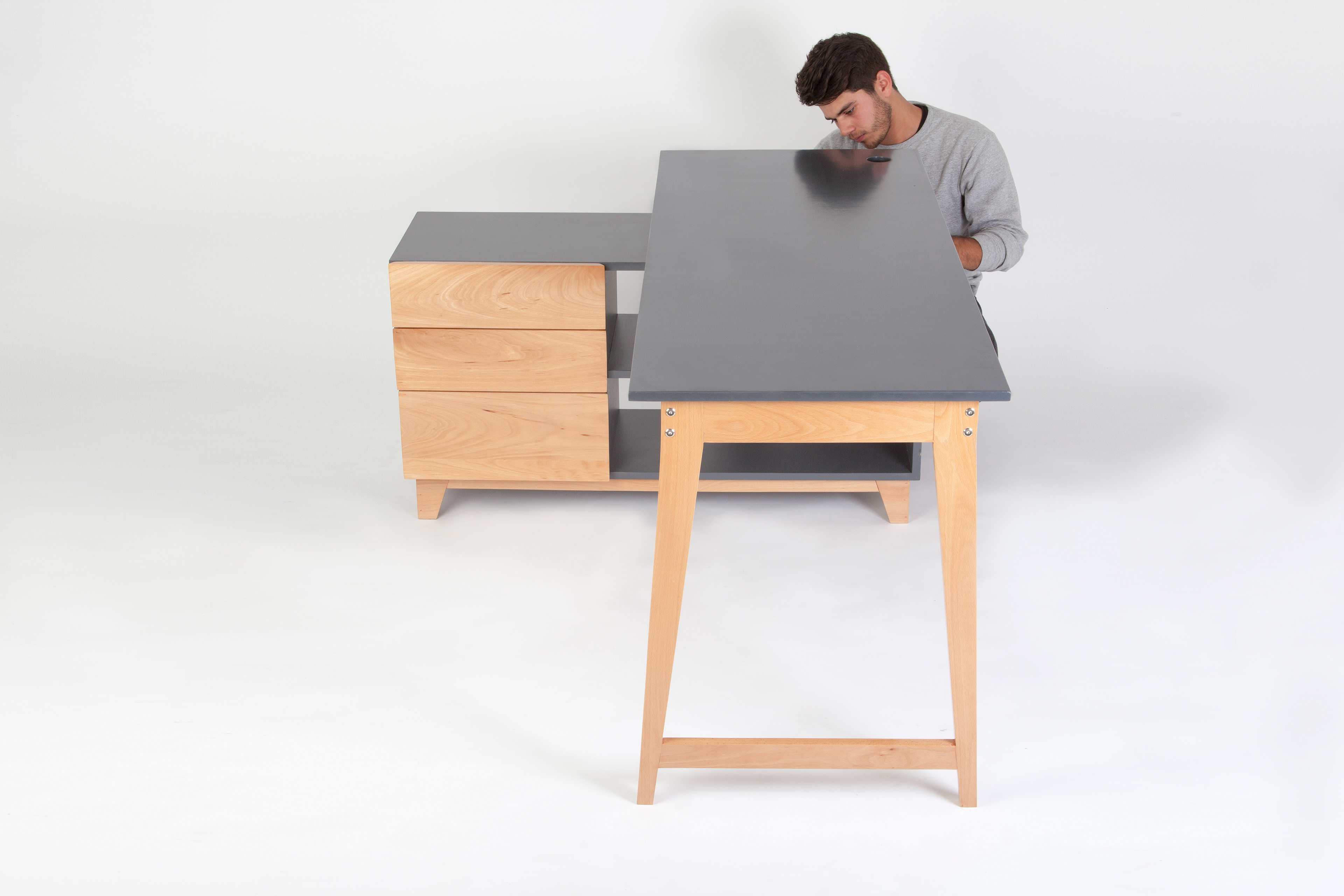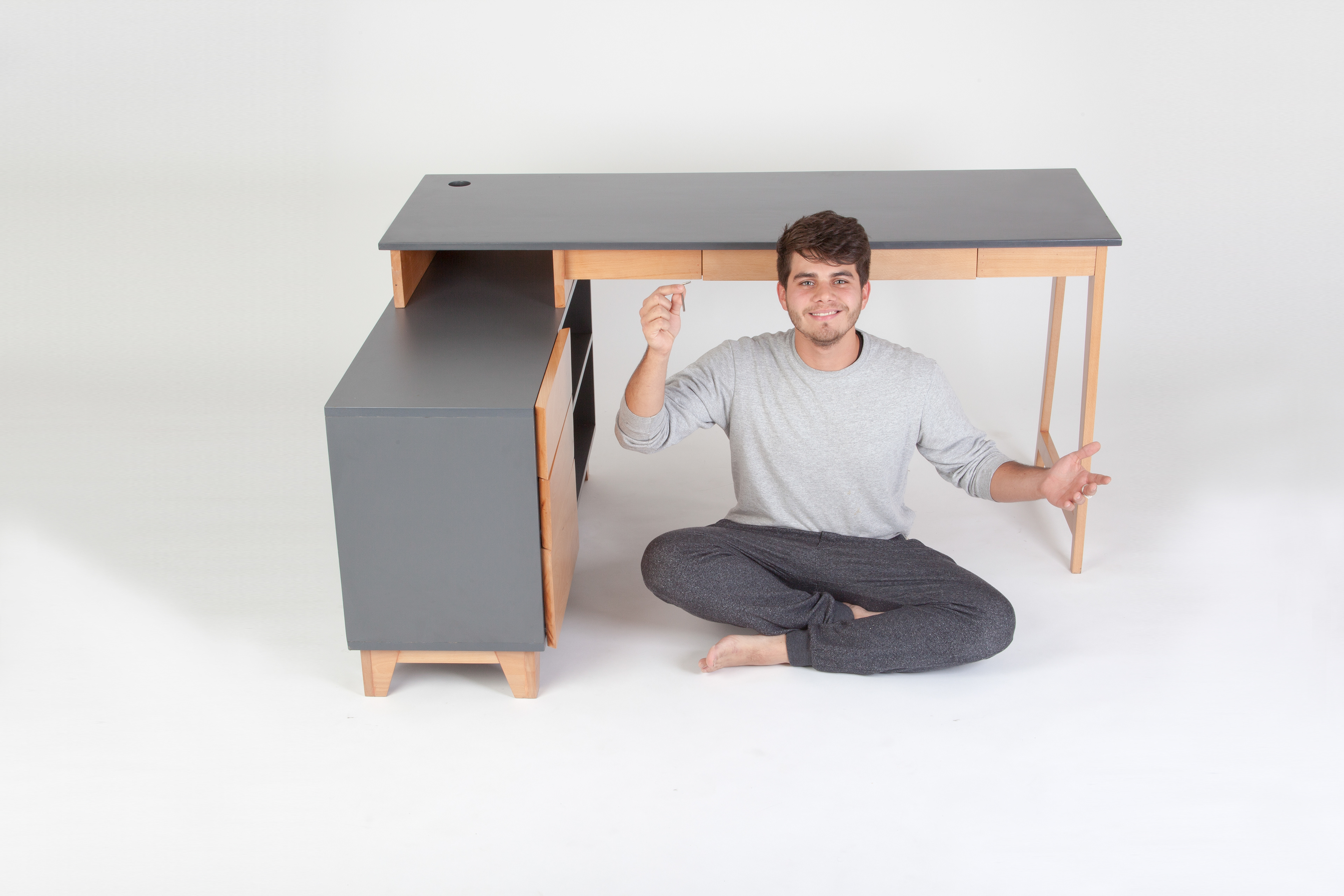 Thanks for checking out my work!