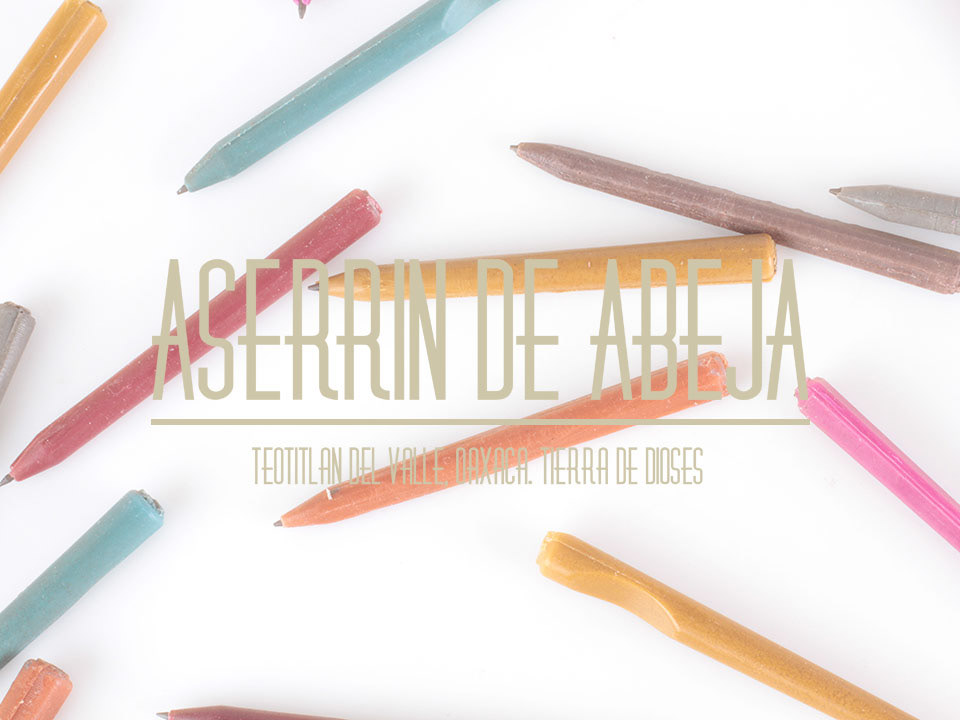 "There is no intelligence in producing more things because it is possible. It needs to be better—better than it was previously" .-Hecht, S. (2010)
Aserrín de abeja es un proyecto elaborado en colaboración con el centro de Diseño de Oaxaca, el diseñador Jesús Nieva García y los artesanos José Hernández y Petra Mendoza. Este proceso se llevó a cabo como parte de mi proyecto de inserción profesional, el cual consistió en la investigación y desarrollo de un material en la comunidad de Teotitlán del Valle, en el estado de Oaxaca, México.
El material está compuesto por cera de abeja y aserrín natural; esta mezcla genera que las propiedades de cada uno de éstos elementos cambie y mejore para la manufactura de productos biodegradables y 100% sustentables.
Los resultados obtenidos hasta hoy fueron un proceso de 10 meses de investigación, pruebas y manufactura de la primera colección desarrollada con este material (Feb – Nov 2013); su nombre es "Diarios de un MADERERO", lápices materializados.


Aserrín de abeja (Bee Dust) it´s a project in collaboration with Oaxaca´s Center of Design, the designer Jesús Nieva García and bee wax handcraft man José Hernández and Petra Mendoza. This is the result of the process developed for my examination work (graduate project). The investigation of a material developed in Teotitlan del Valle, Oaxaca, Mexico. 
The material´s components are bee wax and sawdust; this mixture generates that the properties from this two elements change and the products developed from it becomes 100% sustainable, with zero waste emissions and a bigger resistance when used.
The result obtained up to now is the process of a 10 months investigation (February-November 2013) , testing and manufacturing of the first collection made from the material. it´s name is "Diarios de un MADERERO" (wooden man diaries), materialize pencils.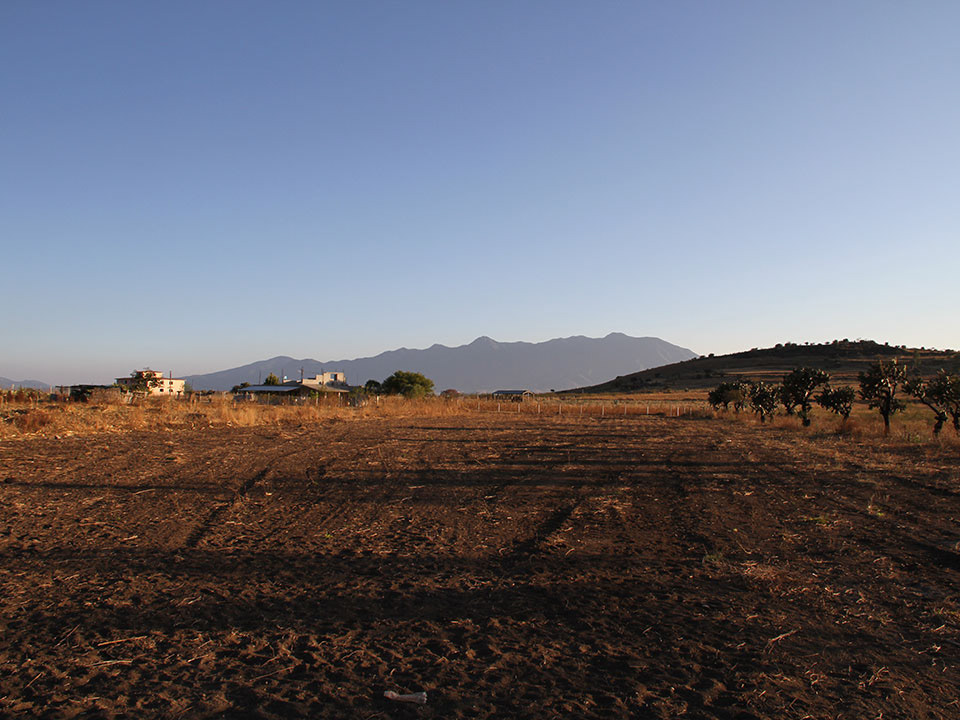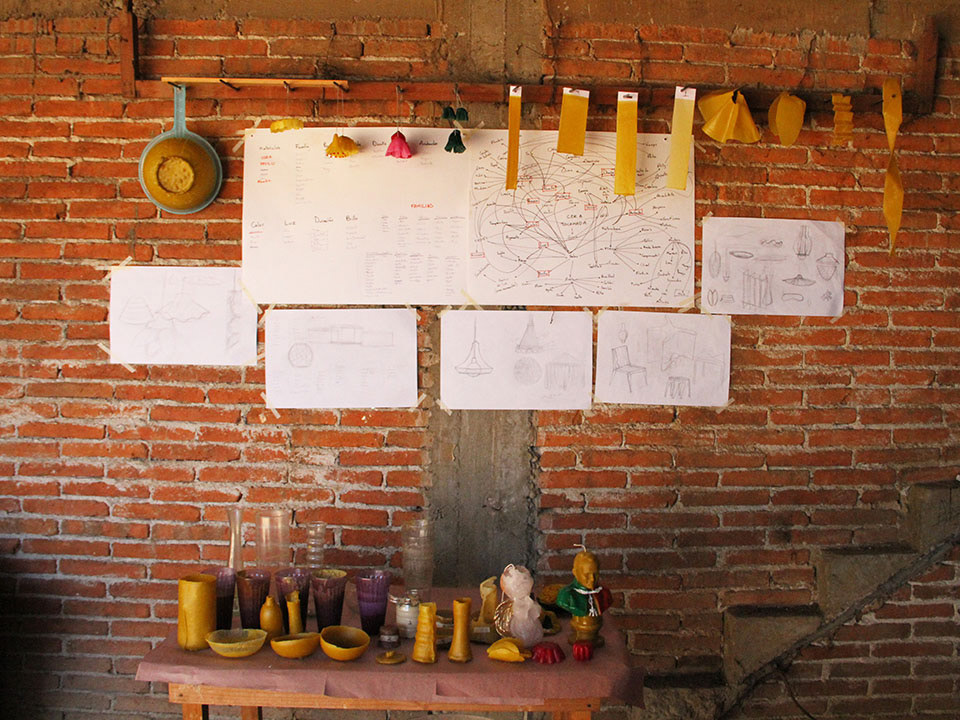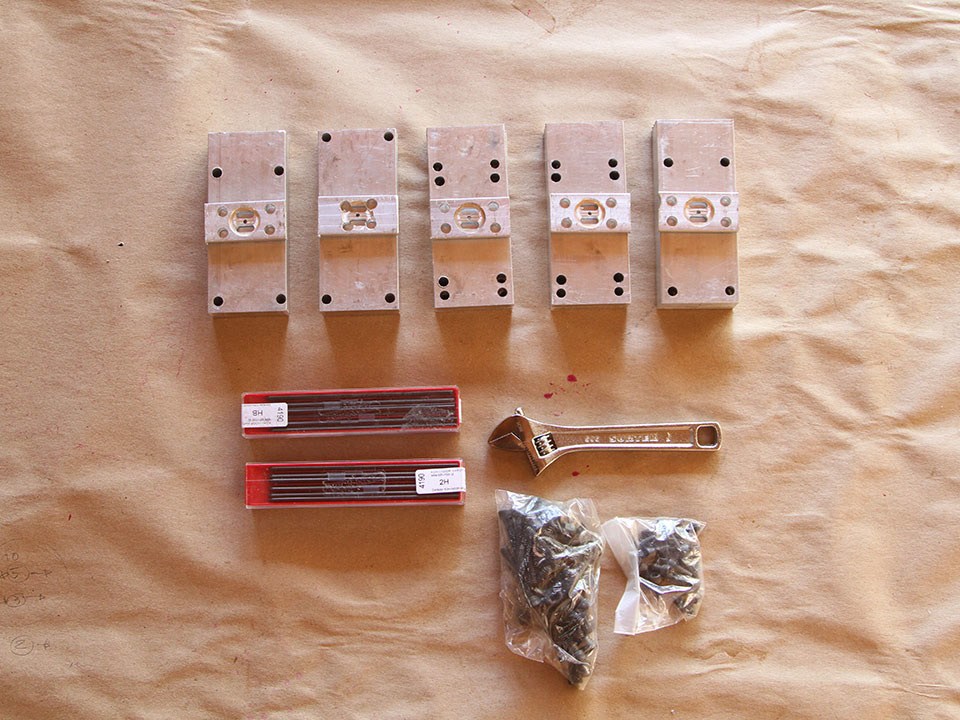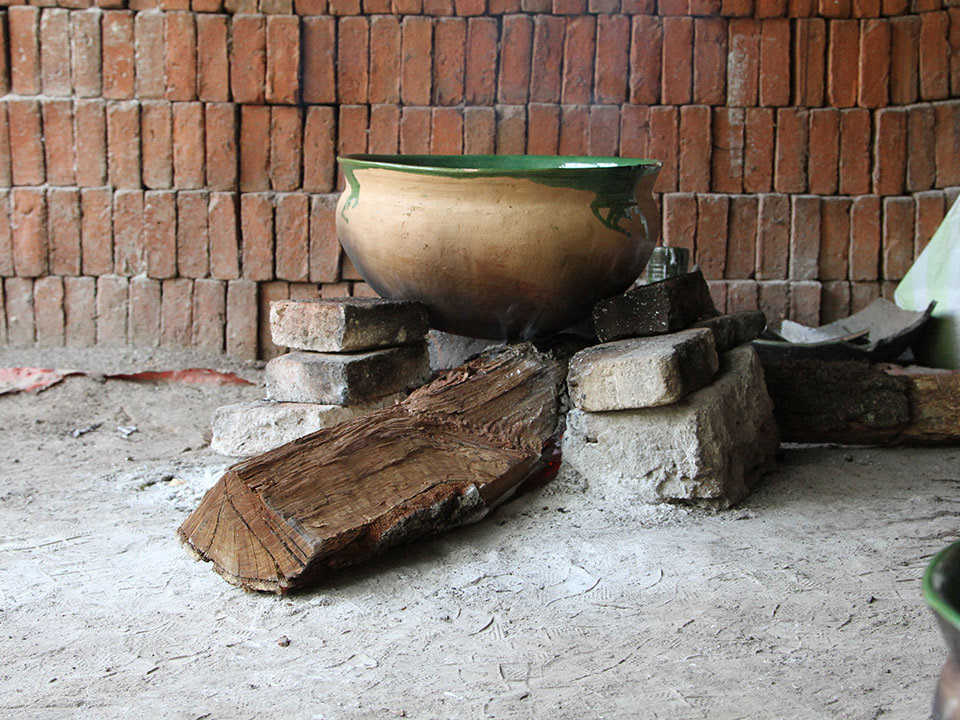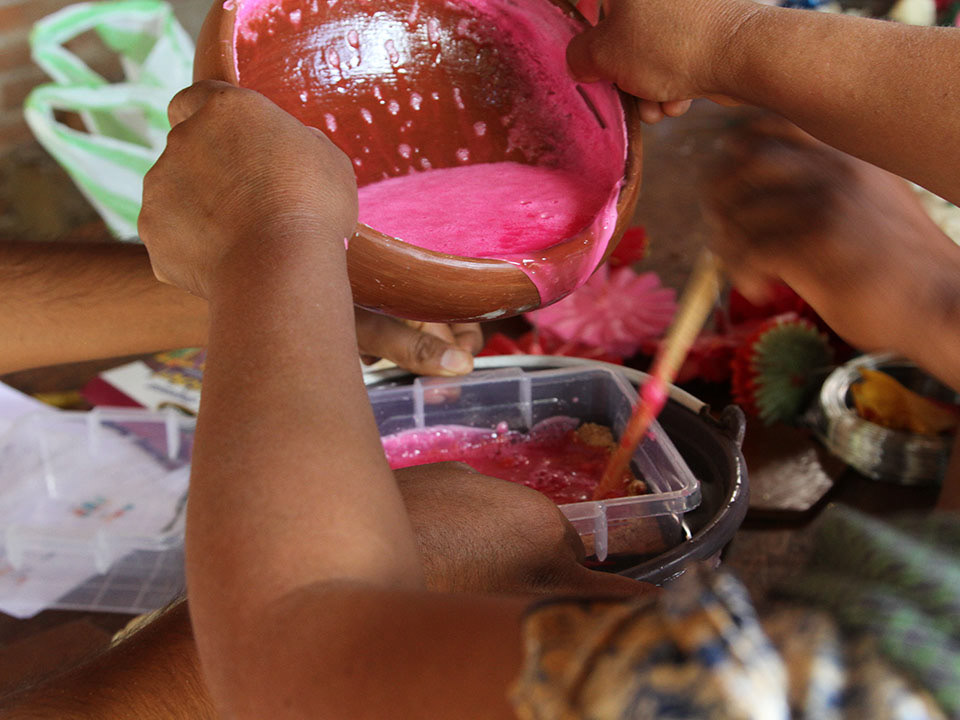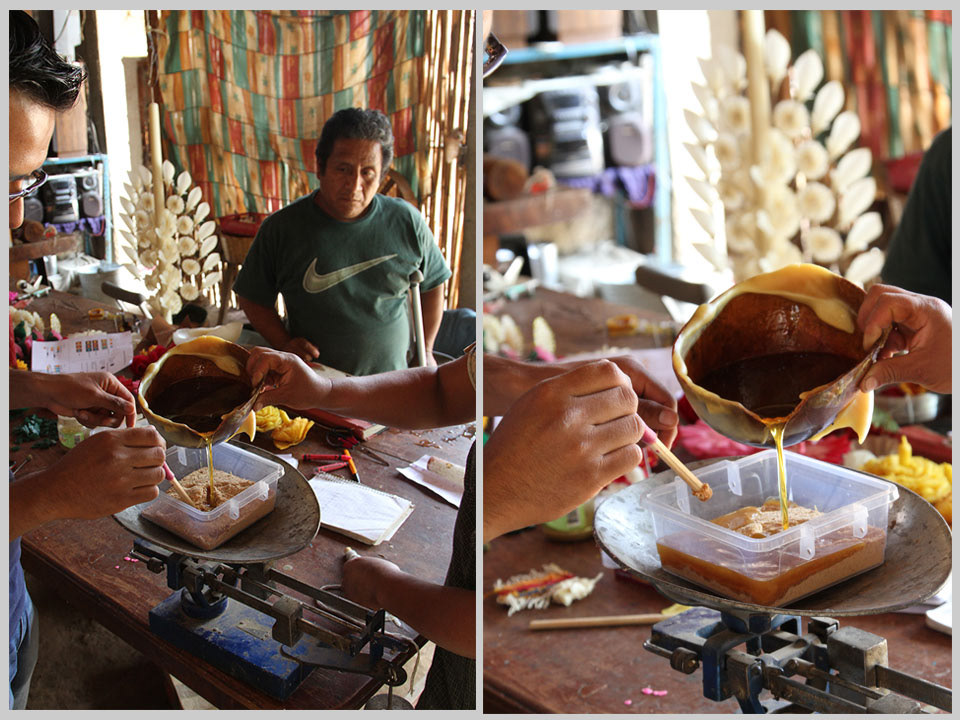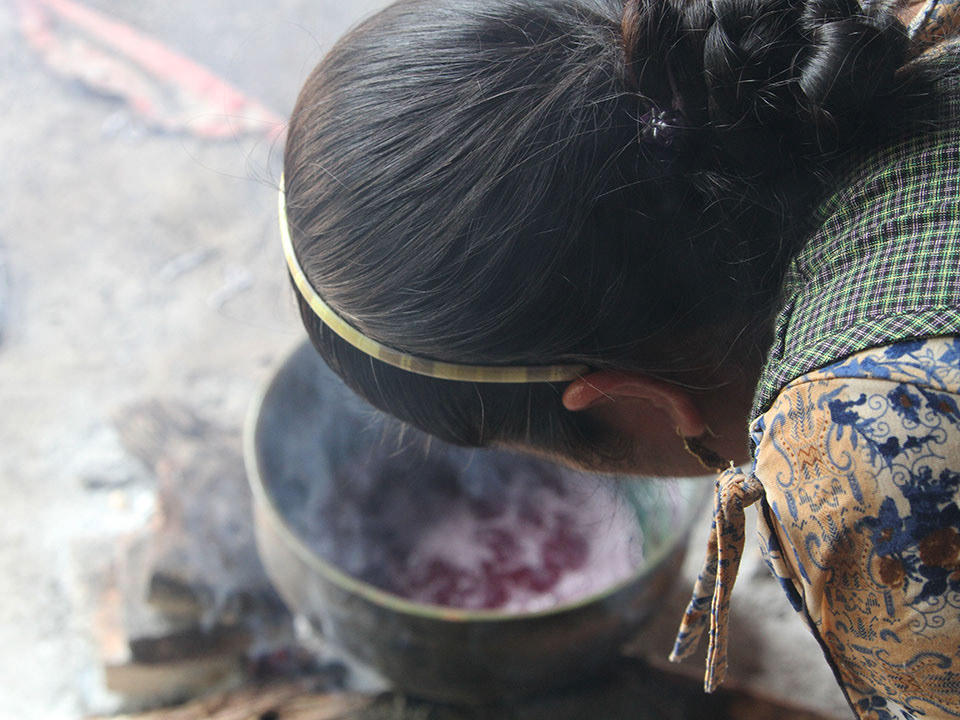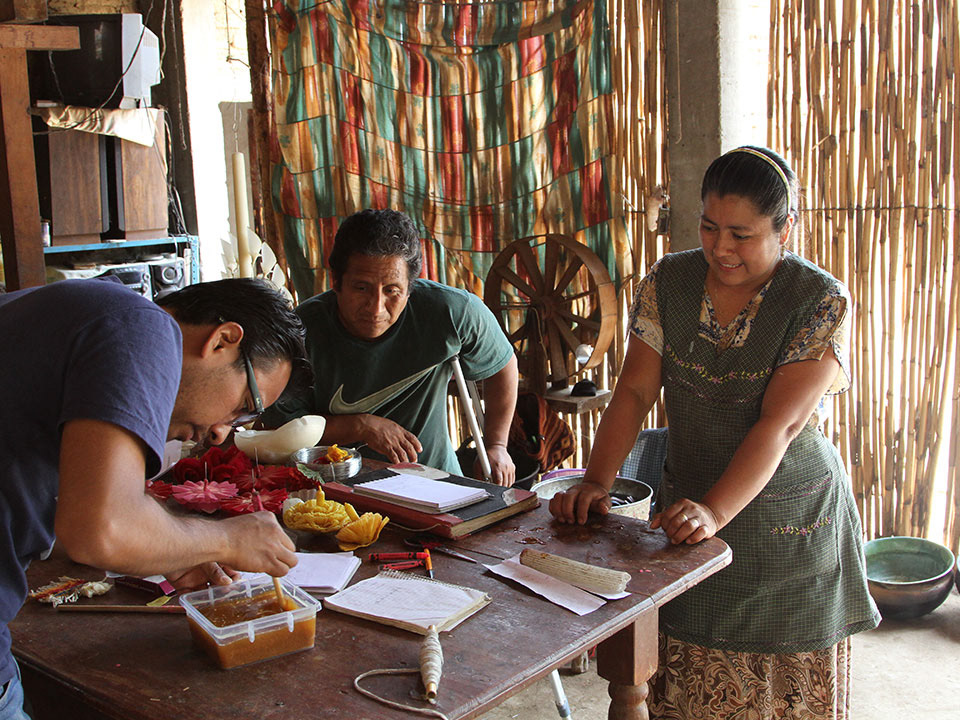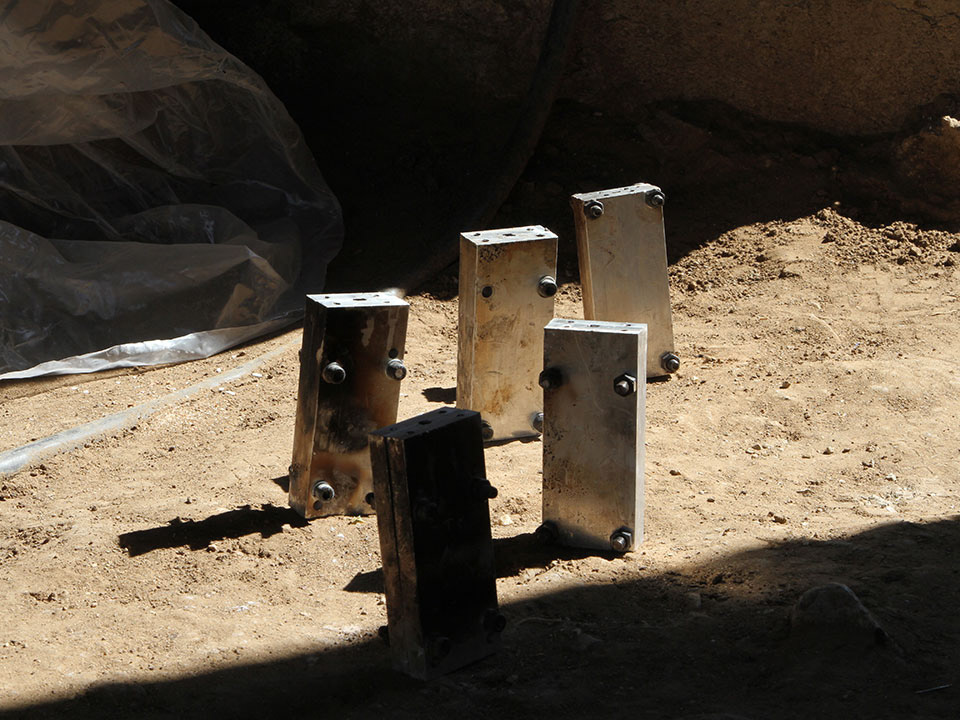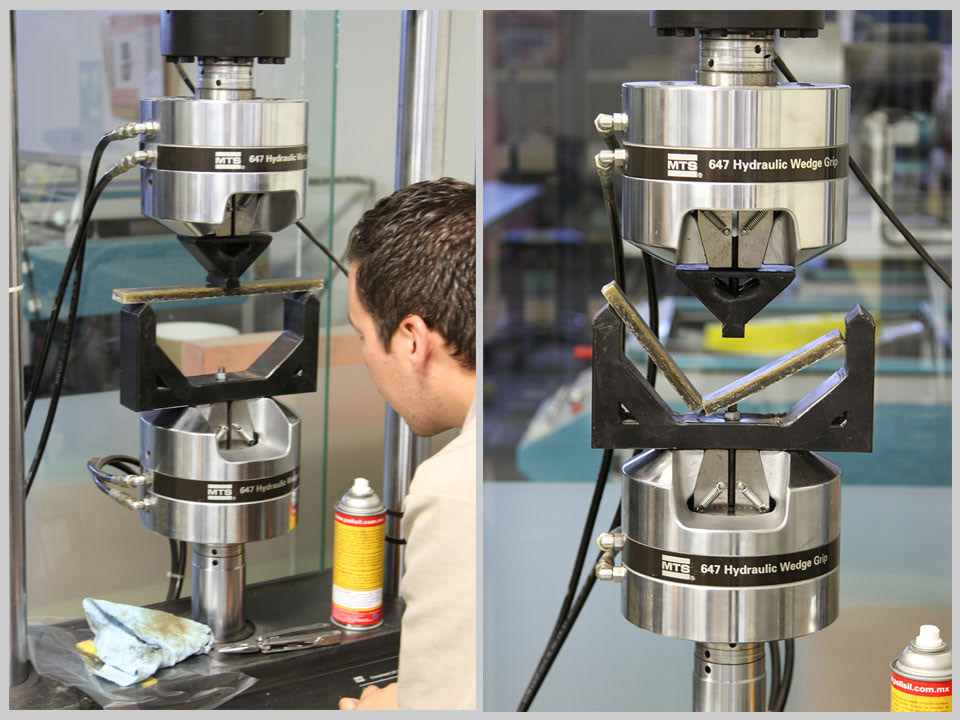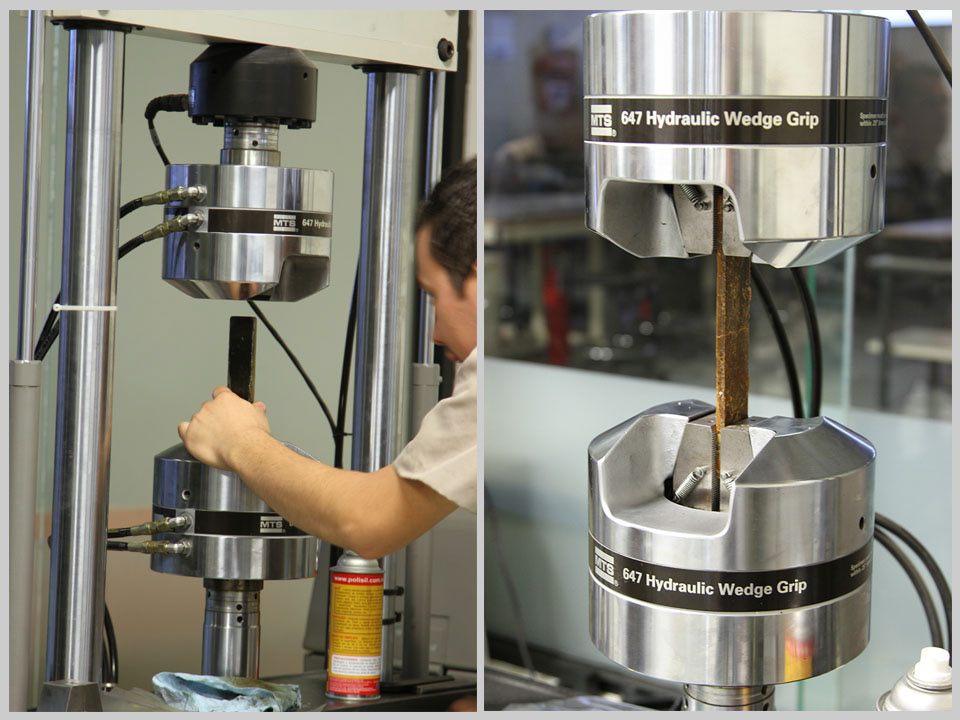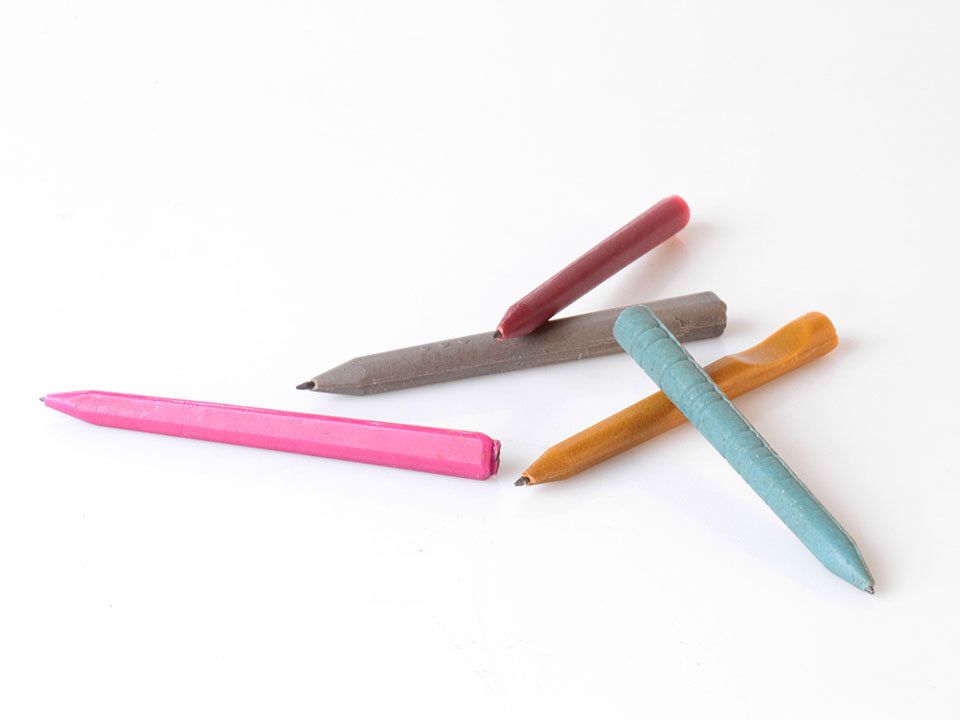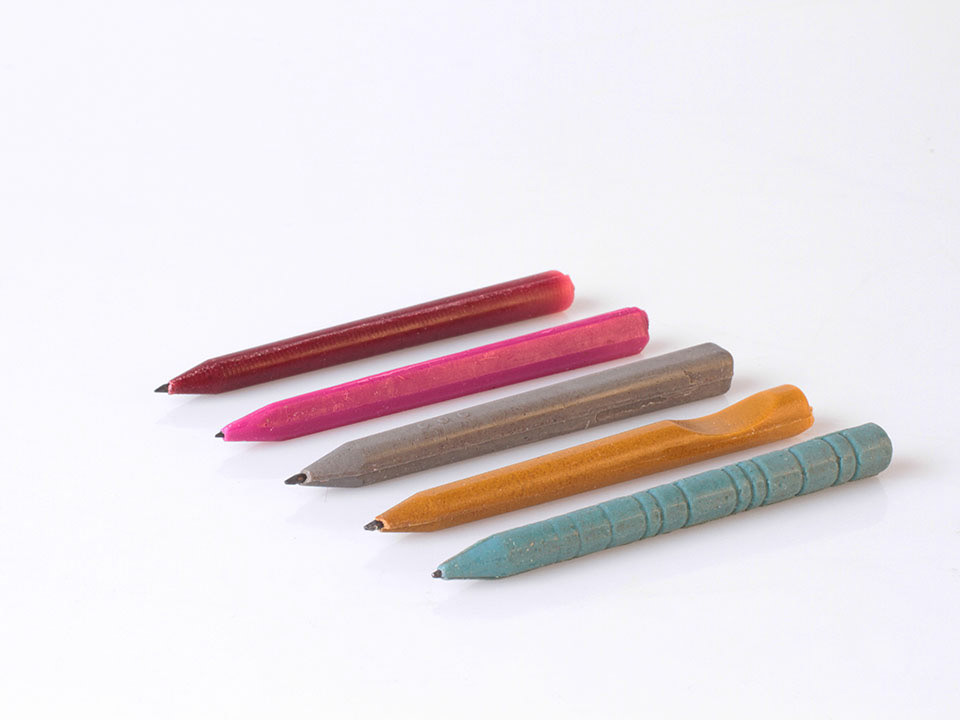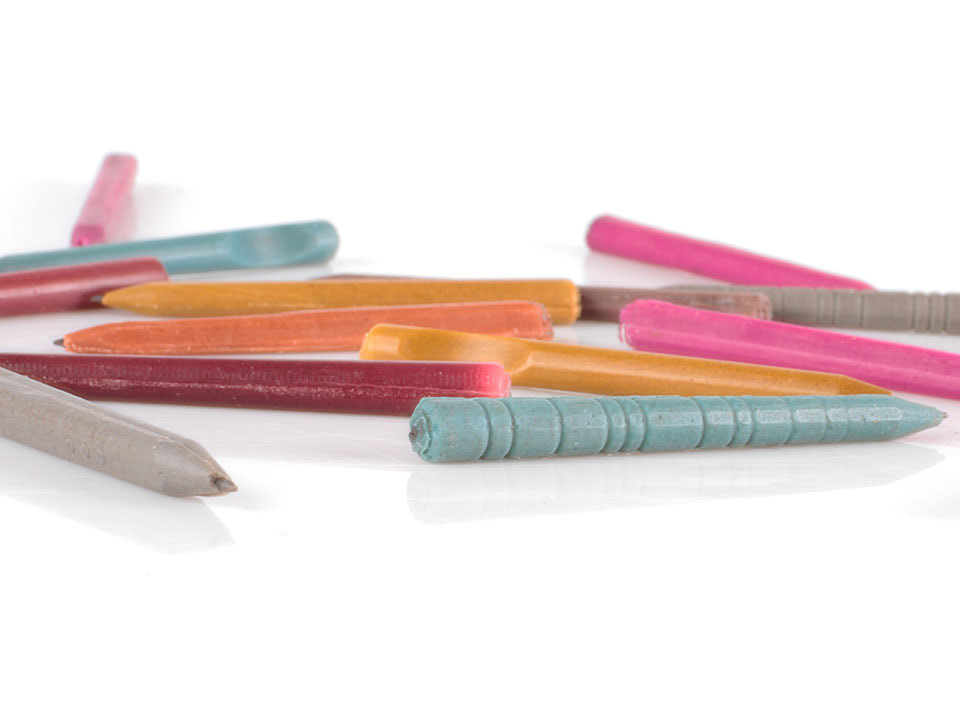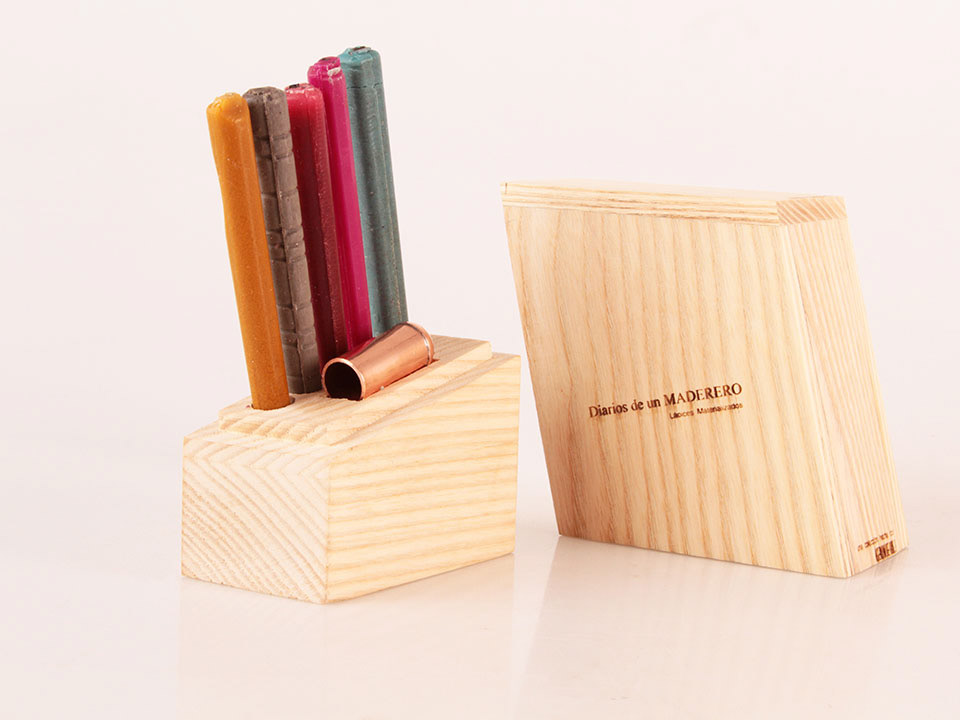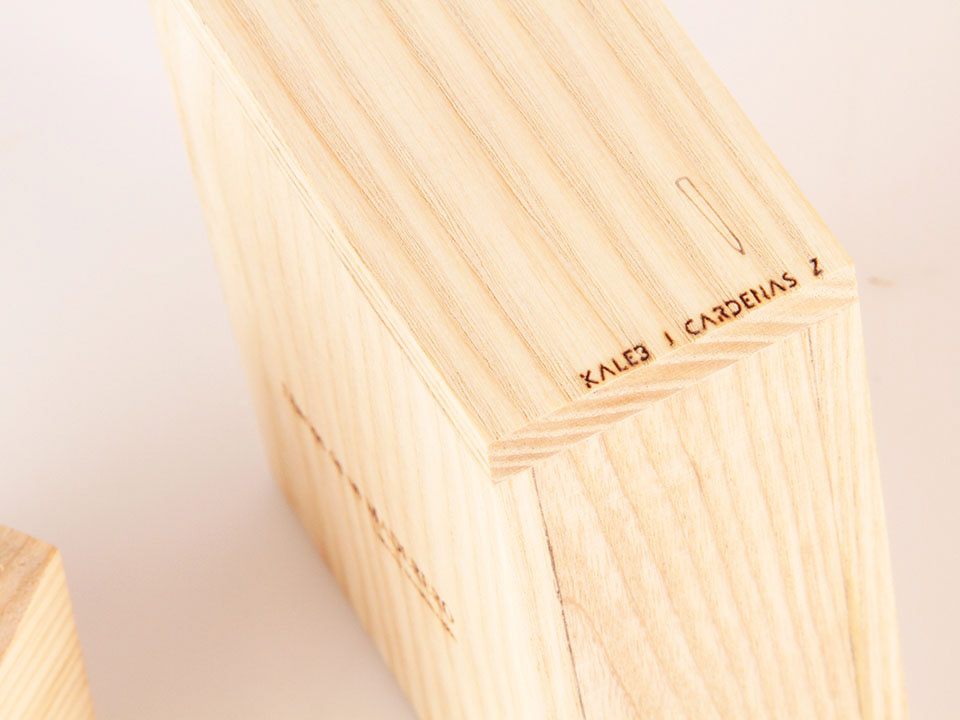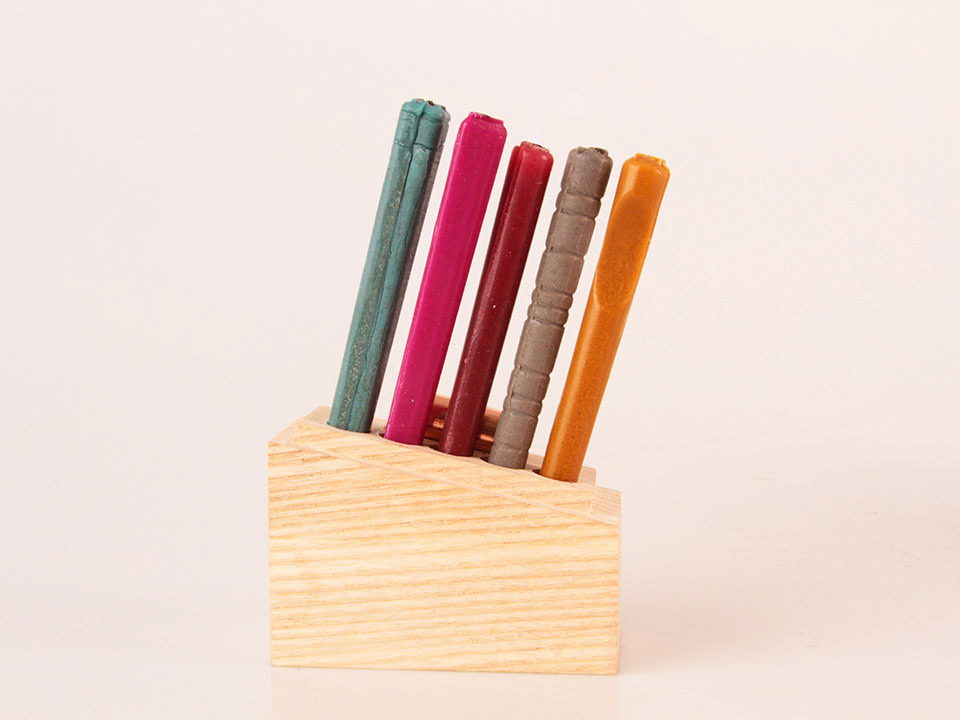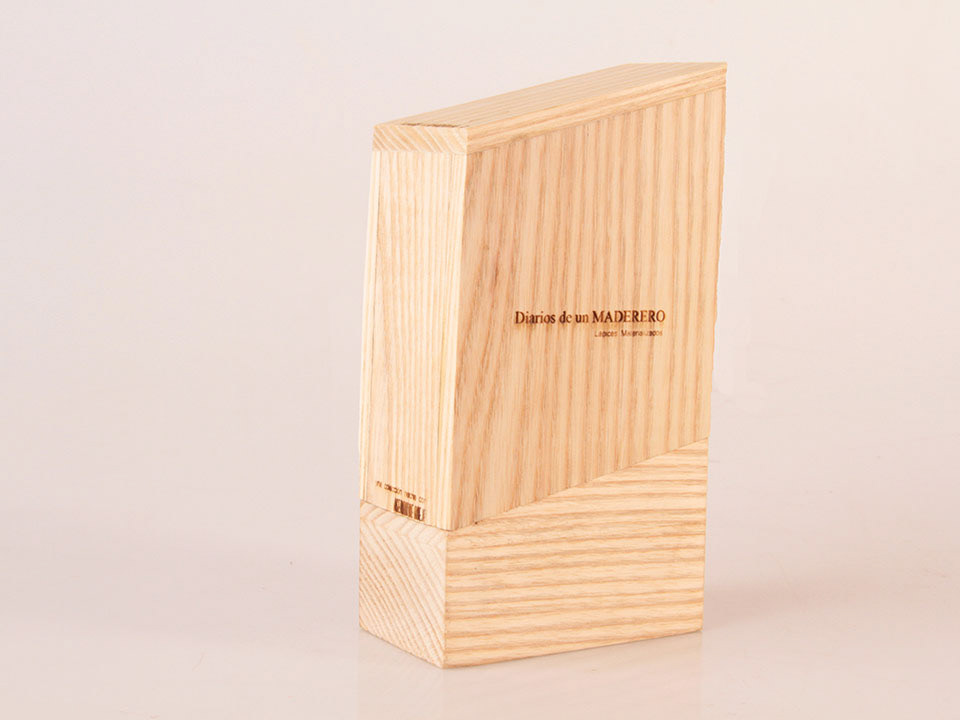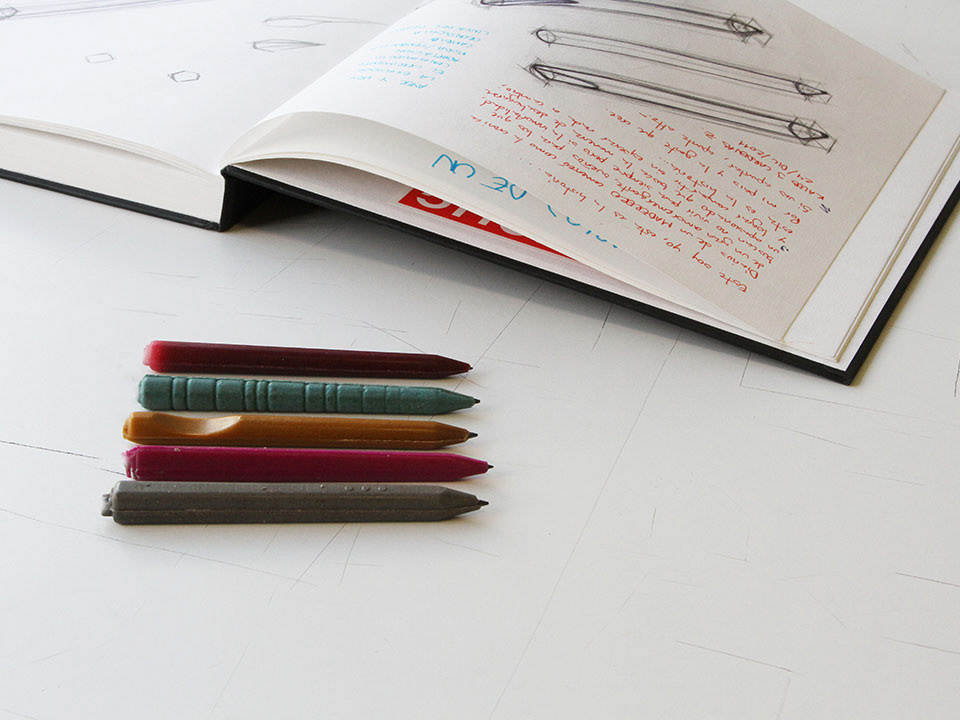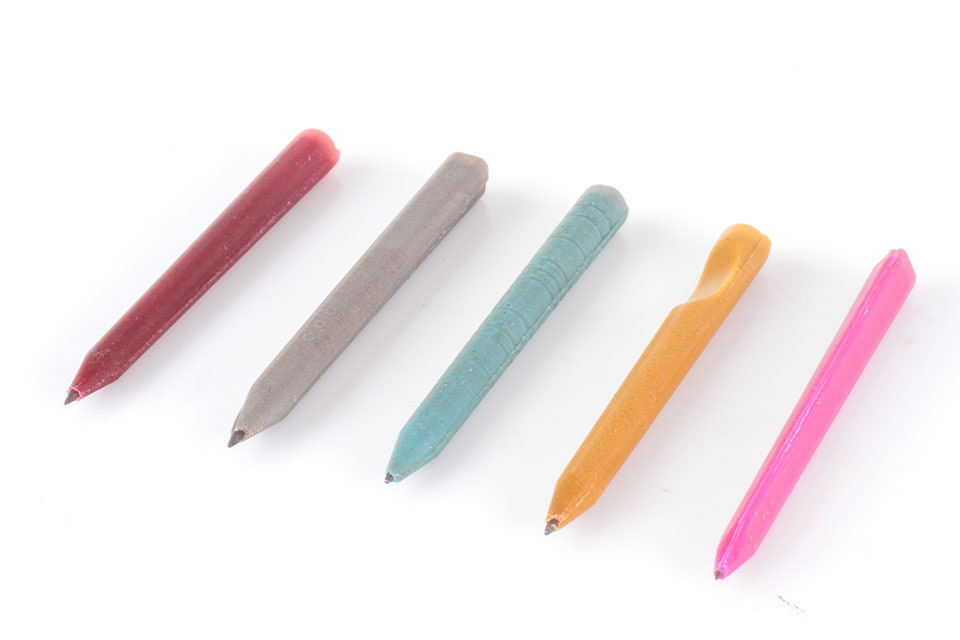 "I noticed that a lot of students were not particularly interested in the ordinary and the mundane". Colin, K., & Hecht, S. (2010).
Con este proyecto no busco generar un producto nuevo pero sí una manera de ayudar a solventar uno de los problemas más grandes que enfrentamos como humanidad, la preservación del planeta tierra. El desperdicio de un lápiz multiplicado por millones puede generar un gran impacto en el medio ambiente. 
With this project I´m not trying to generate new objects but a way to improve products that can help solve worldwide problems such as the preservation of our planet. One pencil´s waste multiplied by millions can make an impact on the environment.